Marie Poindexter-Hornback
City of Hawthorne Treasurer
Marie Poindexter-Hornback is the elected City Treasurer of Hawthorne, CA. She is the first elected African-American woman and first woman to be elected to her position as City Treasurer. Marie currently works as an Accountant for a private real estate investment broker in Los Angeles. Along with being an elected city official and being a full-time Accountant, she runs her own private Income Tax Preparation firm. She has attended the University of Nevada Las Vegas and Grambling State University. As an accountant for over three decades, she has worked as Bank Vice President of Finance, Director of Finance, Grant Writer, Assistant Controller and Manager of Accounting. Marie also worked eleven years in the education with Los Angeles Unified School District and Wiseburn Unified School District specializing in Children with Autism.
Marie is proud to have such a diverse background working in many areas such as Human Resources, Financial Planning, Investments Banking, Benefits Administration, Information Technology and Retirement Planning. She also holds an Associates Degree in Pharmacology and holds a license with the Department of Justice as a Fingerprint Analyst.
Beyond her work as an accountant, Marie is deeply involved in her community. She regularly volunteers her time and resources at local schools. She holds an annual event at local schools that provides families with food for the duration of the holiday season. She also works with a program which helps to teach financial management to young students that will empower them with the necessary skills to succeed in a future global economy. New projects include the Prevention/Reporting of Elderly Financial Abuse and Fraud, a program to collect and distribute menstrual supplies for individuals who struggle to afford necessary female needs, and providing free tax help to low income families in her community.
In her free time Marie enjoys spending time with her family and being involved in community events.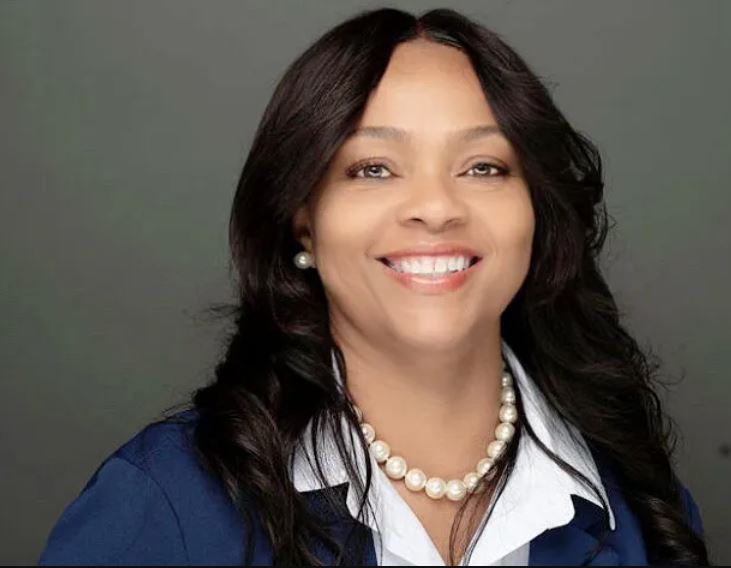 We appreciate the continued support of our sponsors: