SANTA CLARITA JOB FAIR

In partnership with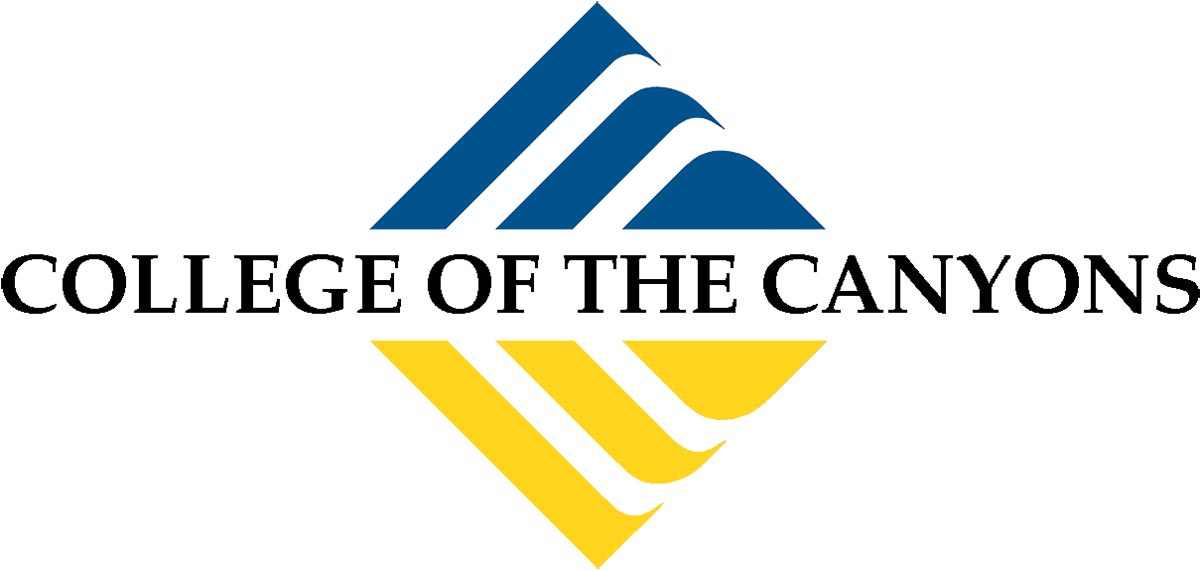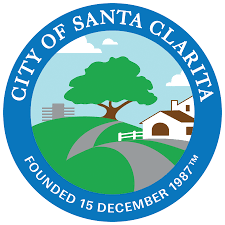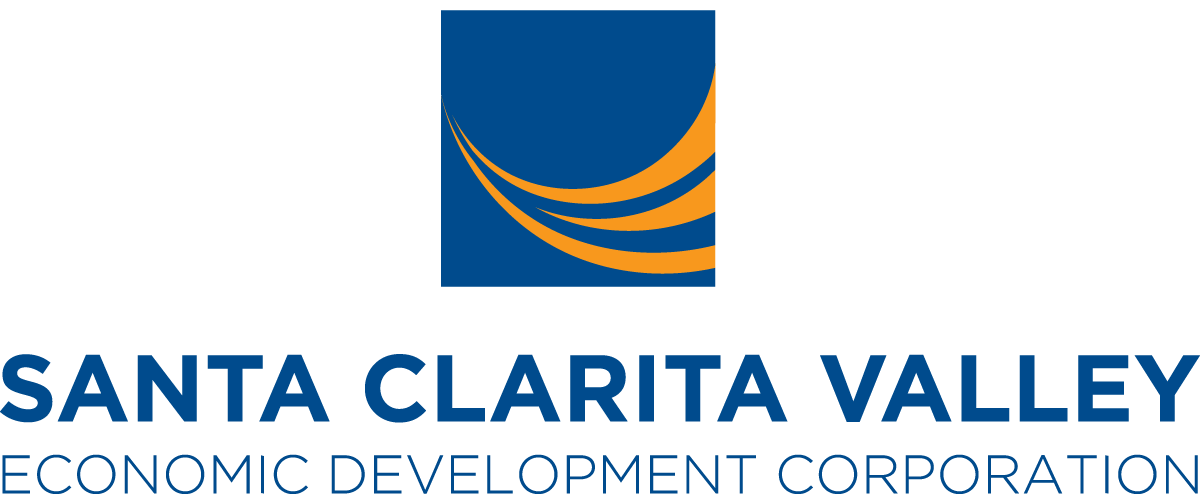 ---
Where: College of the Canyons' East Gym (26455 Rockwell Canyon Road, Valencia, CA 91355)
When: Friday, April 28, 2023, from 10:00am - 2:00pm
Parking: Free in any student lot during the event
This event is open to COC students and the public.
JOB SEEKERS
Job Fairs are a great way to meet representatives from a variety of industries, at the same place and in a short period of time. It is an opportunity to impress employers with your personal presentation and qualifications, and to ask questions regarding their job openings, company culture and industry. Bring plenty of copies of your resume, dress professionally and come prepared.
NEED HELP PREPARING FOR THE JOB FAIR?
Resume Writing Lab: Join us in-person or online to get 1:1 assistance in creating/updating your resume.
Online via Zoom: Click HERE on Wednesday and Thursday, April 12 and 13, anytime between 10:00am and 4:00pm
In-person:
COC Valencia Campus, April 12, 10:00am-4:00pm: Employment Center, Bldg. X6 (located behind the Student Center, next to Campus Safety). Please check the MAP for location.
COC Canyon Country Campus, April 13, 10:00am-4:00pm: Student Services & Learning Resources Center (1st floor, Room 105). Please check the MAP for location.
If you have a COC student ID# you can make an appointment for in-person or online 1:1 assistance with your resume, LinkedIn profile, interview prep and general job search assistance.
For more information or additional assistance, please reach out to College of the Canyons' Employment Center via email: employment-center@canyons.edu or phone 661-362-3286.
To request accommodations, please contact the Employment Center at least 7 business days prior to the event.
---
Sponsors
This event is sponsored by: