The School of Personal and Professional Learning at College of the Canyons provides our community with the same learning opportunities as our students. We want community members to grow, thrive and enjoy programs and classes offered through our Personal and Professional Learning classes. Develop new skills, complete your high school education, explore personal interests and more. These courses are offered tuition-free.
CLICK ON AN IMAGE BELOW TO VIEW REQUIRED COURSES: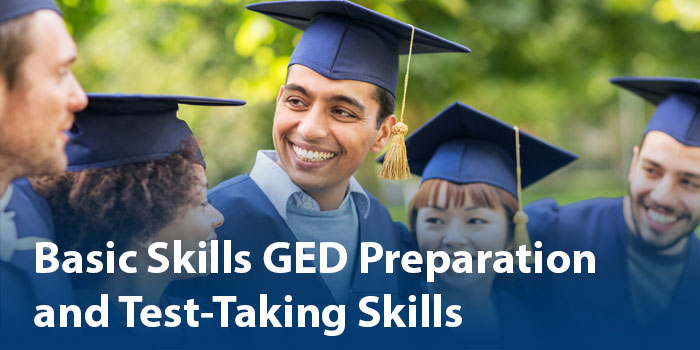 GED Preparation: Prepare to pass the four sections required to earn a General Educational Development (GED) high school equivalency certificate.
Test Taking-skill: Explores skills necessary to become a successful test take.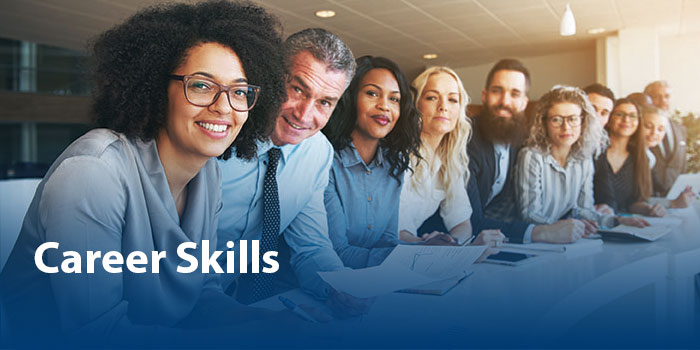 Choose from over 20 different courses supporting students in business, management, and other related support services skills.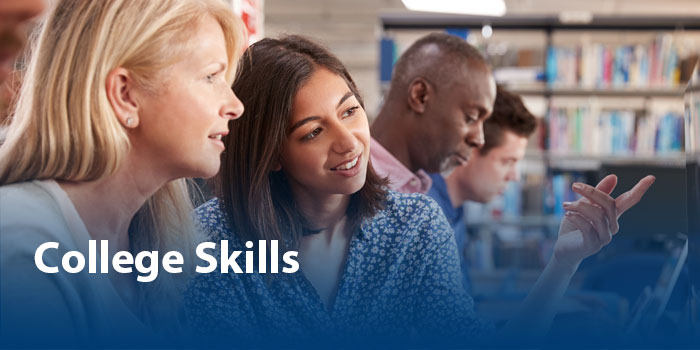 Provide resources and strategies to succeed in college as a new or returning student. Academic expectations, financial aid options, budgeting, career educational options, College of the Canyons Resources, goal setting, and online learning.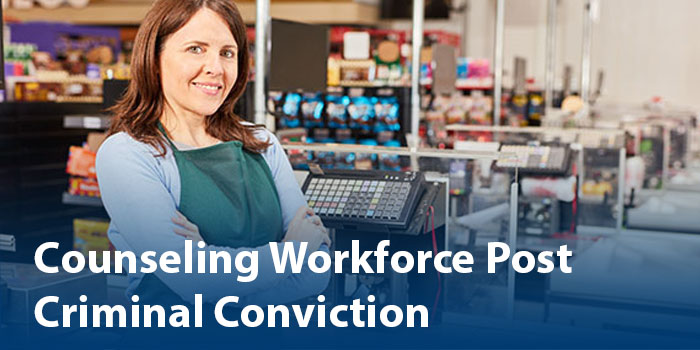 COMING SOON
Develops the skills needed to successfully transition from being incarcerated to finding employment, learn how to clear one's record and find employment opportunities.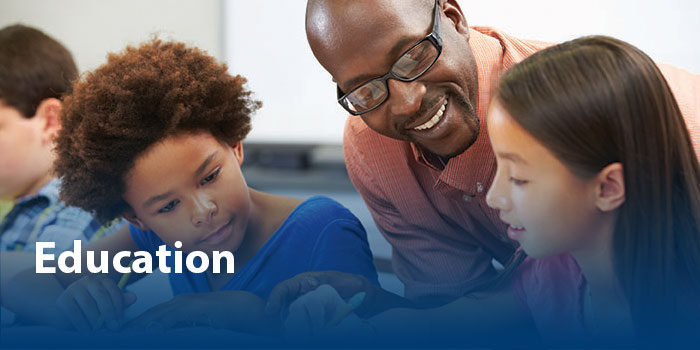 CBEST: The California Basic Educational Skills Test prepare students to pass the reading, writing, and math standardized exam
Instructional Aide Training: Identify the roles and responsibilities of an instructional aide.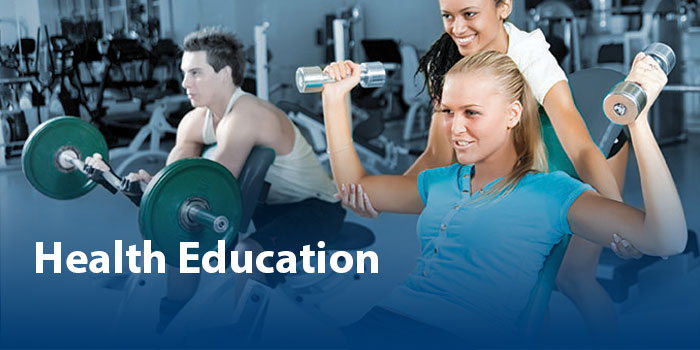 Prepare for the Certified Personal Trainer exam through the National Strength and Conditioning Association (NCSA) and take CPR and First Aid.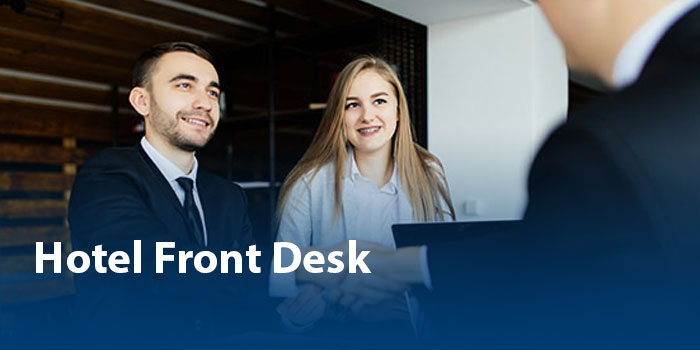 COMING SOON
Explores the operations of the front desk and how to offer a quality guest experience from registration to check-out.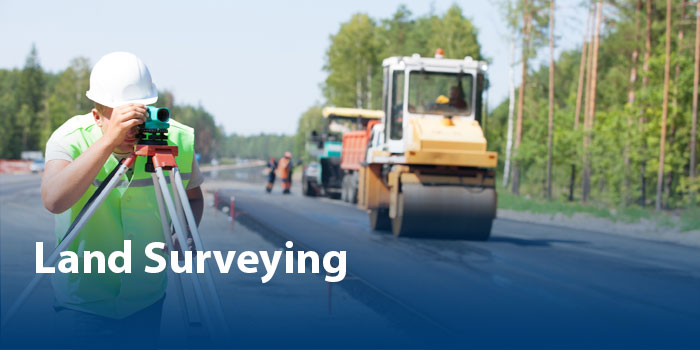 Provide students with a fundamental of GNSS technology, Geodesy, field techniques and applications, GNSS data adjustments, processing, and analysis, and map projections.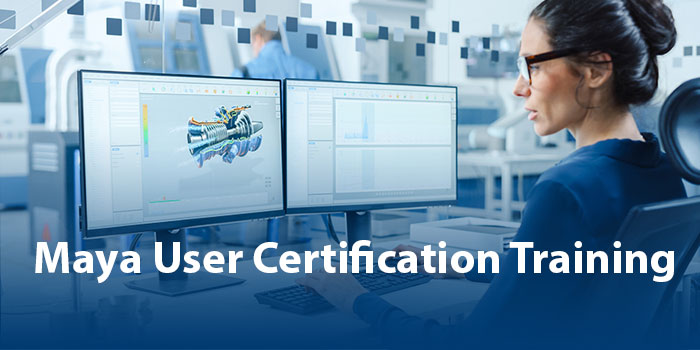 COMING SOON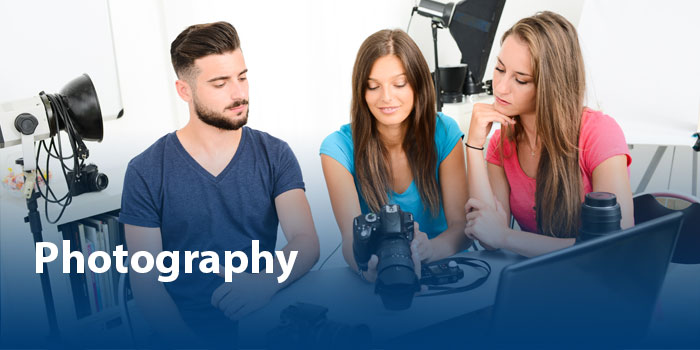 COMING SOON
Develop the skills needed to gain an accurate understanding of basic operation of digital cameras, lenses, and storage media.