Intercultural Center
Welcome! The Intercultural Center was developed to provide safe and brave spaces for historically minoritized and marginalized groups on campus with the goal of increased diversity, equity, and inclusion.
The Intercultural Center (ICC) will serve as:
a resource for the campus community while placing the experiences of diverse and historically minoritized and marginalized groups at the center. ​
a dynamic learning space with deliberate programming and opportunities to support all members of COC with the goal of increased diversity, equity, and inclusion.​
a safe space where the goal is expression without fear of repercussion, and a brave space where expressions are both, validated and challenged.​
a place to meet, build community, and serve as another access point/bridge to existing resources.Diversity is crucial in assuring that we can understand each other in deeper ways that help keep us humble and open to the fact that the world does not only revolve around our beliefs. It can help develop us into better people, as it increases our understanding of human nature. The importance of diversity itself can benefit us in all aspects of our lives.
Celebrating Hispanic Heritage Month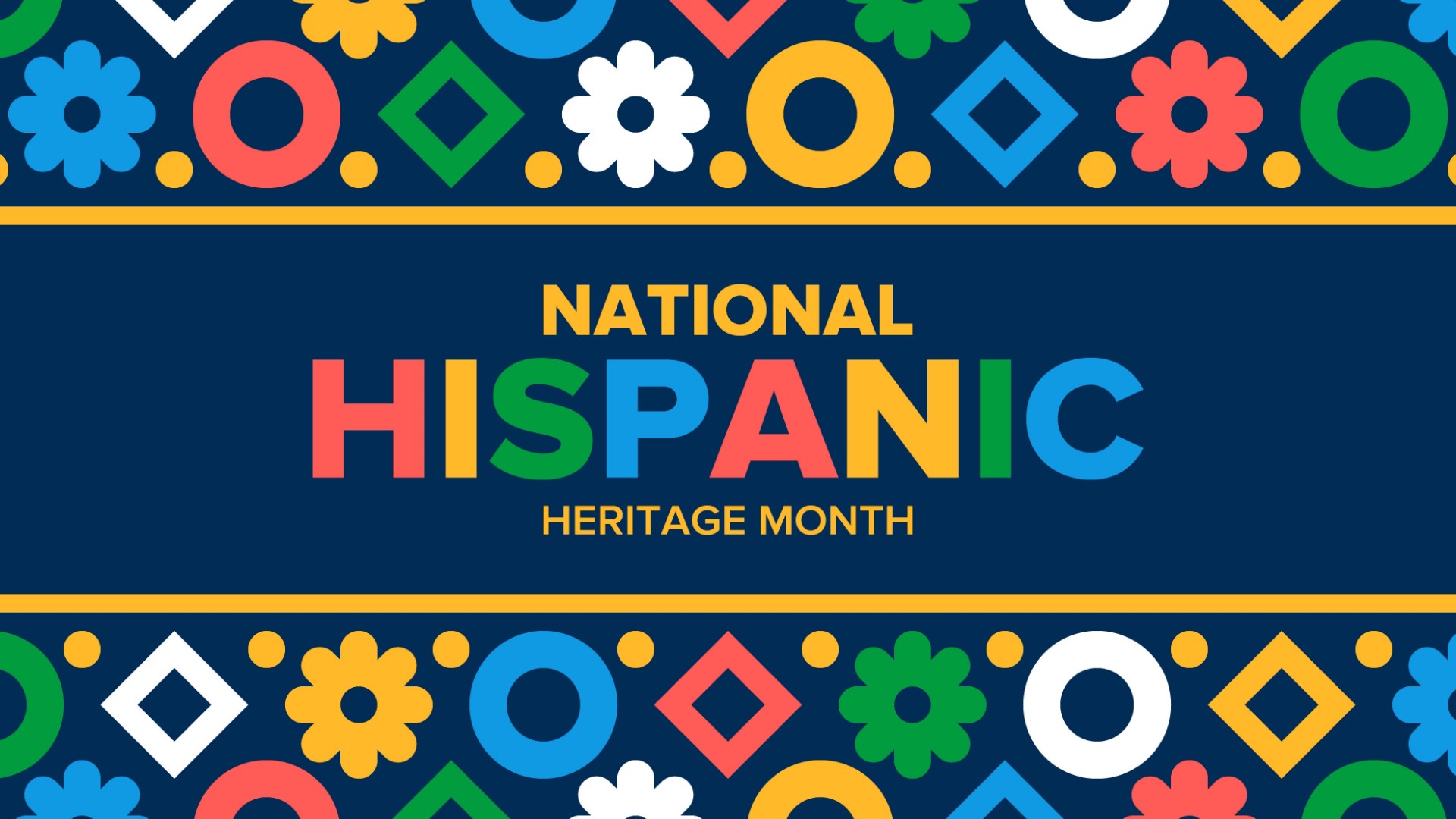 Each year, Americans observe National Hispanic Heritage Month from September 15 to October 15, by celebrating the histories, cultures, and contributions of American citizens whose ancestors came from Spain, Mexico, the Caribbean, and Central and South America.
The observation started in 1968 as Hispanic Heritage Week under President Lyndon Johnson. It was expanded by President Ronald Reagan in 1988 to cover a 30-day period beginning on September 15 and ending on October 15. It was enacted into law on August 17, 1988, with the approval of Public Law 100-402.
The day of September 15 is significant because it is the anniversary of independence for Latin American countries Costa Rica, El Salvador, Guatemala, Honduras, and Nicaragua. In addition, Mexico and Chile celebrate their independence days on September 16 and September 18, respectively. Also, Columbus Day, or Día de la Raza, on October 12, falls within this 30-day period.
Dolores Huerta to Speak at College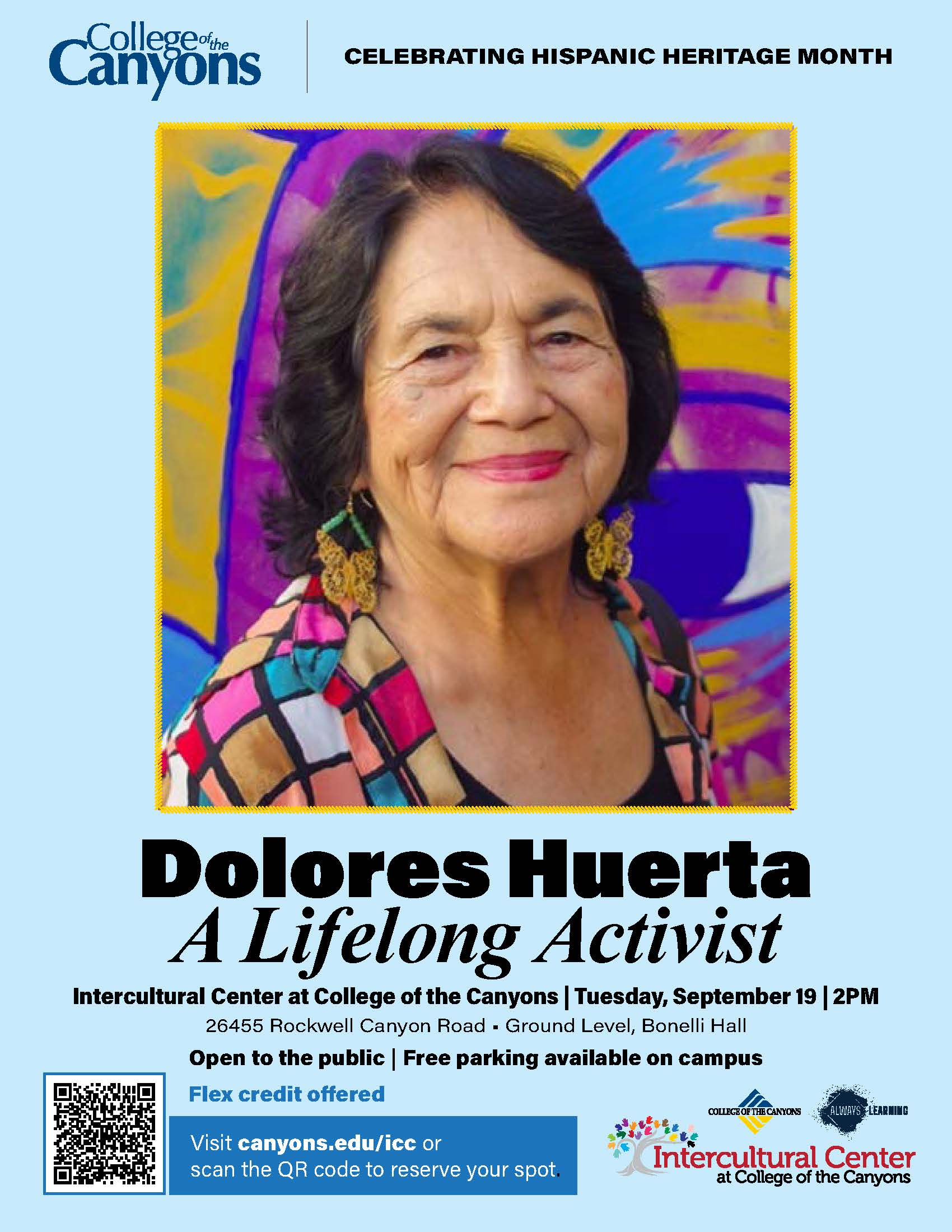 In honor of Hispanic Heritage Month and Labor Day, labor leader and community organizer Dolores Huerta will speak at the College of the Canyons Intercultural Center (ICC) at 2 p.m. Tuesday, Sept. 19.
The event will feature Huerta and highlight the evolution of public policy, social justice, and advocacy over her career as an activist, as well as how young people can serve their communities.
A U.S. Department of Labor Hall of Honor inductee, Huerta was the first Latina inducted into the National Women's Hall of Fame. She is a former UC Regent and has earned honorary doctorates from universities throughout the United States.
The ICC, which will officially open its doors on Sept. 13, is located on the ground floor of Bonelli Hall at the Valencia campus.
The event is free and open to the public.
Interview with Shelby Steele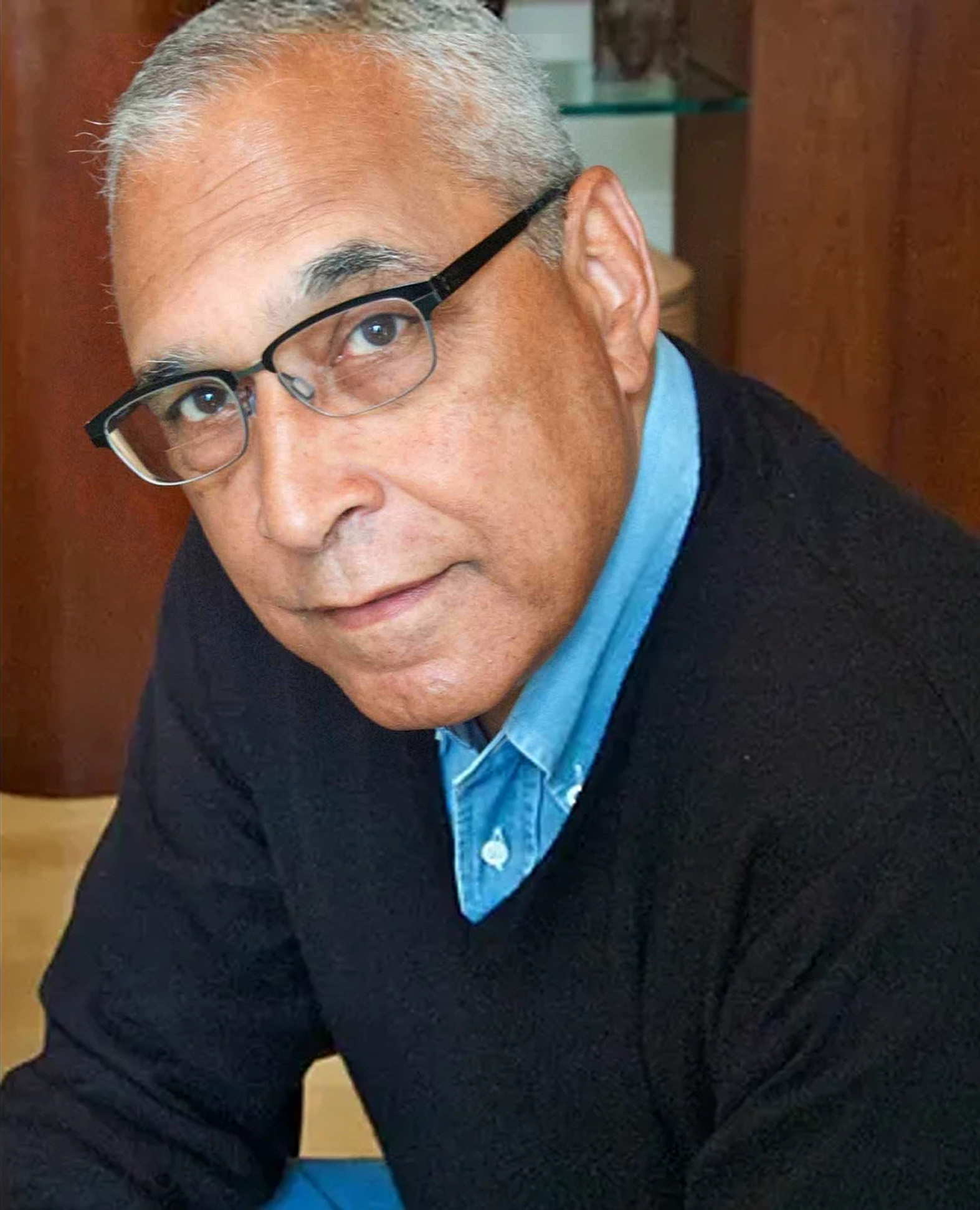 "An Interview with Shelby Steele" will be an hour-long event that will discuss the impact of contemporary social programs, such as affirmative action, on race relations in American society.
Steele specializes in the study of race relations, multiculturalism, and affirmative action.
Steele earned his Ph.D. in English from the University of Utah, a master's degree in sociology from Southern Illinois University, and a bachelor's degree in political science from Coe College.
He is a member of the National Association of Scholars, the national board of the American Academy for Liberal Education, the University Accreditation Association, and the national board at the Center for the New American Community at the Manhattan Institute.
Steele has also written extensively for major publications including The New York Times and The Wall Street Journal. He is a contributing editor at Harper's magazine.
"An Interview with Shelby Steele" will be held in the lobby of the Dr. Dianne G. Van Hook University Center, which is located at the Valencia campus.
The event is free and open to the public.
Featured Videos:
"ICC Opening"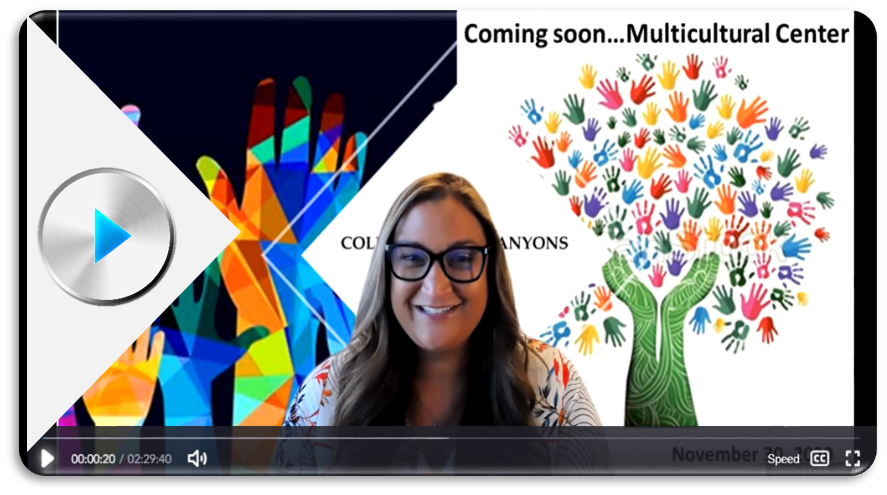 "Alliances Open House"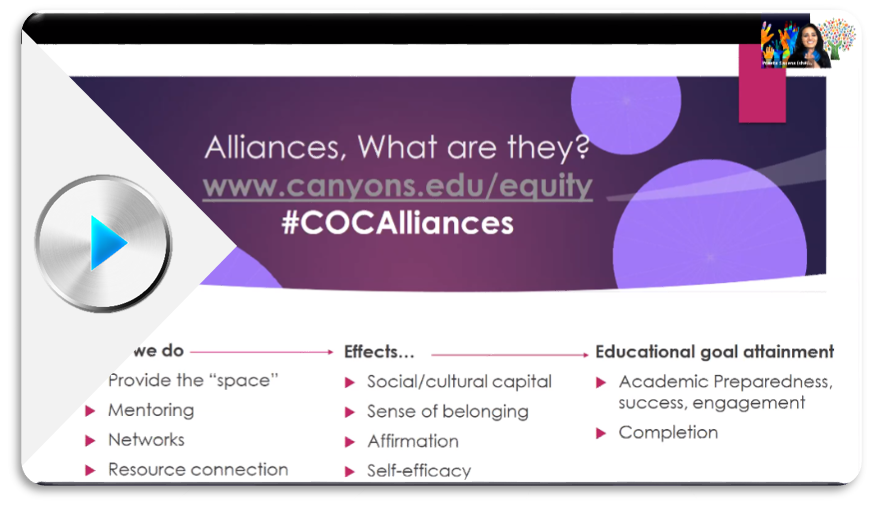 "ICC Open Mic": (Notice: some poetry in this video may contain langauage some viewers may find offensive or inapproriate for minors)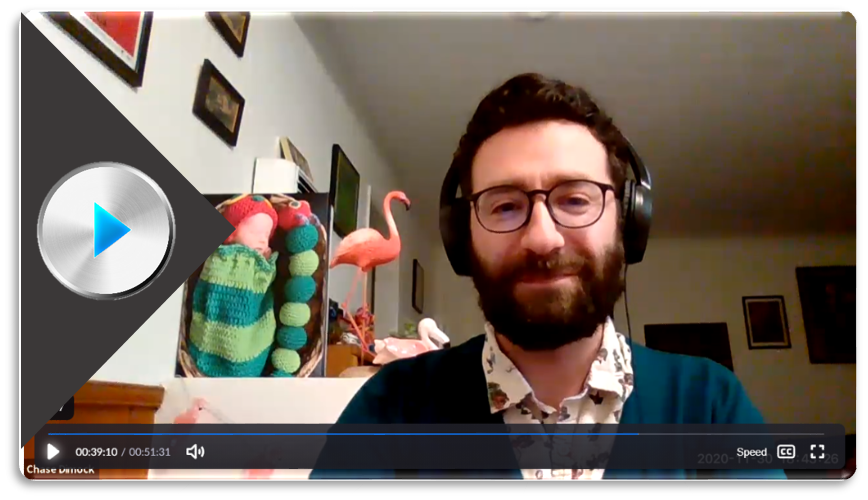 "Equity In Education"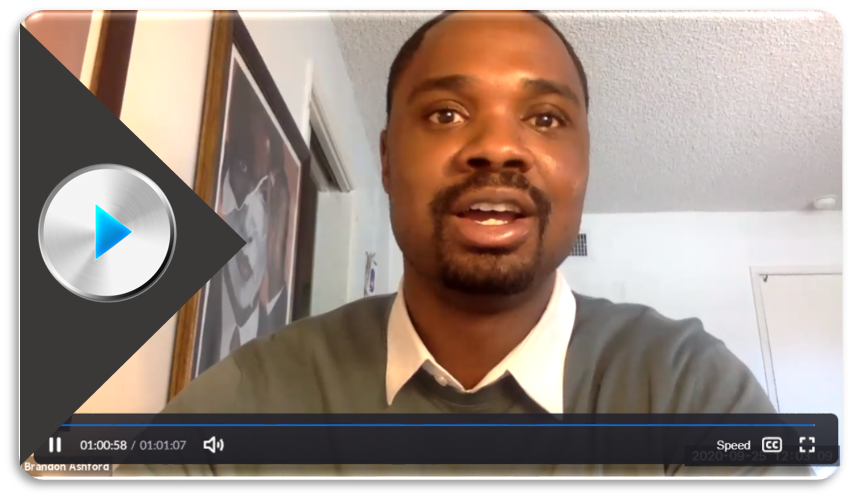 "Undocumented Student Week of Action (Know Your Rights)"