Leading The Way To Academic Success

Peer Advisors for Veteran Education (PAVE) is a peer support program that connects incoming student veterans on college campuses with student veterans trained as Peer Advisors who can help them navigate college life, address challenges they may face, refer them to appropriate resources on and off campus and provide ongoing support.
PAVE is a partnership between the University of Michigan Depression Center and Student Veterans of America.
College of the Canyons has been selected as one of 58 schools in the nation to join the PAVE program in Fall 2022.
College of the Canyons PAVE advisors are accomplished student veterans thoroughly trained to assist you in areas that are critical to academic success, including Tutoring, Academic Accommodation, Basic Needs (BaNC), Financial Aid, MESA, Personal & Professional Learning, and Employment.
Meet the PAVE Team
---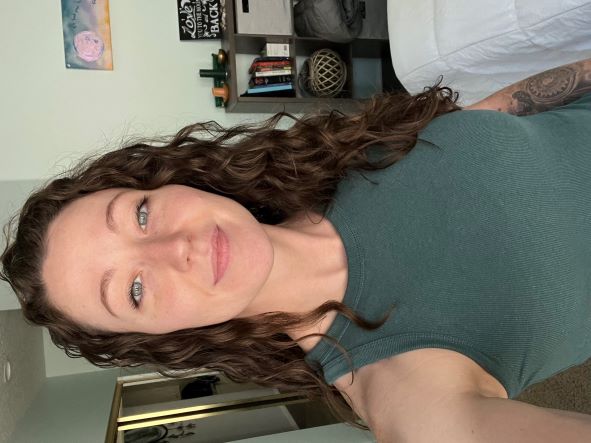 Kaileigh Cano
PAVE Team Leader
Kai is a graduate of College of the Canyons, and is currently a senior majoring in Psychology at UMass Global with an expected graduation date of June 2023. Once completed, she plans on pursuing a Masters in Marriage and Family Therapy. Before studying at College of the Canyons in 2018, Kai served four years in the US Navy as a Gunner's Mate. Her educational pursuits, as well as her experience in the military have cultivated a desire to help improve the well-being and mental health of veterans, current service members, and their families.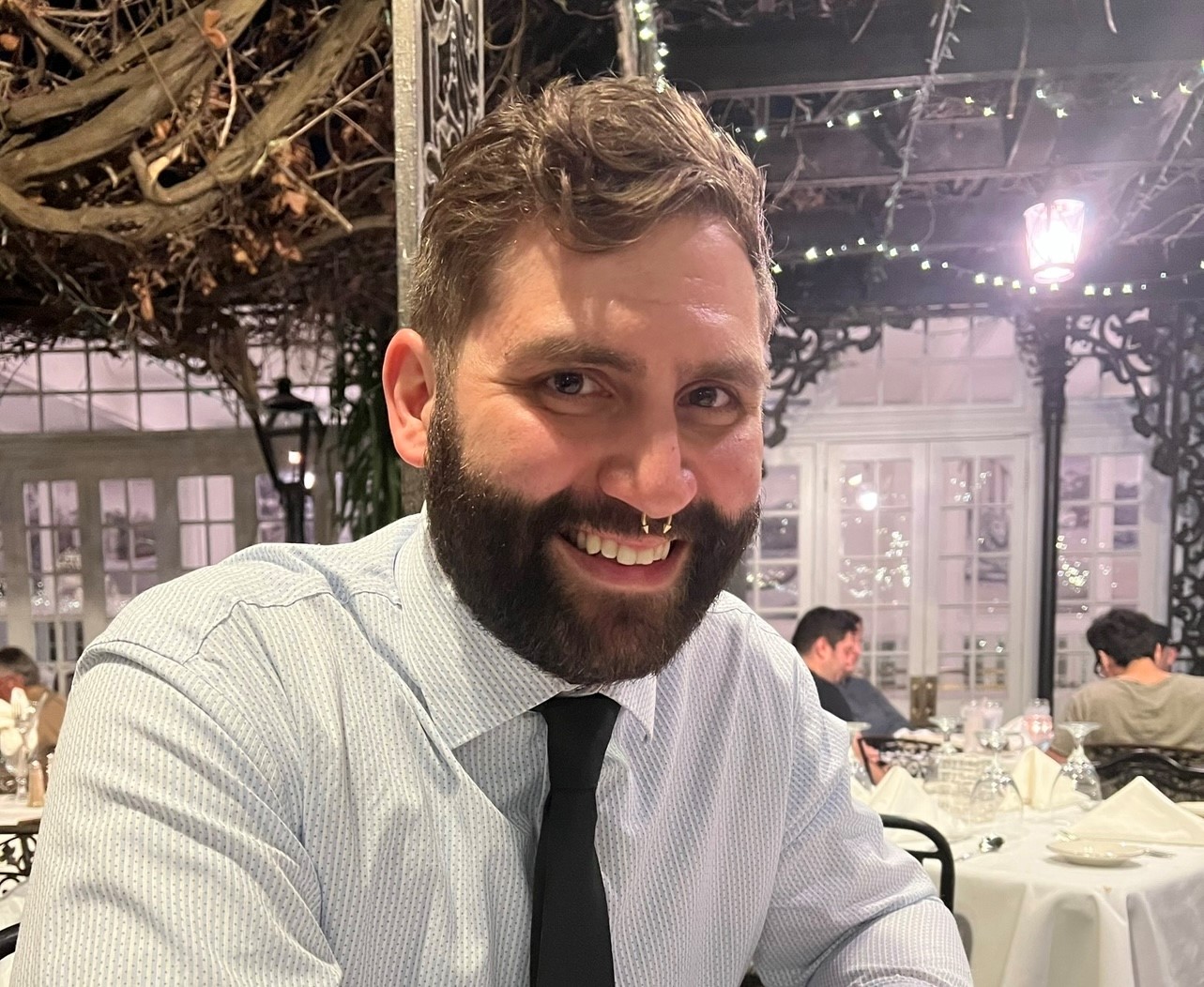 Brian Garon
PAVE Advisor
Brian Garon is a freshman majoring in Network Technology with an expected graduation date of August 2023. After this, he plans on pursuing a career in his degree's field. Before studying at College of the Canyons, Brian served four years in the Marine Corps.
Need to Contact Us? Just Drop Us a Line!
Email: PAVE@canyons.edu
---
Renard Thomas
PAVE University Champion
Renard Thomas has 24 years of postsecondary veteran program experience and 22 years as
Director of COC's Veterans Resource Center. He enjoyed a 21-year military career in the active-duty Army, Army Reserve, and Army National Guard. As PAVE University Champion, Mr.
Thomas provides higher-level administrative support and advocates for veteran services on
campus.
Rachael Velarde
PAVE Veteran Services Coordinator
Rachael Velarde serves as Student Services Coordinator in Veteran Resource Center and has
worked in student services program administration at COC for 17 years. She is a highly
experienced VA School Certifying Official helping veterans qualify for their VA educational
benefits. As PAVE Veteran Services Coordinator, Ms. Velarde provides on-campus oversight of
the program and ensures succession planning for program sustainability.