Center Advisory Committee (CAC)
---
The goal of the Center Advisory Committee is to build a community with our families.
We offer special events throughout the school year to bring families together. Some examples of these activities include Family Movie Night, Scholastic Book Fair, Art to Remember, Center Staff Appreciation Dinner, and more!
Our purpose is to support the Center's mission of quality care and excellence in early childhood education. Our objectives are to:
Support parent, family and school connections.
Provide parent perspective to policies and procedures.
Support the College of the Canyons Foundation, Circle of Friends.
Jessica Paolini | President
Patricia Calopartch | Secretary
Erin Pinheiro | Events Coordinator
Melissa Rajani | Room Parent Coordinator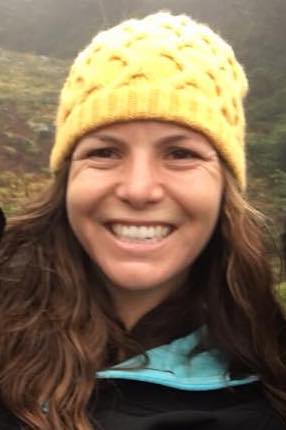 Contact Information:
Jessica Paolini | CAC President
Jessica2seven@gmail.com
---

Click on a thumbnail to enjoy our CAC photos, 2018.
---