Fire Technology
---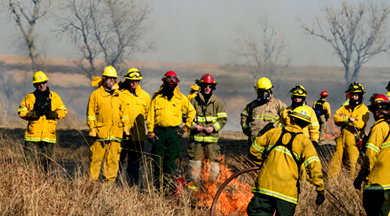 Fire Technology Program

The Fire Technology Degree/Certificate program:
Fire Technology - Pre-Service AS Degree
Fire Technology - Pre-Service Certificate
Fire Service Management In-Service AS Degree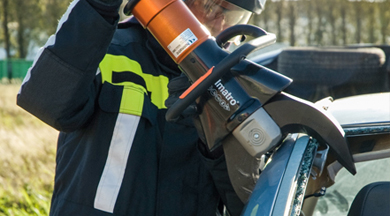 Course Descriptions

Check out the course descriptions to see what is taught, enabling students to be able to demonstrate proficiency in the core skills and knowledge of fire organization, fire prevention, fire equipment and systems, and more.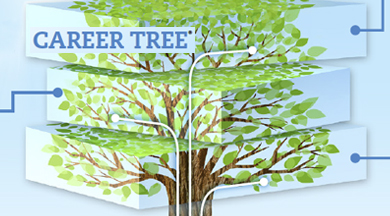 Career Tree Information coming soon!

---
The Fire Technology Program is comprised of courses conforming to the recommended uniform fire technology curriculum of the California Community College System.


Pre-Service Option: The Fire Technology Degree/Certificate Program prepares students for careers in the fire service, either public or private. After completion of the program, students will have a basic understanding in fire protection, prevention, combustion and behavior, fire company organization/procedures and wildland fire behavior among other areas. To earn an Associate's degree (Pre-Service option) the student must complete core courses and electives totaling 31.5 units, plus the general education requirements. A Fire Technology certificate will be awarded for successful completion of the core courses.


In-Service Option: This degree program is for the fire service professional that wishes to advance within the fire service. Upon completion of the degree program, fire service professionals will further their knowledge in the following areas: Incident Command, Fire Investigation, Fire Command, Fire Management, Fire Prevention and Fire Instructor Training. Promotional opportunities include Fire Apparatus operator, Fire Captain, Battalion Chief, Division Chief, Assistant Fire Chief and Fire Chief. To earn an Associate's degree (in-service option) the student must complete the core courses plus 15 units of electives totaling 27 units plus general education requirements.
---
---
BREAKING NEWS:
Students must apply and register through Admissions and Records for Fire Technology courses.
Students will receive all college notifications through the my.canyons email.
To receive email notifications, sign up for my.canyons email when you apply.
Students must have an official my.canyons email address to receive emails from the school or instructors!!


---