Hotel Restaurant Management Overview
---
The Hotel Restaurant Management Program offers three Associate Degrees
The three eighteen-unit programs share the same core classes (twelve units). The remaining six units identify the concentration major.
Hotel Management Associate in Science (18 Units)
Restaurant Management Associate in Science (18 Units)
---
Audience

While the Hotel and Restaurant Management (HRMGT) program is suitable for those desiring new skills in a new career, most students in the program are currently working at a restaurant or hotel and desire to enhance their employment skills.
Another population equally interested in the HRMGT program are those planning to transfer to a four year institution to earn a Bachelors degree in hospitality. Some popular choices for transfer are California State University Long Beach, University of Nevada Las Vegas, Cal Poly Pomona, San Diego State, University of Florida and more. Students planning to transfer should consult with an academic advisor as not all classes will apply to every university requirements.
The HRMGT programs focus on the human aspect of managing people and creating excellent customer service in the hotel and restaurant environments. The development of these core attributes in our students creates a foundation for growth and development throughout their hospitality career.
The hospitality industry is the largest industry in the world and is part of the largest industry in the state of California. The employment opportunities continue to keep pace with the economy in virtually all communities within the state, while offering a wide variety of career paths, from marketing and accounting to operations.
The HRMGT curriculum at COC focuses on the development of critical thinking skills through exercises that require effective analysis, problem solving and communication. The program will teach students:
How to identify and attend to the details of service operations
How to effectively organize a service delivery system
How to communicate to the employees, managers and owners
How to interact and work with guests and diners
How to develop their management and leadership skills
---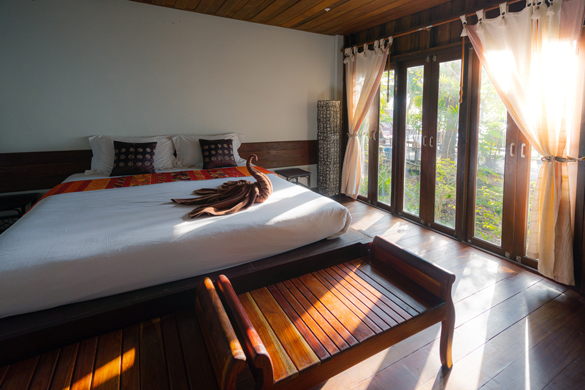 ---