Law Enforcement Technology AS Degree
---
The Law Enforcement Technology Associate in Science program focuses on the emerging trends and uses of technology in law enforcement operations and criminal investigations. The student gains insight into how technology impacts law enforcement, legal issues associated with technological uses, ethical boundaries considerations, and operational and investigative techniques. Upon successful completion of the Law Enforcement Technology degree program, the student will have a general, but very practical knowledge, of the rapidly evolving technology and how it is used to further public safety operations and criminal investigations. Target occupations typical to this major include in-service officers and investigators working, or seeking to work, specialized technical investigative support assignments.

Although not required, it is recommended that (1) the student successfully complete the following courses before enrolling in any courses in the Law Enforcement Technology program: ADM JUST 101 Introduction to Administration of Justice and ADM JUST 110 Principles and Procedures of the Justice System OR (2) that the student have sufficient experience to establish a working knowledge of the criminal justice systema and basic criminal procedure.

NOTE: Most law enforcement agencies have extensive testing procedures prior to hiring including written, oral, and psychological tests and require applicants to complete additional rigorous academy training prior to being hired. Most federal agencies require a Bachelor's degree prior to appointment. Security officers and private investigators in the State of California must take additional courses, pass State approved examinations, and maintain licensing requirements, in order to satisfy State mandates.

Student Learning Outcome:
Demonstrate proficiency in the core skills and knowledge in the use of technology for law enforcement applications.

Program Requirements
Units Required: 24

LETECH 101
Introduction to Technology in Law Enforcement | 3 units
LETECH 110
Ethics in Law Enforcement Technology | 3 units
LETECH 120
Crime and the Internet | 3 units
LETECH 130
Digital Evidence Acquisition | 3 units
LETECH 140
Network Security Investigations | 3 units
LETECH 150
Geolocating | 3 units

Plus six units from the following:
LETECH 160
Computer Forensics | 3 units
LETECH 170
Privacy, National Security, and Criminal Justice in the 21st Century | 3 units
LETECH 180
Digital Photography in Law Enforcement | 3 units
LETECH 190
Electronic Surveillance and Tracking | 3 units
LETECH 195
Small Unmanned Aircraft Systems (sUAS) in Public Safety | 3 units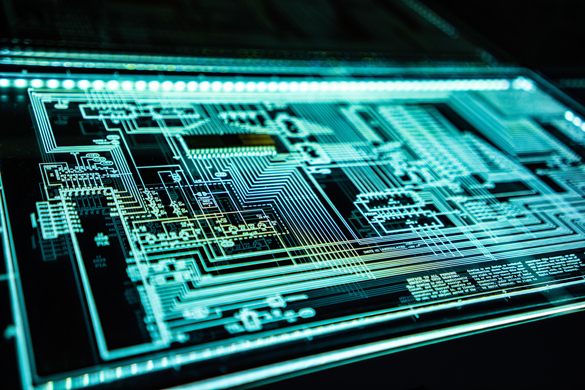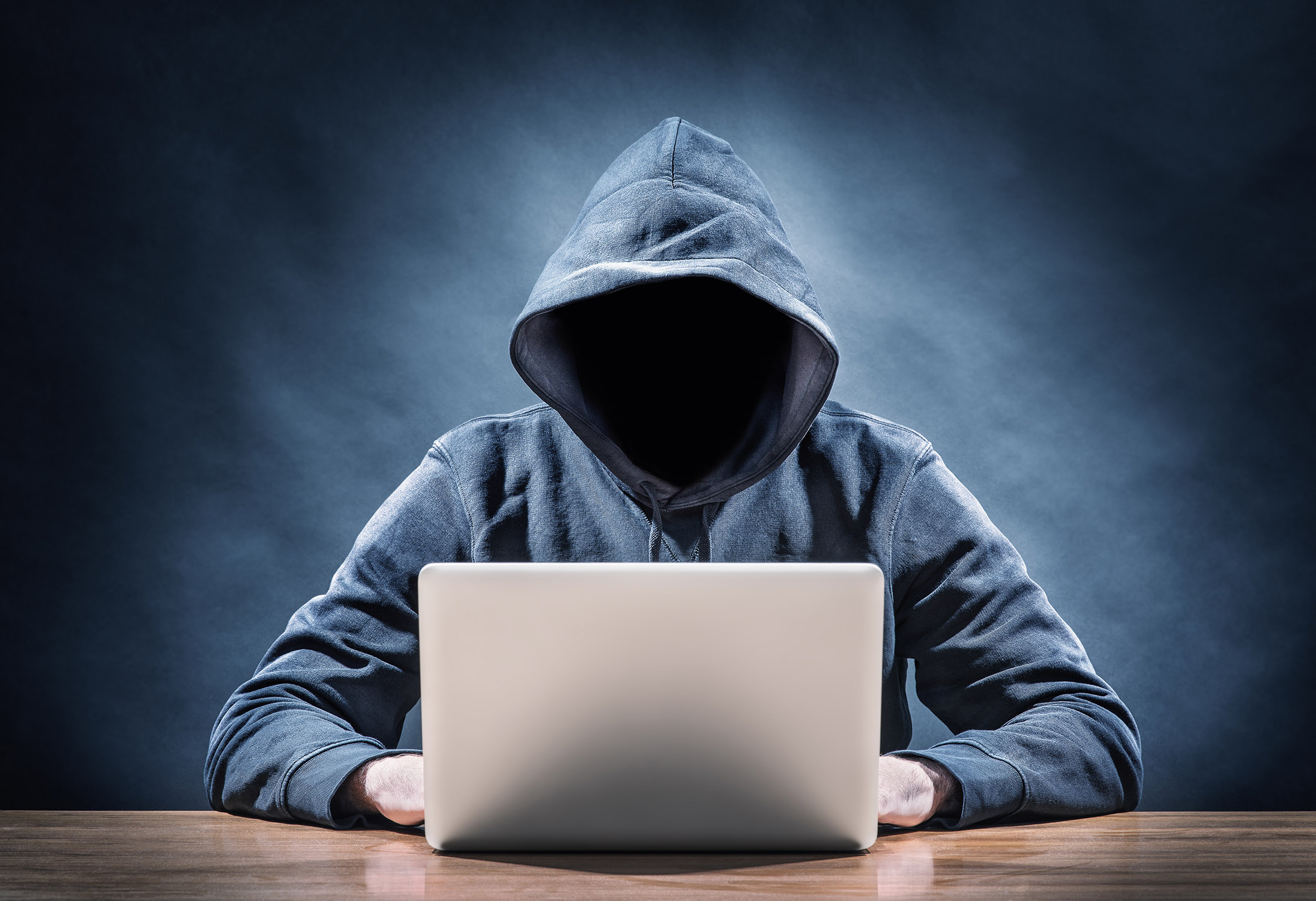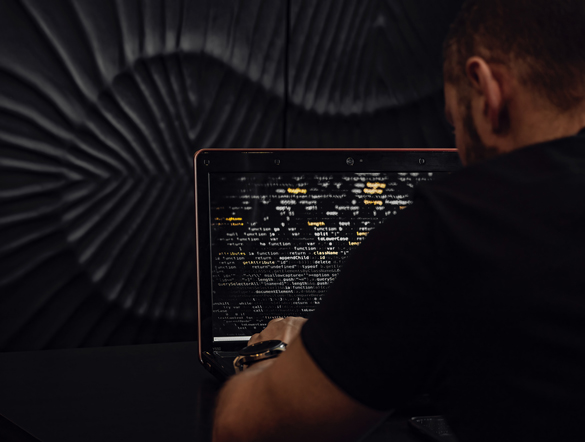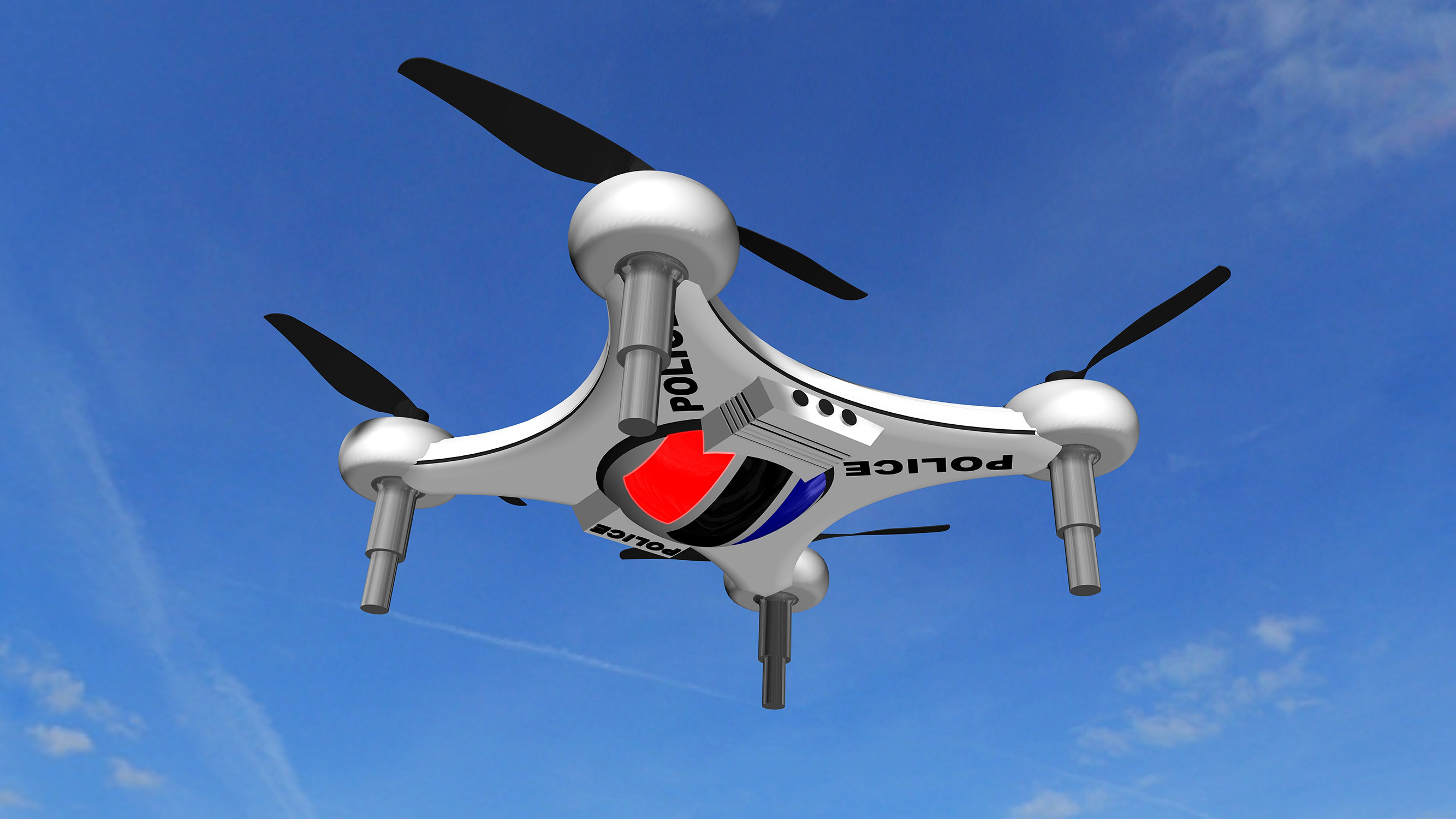 ---