Real Estate Department
---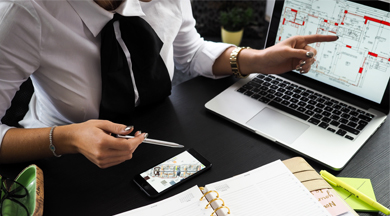 Real Estate Program

The Real Estate program involves the study of California real estate principles, practices, procedures, and law. It offers courses mandated by the California Bureau of Real Estate (CalBRE) to prepare those who desire a career in real estate.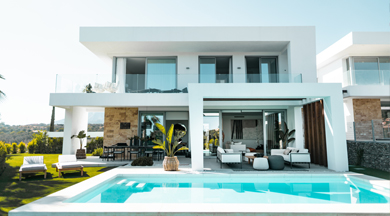 Course Descriptions

Check out the course descriptions to see what is taught, enabling students to be able to demonstrate proficiency in the core knowledge required for the California Bureau of Real Estate examination for real estate sales and real estate broker licenses.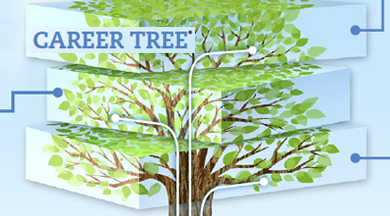 Career Tree Information coming soon!
---
Will I be able to get a job? Does the program provide job placement services?
The program does not provide formal job placement services however the
Career Services
office on campus can assist students (free of charge) with finding employment including resume writing/review, job searches, workshops, interview practice, etc.
Additionally we work closely with local industry to develop and offer internships. When we receive job announcements from industry, this information is passed along directly to all the students in the program.
---
Want to find out more about the Real Estate job market? Check out these helpful links:
---