Student Resources
---
Not sure about majoring in the arts?

4 Great Leadership Lessons from the Arts:
1. Lead a Project from Start to Finish
2. Manage Dynamic People Effectively
3. Ensure Total Accountability
4. Implement Big Picture Thinking
Read the article in INC.com
---
General Information
Registration FAQ's
COC Student Conduct Guide
Email Etiquette
Please refer to the Email Etiquette guidelines above. With more and more students and faculty communicating via email from handheld devices, the guidelines above have never been more important. Please take the time to read and apply these tips when communicating via email.
---
For Those Involved in Productions
COC Theatre Department Casting Policy
COC Rehearsal Etiquette
COC Production Etiquette
Make Up Supplies
Cast/Crew Bio Request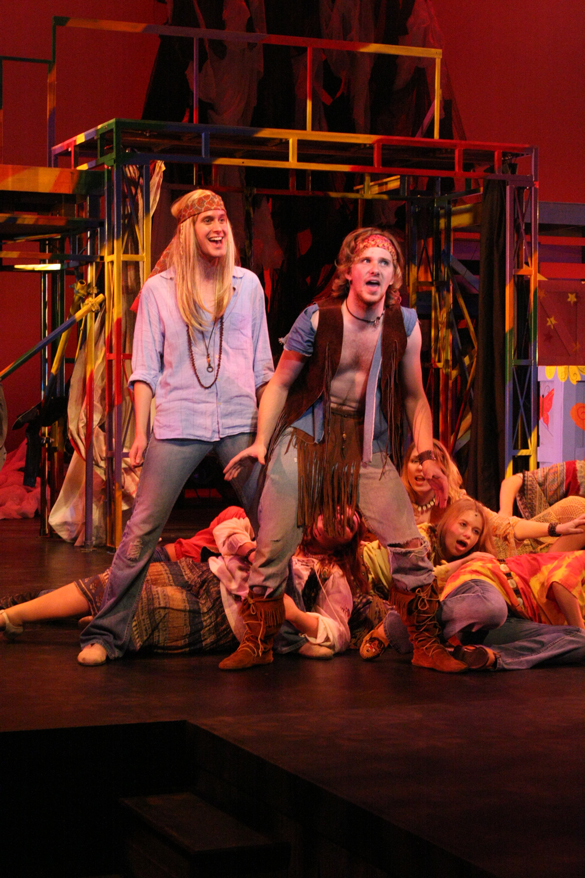 ---