The Jack Oakie Scholarship
---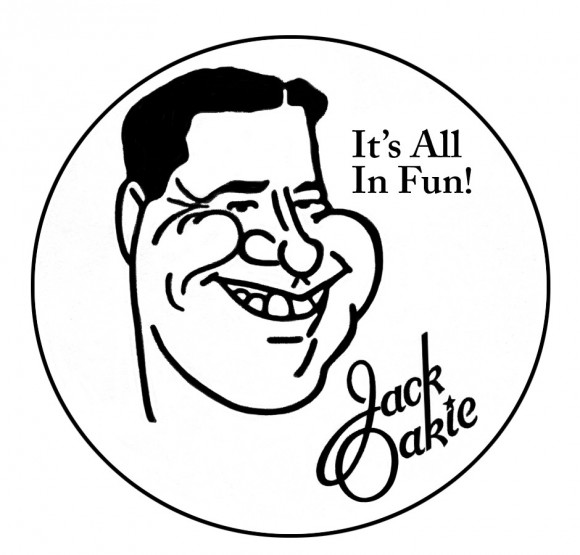 The Jack Oakie and Victoria Horne Oakie Charitable Foundation has awarded the
Division of Fine and Performing Arts at College of the Canyons $10,000 per year which will be distributed to as many as ten COC students as scholarship/trust awards in the amount of $1,000 each (non-renewable).

These awards, generally merit-based on an applicants COC academic record, COC artistic achievement, and written critical review will be awarded to students studying Performing Arts (Theatre, Dance, or Music) or Fine Arts (Animation, Art, Graphic and Multi Media Design, Photography, or Radio/Television/Film).

Scholarship money is designated for expenses related to applicants studies.