News Archive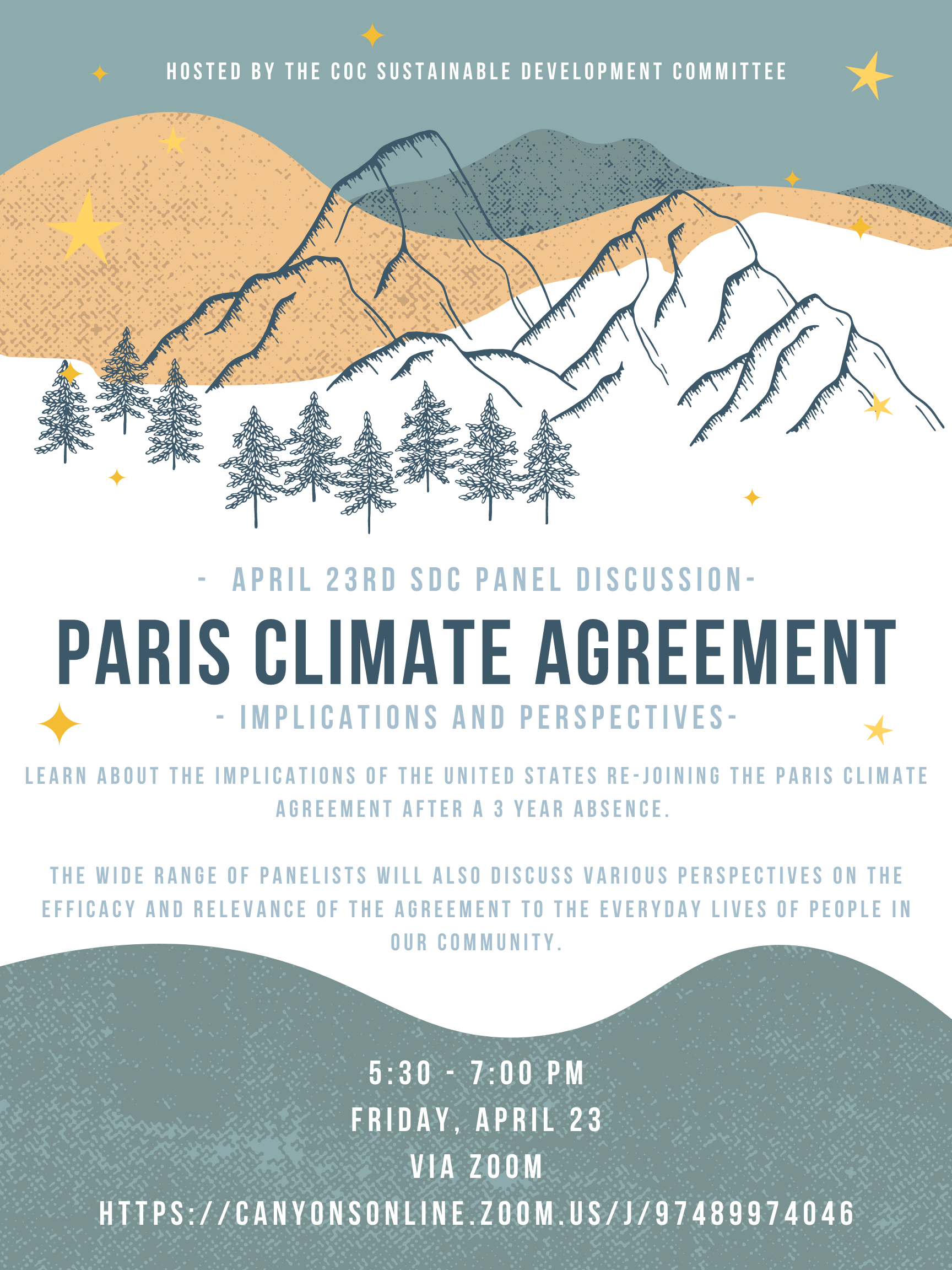 ---

---
2017 Key Issues Institute "Bringing Environmental Issues To The Classroom"
Full-Ride Scholarship
SCEEC is proud to announce an exciting opportunity for Grade K-12 teachers to earn a full scholarship to attend Key Issues Institute's "Bringing Environmental Issues to the Classroom," a one-of-a-kind professional development workshop in Keystone, Colorado which integrates STEM, environmental education and experiential techniques.
What Are The Details?
One middle or high school teacher from the Santa Clarita Valley will be chosen to partake in the Keystone Science School's interdisciplinary five-day STEM workshop in Keystone Colorado. There are two sessions available:'June 20-25, 2017'or July 11-16, 2017.
This once-in-a-lifetime educational opportunity is made possible by Lockheed Martin Aeronautics Company and will cover five days training, food, travel, lodging, a customized Lab-Aids kit, full Key Issues Institute curriculum, and workshop supplies and materials.
Lessons include lab testing, outdoor water testing, and indoor activity periods. Key Issues Institute is aligned with National Education Standards including:
Common Core
Next Generation Science Standards
Interdisciplinary
What Do Participants Learn?
Objectives
Identify and evaluate key stakeholders
Balance sustainability through the lens of economics, social justices, and the environment
Create multi-disciplinary projects around local environmental issues
Curriculum
Developed in partnership with National Board Certified teachers and the Department of Energy.
Can be customized from a week to a two month project-based investigation.
Includes guides for differentiation and concept extensions.
To Apply
You can apply by clicking on this Key Issues link. The deadline for submitting applications is Friday, April 28, 2017. On the front page of the application, please enter $0 under application fee - this fee has already been covered by the sponsor. Then click Add and Continue. In the Sponsorship Information section, please select Lockheed Martin/SCEEC as your sponsor in order to be considered for this scholarship. Only electronic applications will be accepted - no hard copies please. For more information, please contact SCEEC Support Staff, Amy Uy, at (661) 362-3188or via email at amy.uy@canyons.edu.
---
SCEEC Mini-Grant Program Mentioned at Emblem Academy Student STEM
Showcase
Emblem Academy hosted the first ever Santa Clarita Valley Student STEM Showcase on Tuesday, March 7, 2017. Students from Saugus Union School District, William S. Hart High School District, College of the Canyons, and Cal State Northridge interacted with community members regarding their hands-on STEM experiences. SCEEC was mentioned at the showcase as a supporter of early STEM projects at Emblem Academy through SCEEC's mini-grant program.

Santa Clarita Environmental Education Consortium Wins NAAEE Award

By: Public Information Office, College of the Canyons|October 20, 2016
In recognition of its environmental education efforts at the local level, the Santa Clarita Environmental Education Consortium (SCEEC) will be awarded the North American Association for Environmental Education (NAAEE) Award for Outstanding Service to Environmental Education on Saturday, Oct. 22, at the associations annual conference in Madison, Wisconsin.
SCEEC is a sustainable, public-private initiative sponsored by College of the Canyons, Lockheed Martin, Sempra Energy, SCV Family of Water Suppliers, and other community stakeholders that promotes environmental literacy in the Santa Clarita Valley.
"It is an honor for the Santa Clarita Environmental Education Consortium to be recognized with this award for our efforts at the local level," said Michael Haro, an environmental science adjunct instructor at the college who serves on the SCEEC board . Haro, an environmental engineer at Lockheed Martin, will be accepting the award on behalf of the SCEEC board.
Through multiple environmental education projects, SCEEC has encouraged hundreds of K-14 students to practice and pursue sustainability. The SCEEC also holds an annual Green STEM Summit to introduce students and educators to the world of science, technology, engineering and mathematics. This years event will be held on November 19, 2016, 8:30 am-1:30 pm, at College of the Canyon. The organizations K-14 outreach efforts include the Bluebird Restoration Project, which has helped restore the community's bluebird population by helping students set up bluebird boxes.
"SCEEC provides an engaging platform where students, the campus community, the local community, and industries come together to address environmental issues that our students and residents care about," said Jia-Yi Cheng-Levine, director of International Services and Programs at the college and SCEEC member. "Four years into its existence, I cannot be more proud of SCEEC being recognized for our tireless efforts in promoting environmental sustainability."
NAAEE is the premier Environmental Education organization in the United States. Each year, just one organization wins this award at the local level.
The SCEEC board is made up of different members of the Santa Clarita community, including members of COC, Hart District, Castaic Lake Water Agency, and Lockheed Martin. Other members from COC and the William S. Hart Union High School District include Dr. Jerry Buckley, Dr. Mariane Doyle, Sue Reynolds, and Tim Honadel.
---
Find Your Green Path at the 2016 Green STEM Summit
Saturday, November 19, 2016
8:30AM to 1:30PM
Dr. Diane G. Van Hook University Center- Room 258
College of the Canyons, Valencia Campus
26455 Rockwell Canyon Road
Santa Clarita, CA 91355
You are invited to participate in the Green STEM Summit organized by the Santa Clarita Environmental Education Consortium (SCEEC). This summit is intended for grades 9-12 students and community college students to learn more about green careers in an interactive way.
Topics include job shadowing, internships, college planning, mentoring, and careers.
Participate in panel discussions with high school and college interns and young career professionals, small group mentoring by field experts, and explore the different environmental science programs from Southern California colleges and universities.
Science poster session- Students are encouraged to participate in the science poster session for a chance to win a prize!
This event is free, but registration is required. Click to register now!