December 8, 2023
---
You are not required to wear a face mask on our campuses, but doing so is strongly recommended in most indoor public spaces by the Los Angeles County Department of Public Health.
---
Campus testing locations are no longer in operation. Free COVID-19 tests are available to students and staff at the Student Health & Wellness Center at each campus.
Valencia Campus
Student Center
Room 122
(661) 362-3259
Canyon Country Campus
Student Services & Learning Resources Center
Room 123
(661) 362-3259
---
Mandatory Reporting
You must notify the COVID-19 Compliance Team – (661) 993-7670 | Email Compliance Team – if you experience COVID-19 symptoms, receive a positive test result, or receive a physician's diagnosis of likely or presumed COVID-19. For questions about medical leaves or workplace accommodations, contact Miranda Zamudio in Human Resources: (661) 362-3423 | Email Human Resources
---
Monitor for Symptoms
Do not enter campus if you have experienced any of the symptoms below in the past 14 days. Contact the COVID-19 Compliance Team: (661) 993-7670 | Email Compliance Team
Fever
Cough
Shortness of breath or difficulty breathing
Fatigue
Chills
Congestion or runny nose
Sore throat
New loss of taste or smell
Gastrointestinal problems such as nausea, diarrhea or vomiting
Muscle or body aches
Headaches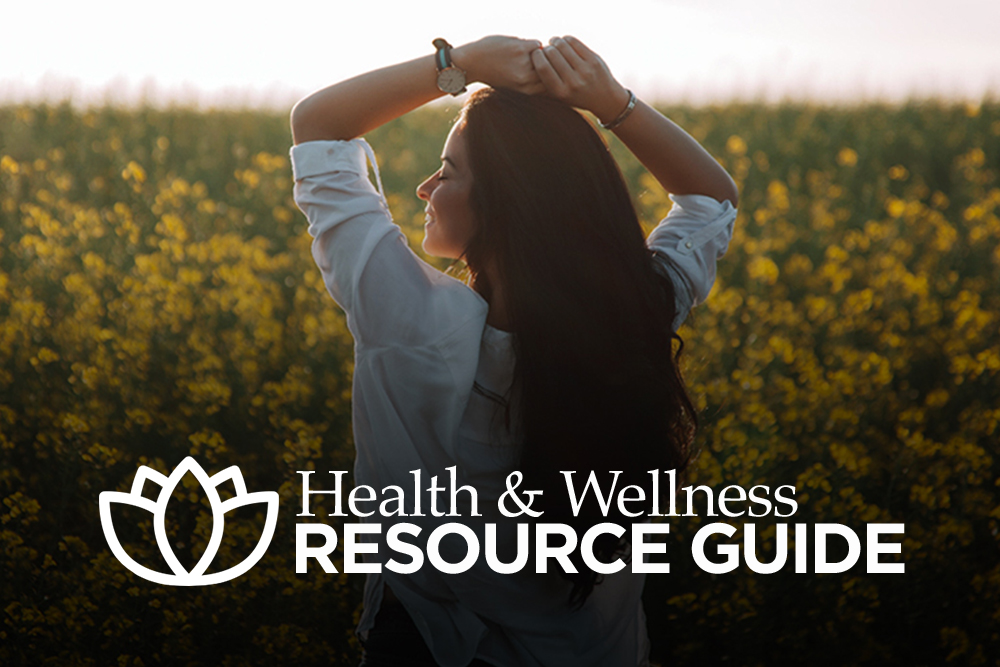 L.A. County Updates and Alerts

---

Department of Public Health

---

Department of Public Social Services

My Turn

Get notified when it's your turn for a vaccination.

---

California Coronavirus Response

---

Department of Public Health

Vision Resource Center

Resources for community college employees

---

Letter to Californians

Letter from California Community Colleges Chancellor Eloy Ortiz Oakley

---

Nursing Update

Guidance regarding BRN requirements for nursing clinical hours

Zoom Exploits

Don't get "zoom bombed!" Web-conferencing solutions like Zoom can be vulnerable to malicious disruptions.

---

Email Scams

Scam emails typically employ a few common tactics that you can look for to help you determine malicious intent.