Updates
New Check-In Process
Everyone entering our campuses during the winter and spring 2022 terms must provide:
Proof of COVID-19 vaccination, or
Negative COVID-19 test result
Students and employees are required to submit documentation online.

Or use Canyons M to submit documents from your mobile device.



Whenever you are on campus, please be prepared to display the Canyons M app to show you are cleared to be on campus. You can be asked to show the app by your professor when you are in class, or by a staff member in any office you visit. The electronic records replace the wrist bands used in fall 2021, and students and employees are no longer required to visit check-in stations when entering a campus.

Using the Canyons M App

The app is available on the Apple App Store or Google Play Store.
If necessary, search "College of the Canyons Mobile" and download the app.
Open the app, tap the COVID check-in button, and follow the steps as prompted to upload your documents.
Once your uploaded documents have been verified for authenticity, the app will show that you are cleared to be on campus.

Visitors must visit a Health & Safety Check-In Station immediately upon entering campus. After showing proof of vaccination or negative test result, you will receive a pass clearing you to be on campus.

Check-In Stations

---

Valencia

Canyons Hall Lobby | Map & Directions

9 a.m. to 6 p.m. Monday through Thursday
9 a.m. to 1 p.m. Friday



University Center Lobby | Map & Directions

9 a.m. to 6 p.m. Monday through Thursday
9 a.m. to 1 p.m. Friday



---

Canyon Country

Quad 1B | Map & Directions

9 a.m. to 6 p.m. Monday through Thursday
9 a.m. to 1 p.m. Friday

Vaccinations & Boosters
The Food and Drug Administration has approved booster doses for all three available COVID-19 vaccines – Pfizer-BioNTech, Moderna, and Johnson & Johnson/Janssen – and eligible individuals can choose a different brand from their original vaccine as a booster. Educators and others with high institutional or occupational risk are eligible to receive a booster dose. For more information on booster eligibility and when they should be administered, please refer to this table from the Los Angeles County Department of Public Health. Vaccinations and boosters are available per the following schedules:
Student Center

8:30 a.m. to 4 p.m. Wednesdays

Quad 1B

8:30 a.m. to 4 p.m. Tuesdays

Testing
COVID-19 testing is available at two locations on the Valencia campus:
8:30 a.m. to 4 p.m. Monday through Friday

Drive-through testing is available 7:30 a.m. to 4 p.m. Monday through Saturday in the parking structure, located in Lot 7 at Valencia Boulevard and Rockwell Canyon Road. Appointments are required.
Resources
Process for Vaccination/Testing Status

College of the Canyons requires employees and students to provide electronic proof of vaccination status or negative COVID-19 test results, and face coverings must be worn in all indoor spaces.


Reporting Procedure

You must notify the COVID-19 Compliance Team at (661) 993-7670 or via email if you experience COVID-19 symptoms, receive a positive COVID-19 test result, or receive a doctor's diagnosis of likely or presumed COVID-19. Unvaccinated individuals who have been in close contact with someone who has received a positive COVID-19 test must also follow this procedure. If you have questions about medical leaves or workplace accommodations, please contact Maria Calderon in Human Resources.

Containment, Response & Control Plan


COVID-19 Resources


HEERF Grants


Operational Updates


Return-to-Campus Plans

CARES Act Grants


Incident Command Team


Chancellor Van Hook

Human Resources

L.A. County Updates and Alerts


Department of Public Health


Department of Public Social Services

My Turn

Get notified when it's your turn for a vaccination.


California Coronavirus Response


Department of Public Health

California Community Colleges


Vision Resource Center

Resources for community college employees


Letter to Californians

Letter from California Community Colleges Chancellor Eloy Ortiz Oakley


Nursing Update

Guidance regarding BRN requirements for nursing clinical hours

Zoom Exploits

Don't get "zoom bombed!" Web-conferencing solutions like Zoom can be vulnerable to malicious disruptions.

Scammers are taking advantage of fears surrounding the Coronavirus. Here are some tips to help you keep the scammers at bay:

• Hang up on robocalls. Don't press any numbers. Scammers are using illegal robocalls to pitch everything from scam Coronavirus treatments to work-at-home schemes.
• Ignore online offers for vaccinations and home test kits. There currently are no vaccines, pills, potions, lotions, lozenges or other prescription or over-the-counter products available to treat or cure Coronavirus disease 2019 (COVID-19) – online or in stores.
• Don't respond to texts and emails about checks from the government. The details are still being worked out. Anyone who tells you they can get you the money now is a scammer.

Email Scams

Scam emails typically employ a few common tactics that you can look for to help you determine malicious intent.


Financial Aid

Consumer information for those with federal student loans.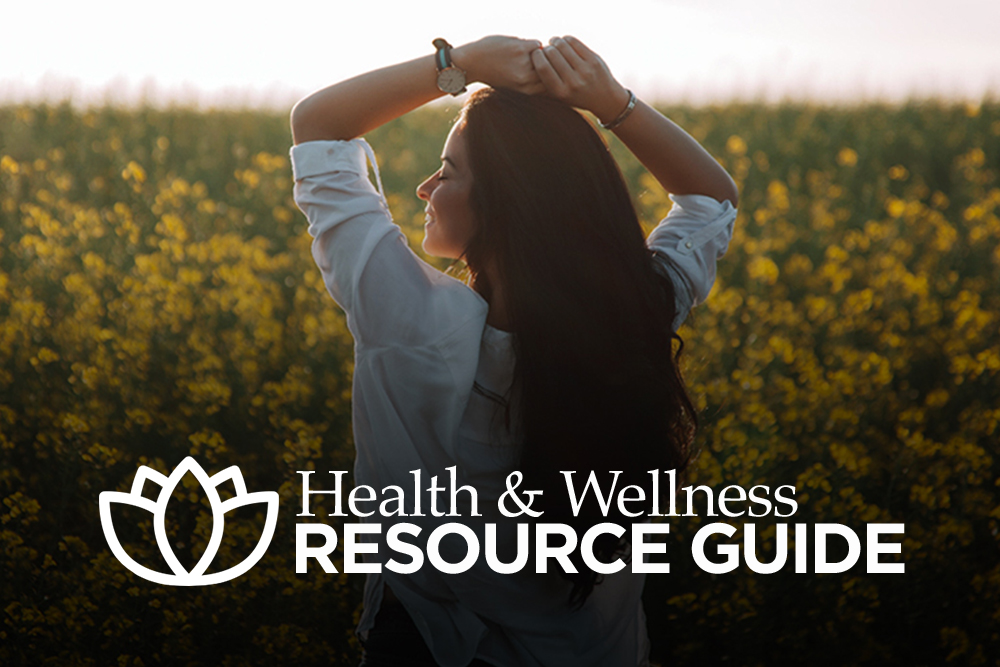 Coping Resources