Updates
Booster Shots
Oct. 1, 2021 – COVID-19 vaccine and booster shots are available at both campuses on Tuesday and Wednesday each week. All three vaccinations – Pfizer-BioNTech, Moderna, and Johnson & Johnson/Janssen – are available. Boosters are available on a walk-up basis to those who have received both doses of Pfizer-BioNTech's COVID-19 vaccine six or more months ago. Educators and others with high institutional or occupational risk are eligible. Details
Valencia Campus Student Center
Canyon Country Campus Quad 1B

9:30 to 11:30 a.m. Tuesday

1:30 to 3:30 p.m. Tuesday

1:30 to 3:30 p.m. Wednesday

9

:30 to 11:30 a.m.

Wednesday
Reporting Procedure
Sept. 20, 2021 – The college has changed the procedure for reporting COVID-19 cases and exposures by centralizing reporting for employees and students. Anyone who experiences COVID-19 symptoms, receives a positive COVID-19 test, or receives a doctor's diagnosis of likely or presumed COVID-19, as well as unvaccinated individuals who have been in close contact with someone who has received a positive COVID-19 test, must notify the COVID-19 Compliance Team at (661) 993-7670 or via email. Human Resources will continue to handle questions about medical leaves or workplace accommodations; such inquiries should go to Maria Calderon.
Testing Options
Sept. 11, 2021 – COVID-19 testing is available at the Parking Structure in Lot 7 of the Valencia campus. Hours are 7:30 a.m. to 4 p.m. Monday through Saturday. Appointments are required. Make Appointment
Entering Campus
Aug. 16, 2021 – All persons accessing College of the Canyons facilities are required to submit vaccination status or weekly negative COVID-19 test results. Face coverings must be worn in all indoor spaces. More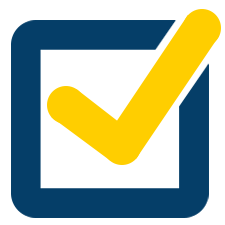 Vaccination Status
Submit vaccination status or test results
---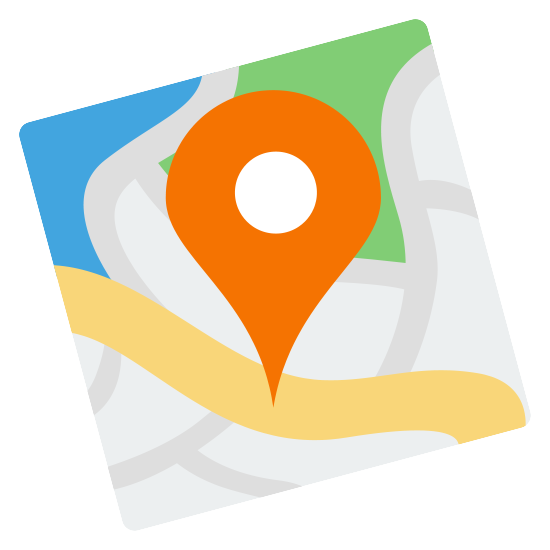 Check-in Stations
Check-in station locations and hours
---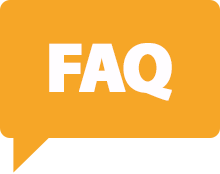 Questions & Answers
Information about accessing our campuses

Resources
Containment, Response & Control Plan


COVID-19


Operational Update


Return-to-Campus Plans


CARES Act Grants


HEERF Grants


Incident Command Team


Chancellor Van Hook


Human Resources

L.A. County Updates and Alerts


Department of Public Health


Department of Public Social Services

California Coronavirus Response


Department of Public Health
California Community Colleges


Vision Resource Center

Resources for community college employees


Letter to Californians

Letter from California Community Colleges Chancellor Eloy Ortiz Oakley


Nursing Update

Guidance regarding BRN requirements for nursing clinical hours

Zoom Exploits

Don't get "zoom bombed!" Web-conferencing solutions like Zoom can be vulnerable to malicious disruptions.

Scammers are taking advantage of fears surrounding the Coronavirus. Here are some tips to help you keep the scammers at bay:

• Hang up on robocalls. Don't press any numbers. Scammers are using illegal robocalls to pitch everything from scam Coronavirus treatments to work-at-home schemes.
• Ignore online offers for vaccinations and home test kits. There currently are no vaccines, pills, potions, lotions, lozenges or other prescription or over-the-counter products available to treat or cure Coronavirus disease 2019 (COVID-19) – online or in stores.
• Don't respond to texts and emails about checks from the government. The details are still being worked out. Anyone who tells you they can get you the money now is a scammer.


Email Scams

Scam emails typically employ a few common tactics that you can look for to help you determine malicious intent.


Financial Aid

Consumer information for those with federal student loans.