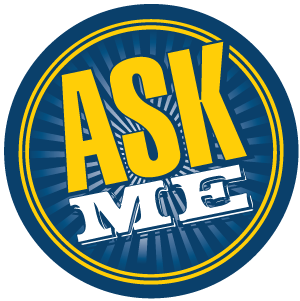 Quick Links
Connect with a variety of student services.

Welcome
Thank you for selecting College of the Canyons for your educational pathway. We strive to provide each student with robust academic knowledge and the relevant, market-driven, technical skills to give you the competitive advantage in an ever-changing U.S. economy. Our world-class instructors use state of the art technology in each class, to ensure every students is prepared to transfer, enter the workforce, or enhance their current job skills.
Every aspect of College of the Canyons lives and breathes innovation, pushes to offer the best services to our students, and ensures each student has the support they need to reach their goal. Whether it is our top-notch faculty, award winning tutoring and learning center, our competitive athletic and academic teams or our stunning campuses, we ensure we put students first in all we do.
Get Started!
To get started at College of the Canyons, click the link below. If you need support at any time, please reach out to our Welcome Center in Canyons Hall at the Valencia campus, email us or call us at (661) 362-5891.
We look forward to seeing you join our campus community!