---
Student Health Events Calendar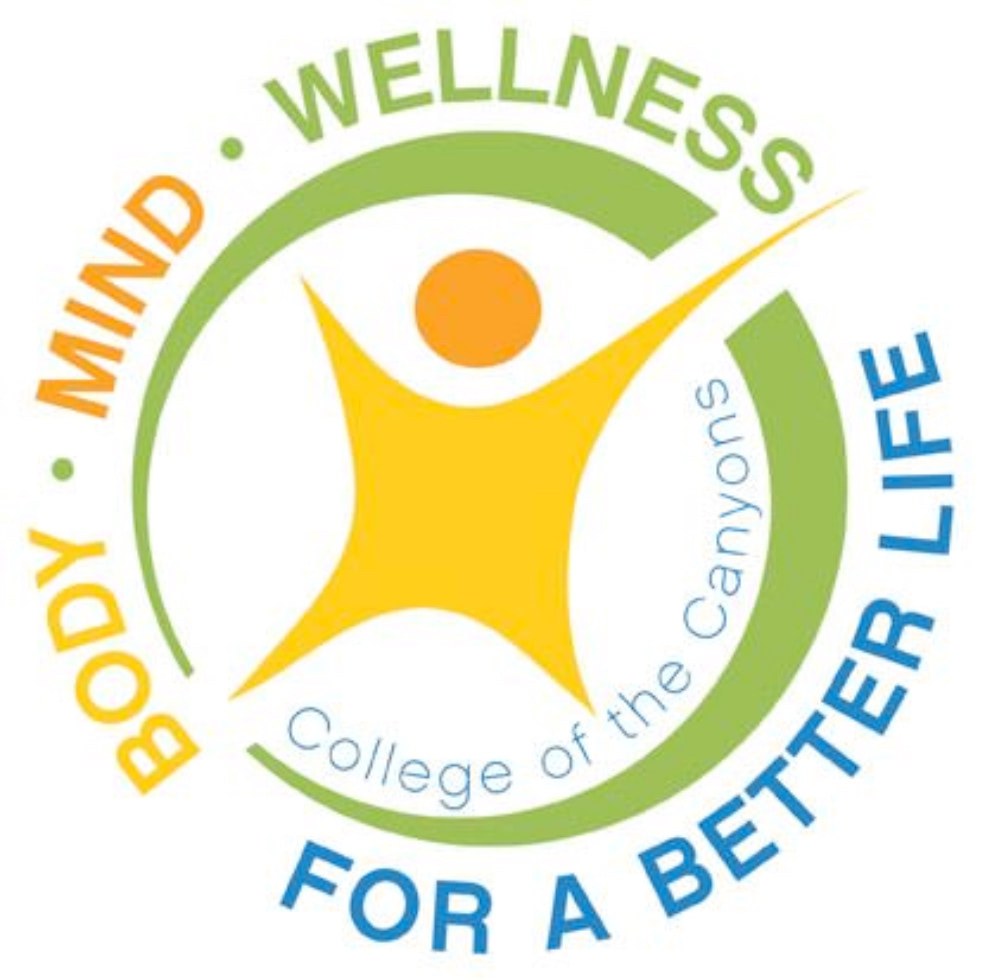 Welcome to College of the Canyon's Body Mind Wellness Initiative!
Our vision is to promote a better life by increasing awareness of
the many wellness-related events, groups, and resources available
to students, facultylstaff, and community members at our beautiful
college.
If you are interested in contributing to this initiative andlor already
have wellness-related events happening at College of the Canyons
to add to this site, please click the button below:
Apply To Join The BMW Coalition!
---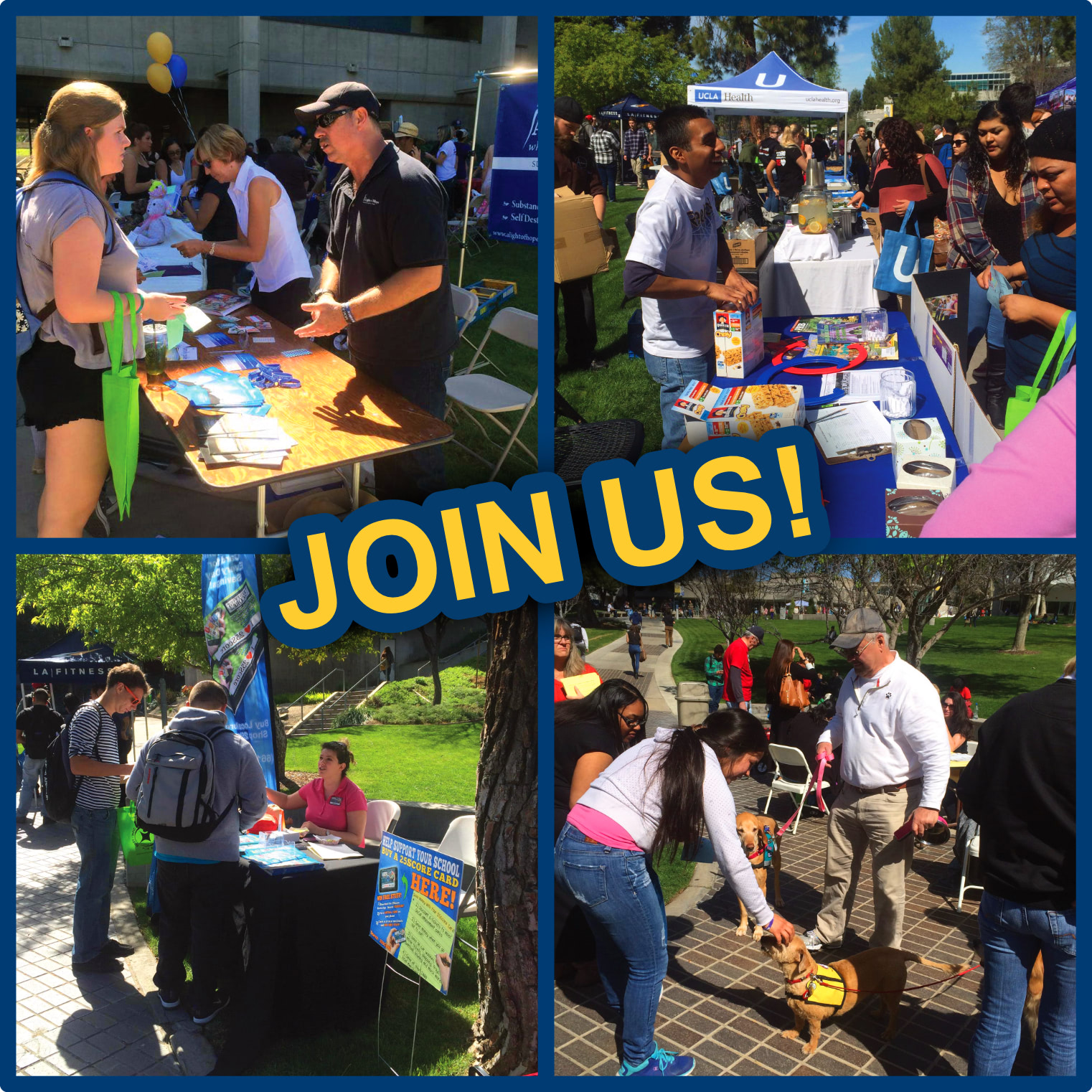 BMW Resource Fairs
If your group is interested in having a table at our upcoming Resource Fair, please complete a Resource Fair Table Application by Clicking Here.
There is no fee to have a table, however space is limited and preference is given to those that provide the most relevant services and most engaging, educational table activities.
We aim to have a balanced representation from four areas of wellness: physical, emotional, social and spiritual.
Resource Fairs are free and open to public. Campus visitors can purchase a day parking permit from the parking vending machines in lots 6, 7, 8, 13, 14, or 15.
For Questions or More Information, Please Email: Larry.Schallert@canyons.edu
⠀
⠀
Clubs & Support Groups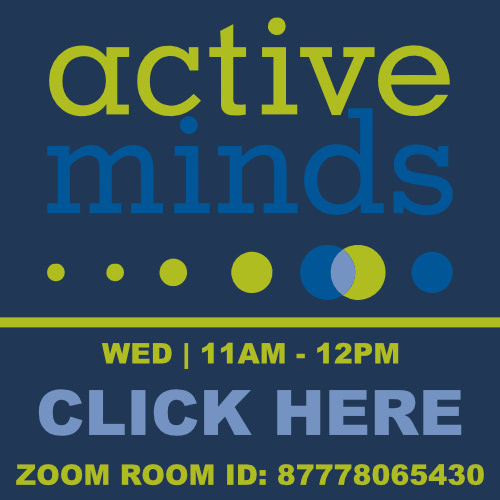 Active Minds is an organization dedicated to erasing the stigmas
surrounding mental and physical health by facilitating communication, raising awareness, and improving
education and understanding.
For more information, contact Priscilla.Benites@canyons.edu
WED | 11AM - 12PM
ZOOM ROOM: 87778065430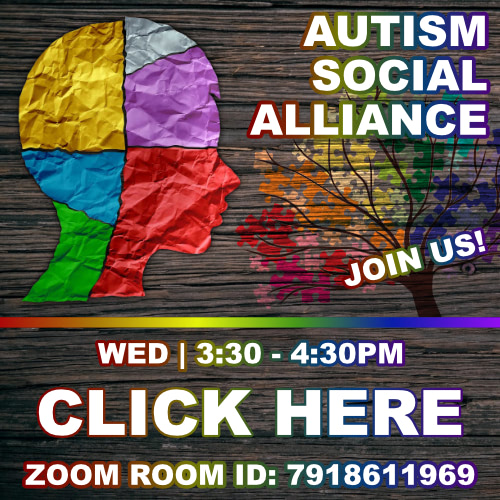 For students on the autism spectrum and those interested in learning about the autism spectrum.
For more information, contact Larry.Schallert@canyons.edu
WED | 3:30 - 4:30PM
ZOOM ROOM: 7918611969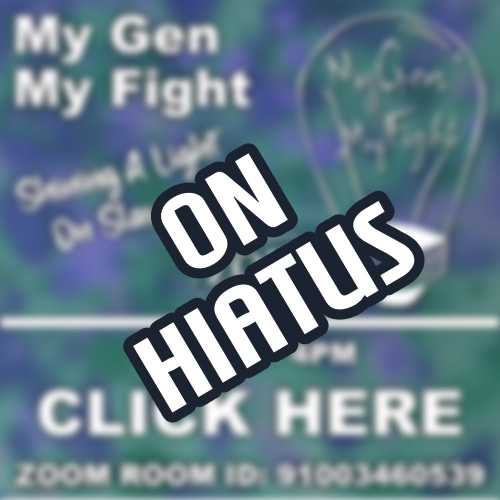 ZOE's My Gen My Fight Program mobilizes this current generation of students and the community to raise awareness about and prevent human trafficking through events and clubs on school campuses across America.
For more information, contact Larry.Schallert@canyons.edu
WED | 3 - 4PM
ZOOM ROOM: 91003460539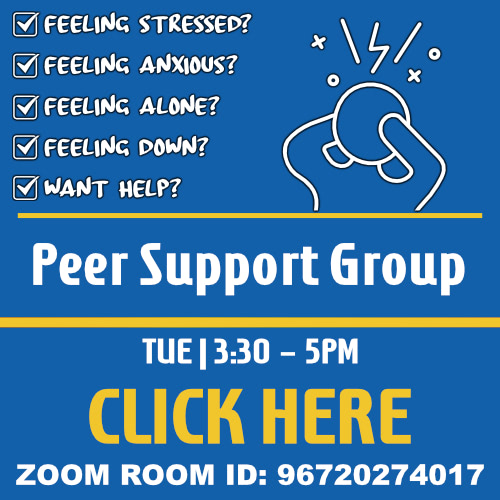 A weekly gathering of students that discuss and share their
experiences of living with different degrees of mental health experiences, struggles,
and challenges. This freeing experience helps students build trust, realize they are not
alone, and becomes a reliable support anchor!
For more information, contact Larry.Schallert@canyons.edu
TUE | 3:30 - 5PM
ZOOM ROOM: 96720274017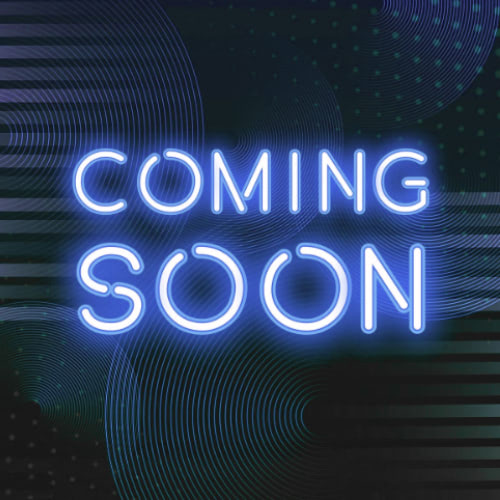 COMING SOON!