Employer Internship Check List
---
Employers should use this check-list to help develop an internship program for their company. The most successful internships are credited to employers who plan ahead.
---
Set-Up an Internship Program
Confirm all stakeholders are aware of the internship and the responsibilities intended for the intern to execute. Some stakeholders may include human resources, IT, the person assigned to supervise/mentor the intern, and others who may be expected to work with, or are impacted by the interns work.
Draft a job description exciting enough to interest an intern. Illustrate what they will learn and why they want to work for your company. This is particularly important for unpaid internships.
Ensure your company is prepared to provide the intern with 60-75 hours. The minimum hours are set by the state and are tied directly to the number of CWE-186/188 units the intern is enrolled. The employer is not obligated to offer more than 60 hours for an unpaid internship or more than 75 hours for a paid internship.
Minimum Hours Required
| | | |
| --- | --- | --- |
| Units Enrolled | CWE-186 Unpaid Internships | CWE- 188 Paid Internships |
| 1 | 60 hours | 75 hours |
| 2 | 120 hours | 150 hours |
| 3 | 180 hours | 225 hours |
| 4 | 240 hours | 300 hours |
Select a mentor who has the skills, knowledge, and abilities in the area associated with the task the intern will perform. The mentor should be approachable, allow the intern to ask questions and foster professional growth.
Identify who will screen resumes and contact candidates for an interview.
Get started by posting the job description in Career Connect by Jobspeaker, our Job & Internship database.
Allow six to eight weeks for Internship Office staff to recruit.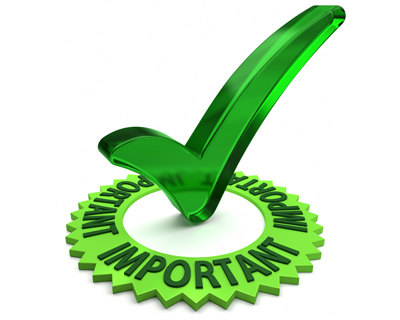 ---
Prepare for the Intern
The supervisor/mentor must agree to meet with the student and CWEE faculty member at the start of the internship to establish a meaningful workplace project.
Set a start date and end date for the intern to work.
Provide a workspace, phone, computer, or essential resources.
Establish a work schedule for the intern that is flexible considering the interns school commitments.
Provide a forum for the mentor to provide feedback with constructive criticism and encouragement.
Contact the Internship Office to report your hire. This will initiate an action on our end and put Workers Compensation Insurance in place for unpaid interns.
---
At the Conclusion of the Internship
Schedule an exit interview with the intern.
Sign and date the CWEE issued time sheet verifying hours completed by the intern.
Evaluate the intern achievements surrounding the established workplace project on the CWEE Time Sheet.
Consider providing a letter of recommendation if appropriate.