Upcoming Exhibitions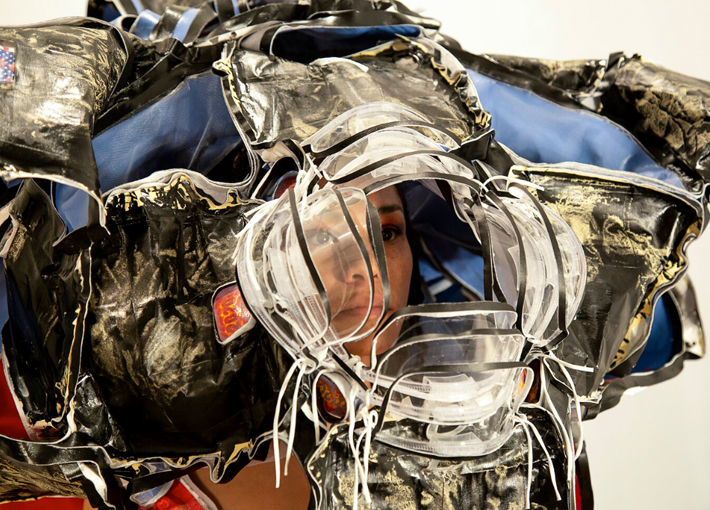 Alicia Piller: 2020 Visions

Exhibition Date: October 18 – December 10, 2021

Artist Talk Tuesday, November 16 at 2:30pm

Los Angeles based artist, Alicia Piller envisions historical traumas, both political and environmental, through the lens of a microscope. Her sculptures and installations conceive of past atrocities, suffering, and accomplishments as biological forms–broken down to a cellular level. A variety of materials including vinyl, latex balloons, and photographs, are employed to examine the energy around wounds societies have inflicted upon themselves and others, but also give optimistic glimpses of a possible future with bright colors that show signs of life and proliferating forms that show signs of growth. Her subject matter is often informed by her studies in anthropology and her sculptural process by her time in fashion and craft making. Alicia Piller received her MFA from the California Institute of the Arts.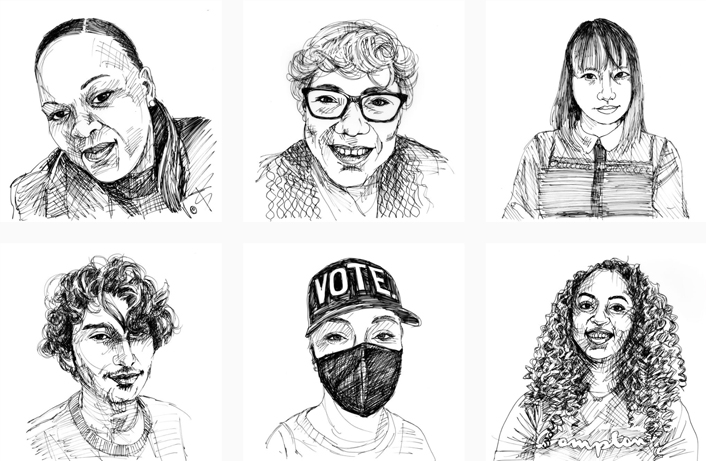 Deborah Aschheim and Center for Civic Engagement PLACE Project

Exhibition Date: January 31 – March 25, 2022

Artist Talk: TBD

Deborah Aschheim creates large scale immersive installations, sculptures, drawings, and public art projects based on invisible worlds of memory, communication, and information. Her work attempts to reconcile the physical structures of the built environment with the human experiences that buildings and cities contain and support. This exhibition features a survey of Aschheim's most recent projects including a public art project examining issues of housing instability she has developed in collaboration with COC's Center for Civic Engagement's PLACE Project (Partnerships for Listening and Action by Communities and Educators), the City of Santa Clarita, and Bridge to Home (BTH), Santa Clarita Valley's Homeless Shelter unhoused people in our community.

Aschheim received a B.A. in Anthropology from Brown University and a M.F.A from the University of Washington. She currently lives and works in Los Angeles.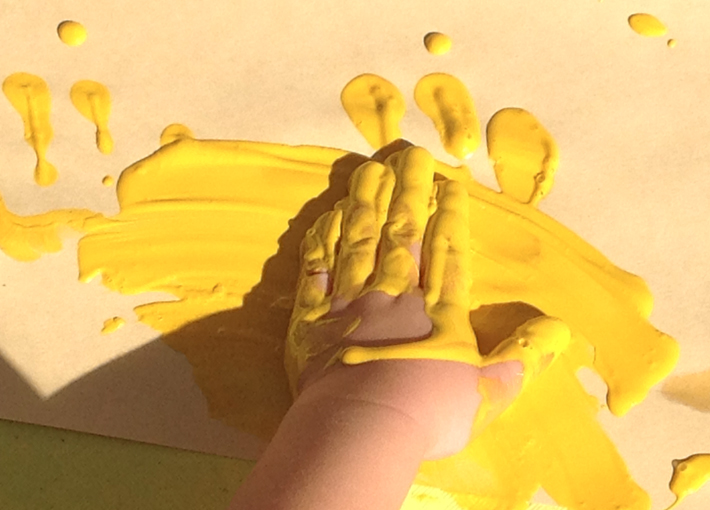 Budding Artists Annual Art Exhibition & Silent Auction

Exhibition Date: April 18 – April 30, 2022

Our annual exhibition featuring enthusiastic artwork created by the children enrolled in the college's Center for Early Childhood Education.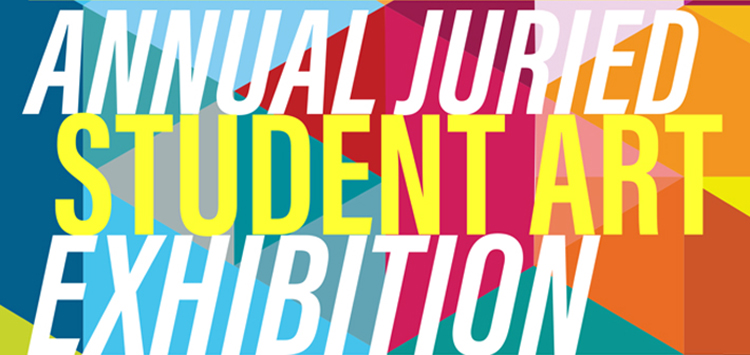 25th Annual Juried Student Art Exhibition

Exhibition Date: May 9 – June 2, 2022

The 25th Annual Juried Student Art Exhibition is a wonderful, eclectic collection of art work created by COC's talented student artists. Works on display include drawing, photography, painting, sculpture, animation, illustration, graphic arts, printmaking, mixed media, and theatrical design.