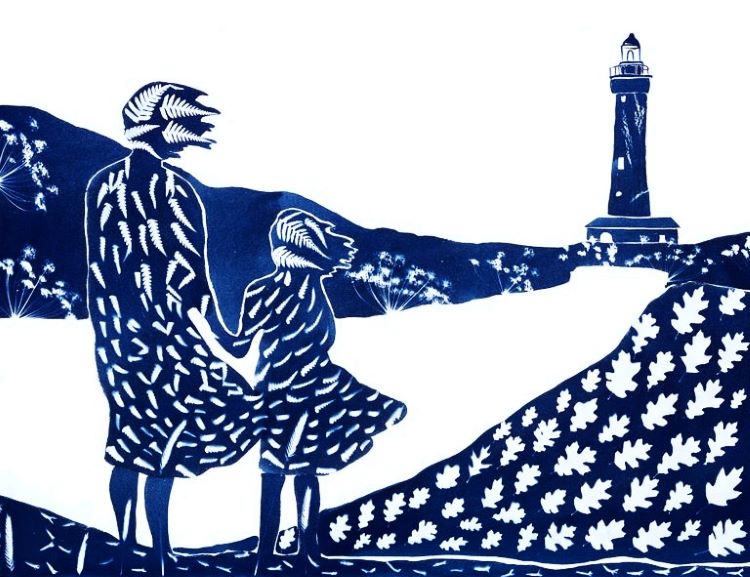 BROOKE SAUER: Eternal Blue
Gallery 206, Library second floor
April 13 – May 28, 2020

With a background in painting and a love of botany, Brooke Sauer strives to connect more deeply with the natural world by exploring and learning about it first-hand and reflecting on humans symbiotic connection to it. Her evocative prints are made from pressed plants and sometimes photographic imagery that she collects while hiking and exploring; using the natural sunlight and water available to her to create unique and unpredictable piece cyanotype prints.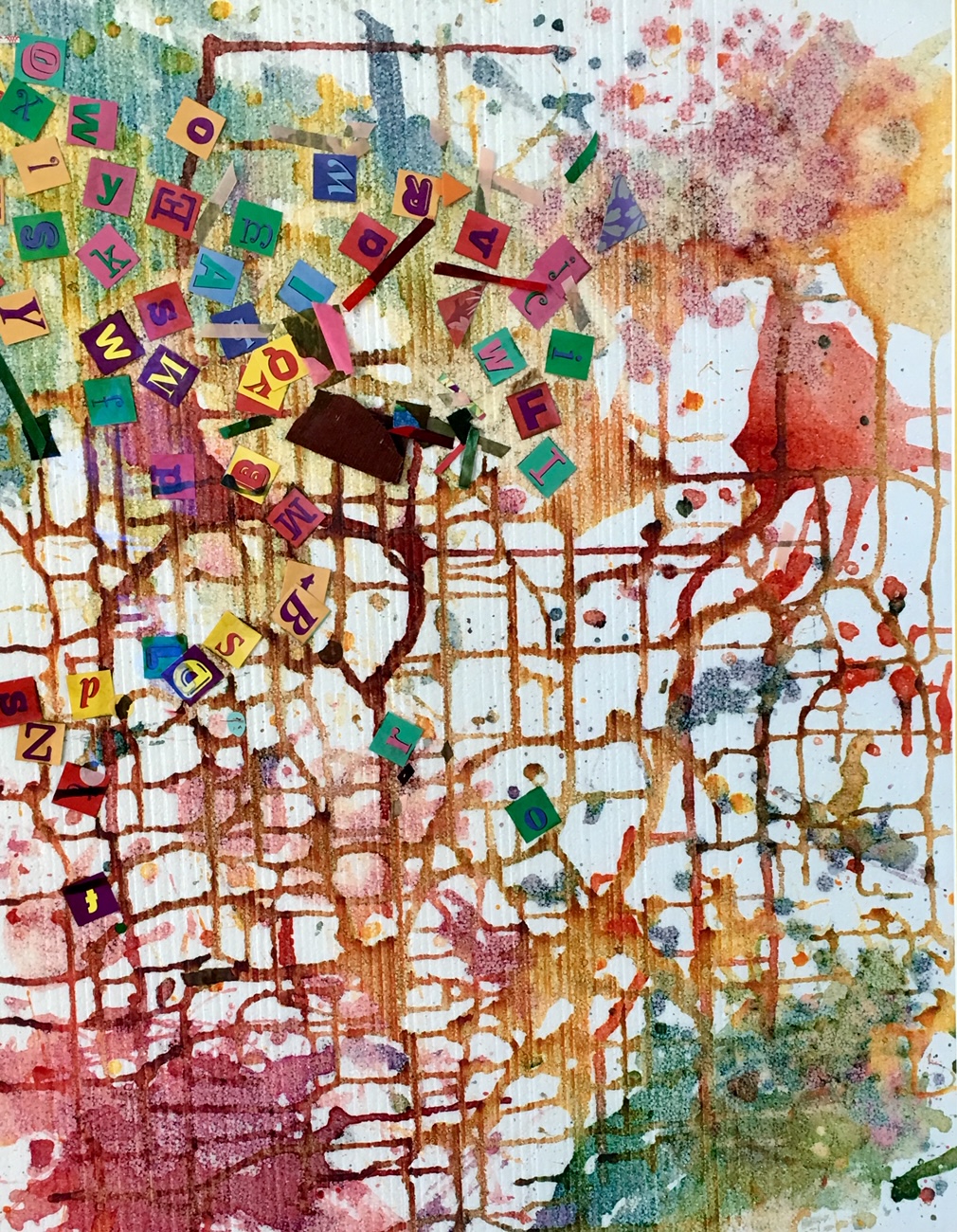 Budding Artists Annual Art Exhibition & Silent Auction
Main Gallery, Mentry Hall 108

APRIL 13 – APRIL 24, 2020
Our annual exhibition featuring enthusiastic artwork created by the children enrolled in the college's Center for Early Childhood Education.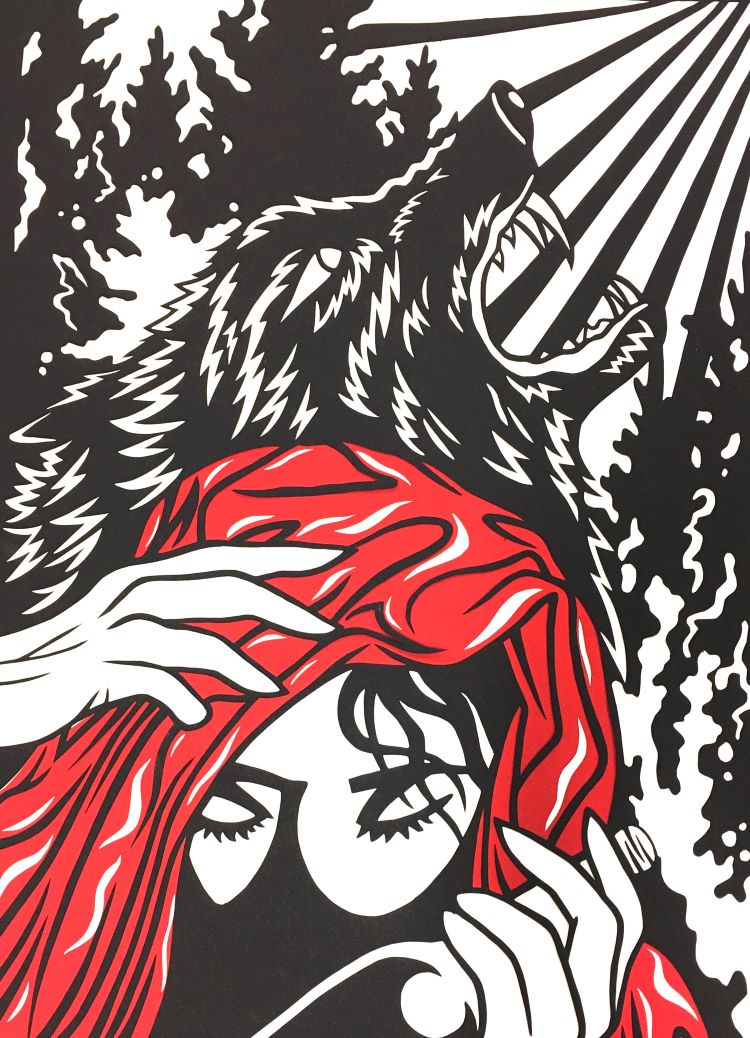 24th Annual Student Art Exhibition
Main Gallery, Mentry Hall 108

MAY 4 – MAY 29, 2020

The 24th Annual Student Art Exhibition is a wonderful, eclectic collection of artwork created by COC's talented student artists. Works on display include drawing, photography, painting, sculpture, and animation.