Wine Studies/Hospitality Wine Service - Certificate of Specialization
---
Certificate of Specialization: Wine Studies
The Wine Studies program is designed to provide students desiring employment in the culinary or restaurant industry with foundational knowledge and skills in world viticulture and wine styles. The curriculum provides and introduction to wine appreciation, service and wine and food pairings. Upon completion of the program, students will have a well-developed wine palate and will be able to assist customers in wine selection.

Certificate Student Learning Outcome: Students will be able to:
Perform sensory evaluation on wines from a variety of world viticulture regions.
Compare and contrast the world wine regions.

Program Requirements Units Required: 17

WINEST-085 Wines of California | 2 units
WINEST-086 Wines of Italy | 1.5 units
WINEST-087 Wines of France | 1.5 units
WINEST-088 Wines of Australia & New Zealand | 1.5 units
WINEST-089 Wines of Spain | 1.5 units
WINEST-100 Wine Appreciation | 3 units
WINEST-102 World Viticulture and Wine Styles | 3 units
WINEST-104 Introduction To Wine in the Restaurant | 3 units
---

Certificate of Specialization: Hospitality Wine Service
The Hospitality Wine Service program is designed to provide students with knowledge and skills related to providing exceptional wine service in restaurants, hotels and other culinary venues. The program provides introductory knowledge on world viticulture and wine styles but focuses on the food, business and service aspects wine and the role of wine in the hospitality industry.

Certificate Student Learning Outcome: Students will be able to demonstrate proficiency in the core skills and knowledge required for employment in the wine service/hospitality/restaurant industry.

Program Requirements Units Required: 6.5

WINEST-084 Wine Service and Hospitality | 1.5 units
WINEST-085 Wines of California | 2 units
WINEST-100 Wine Appreciation | 3 unit

See Course Descriptions...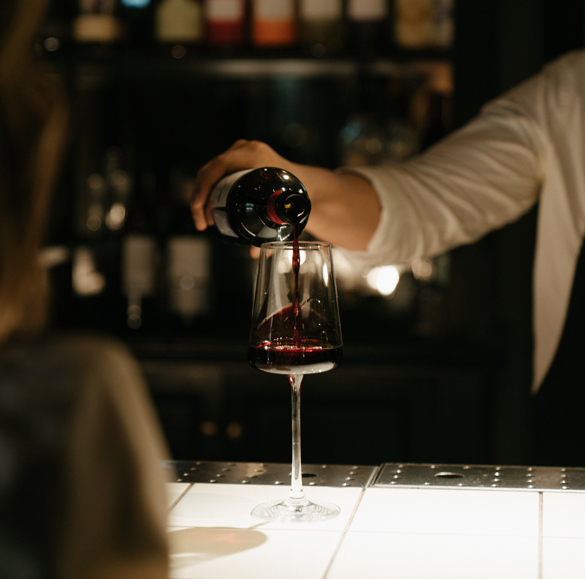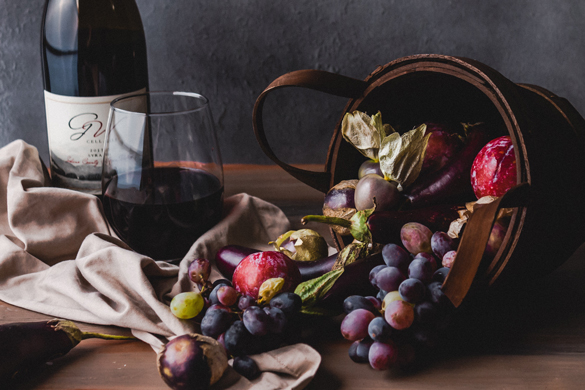 ---