Culinary Arts & Wine Studies Reservations Closed

---
We are sorry to inform you that we will not be open for lunch in our Café next Tuesday. Amid the concerns due to the Corona Virus, we feel it will be best to close the Café for this semester. We hope to see you back at the table in the near future. Please check our website for upcoming dates of service.
Make a donation to feed hungry students - Click here to Donate Now!
Make a Difference!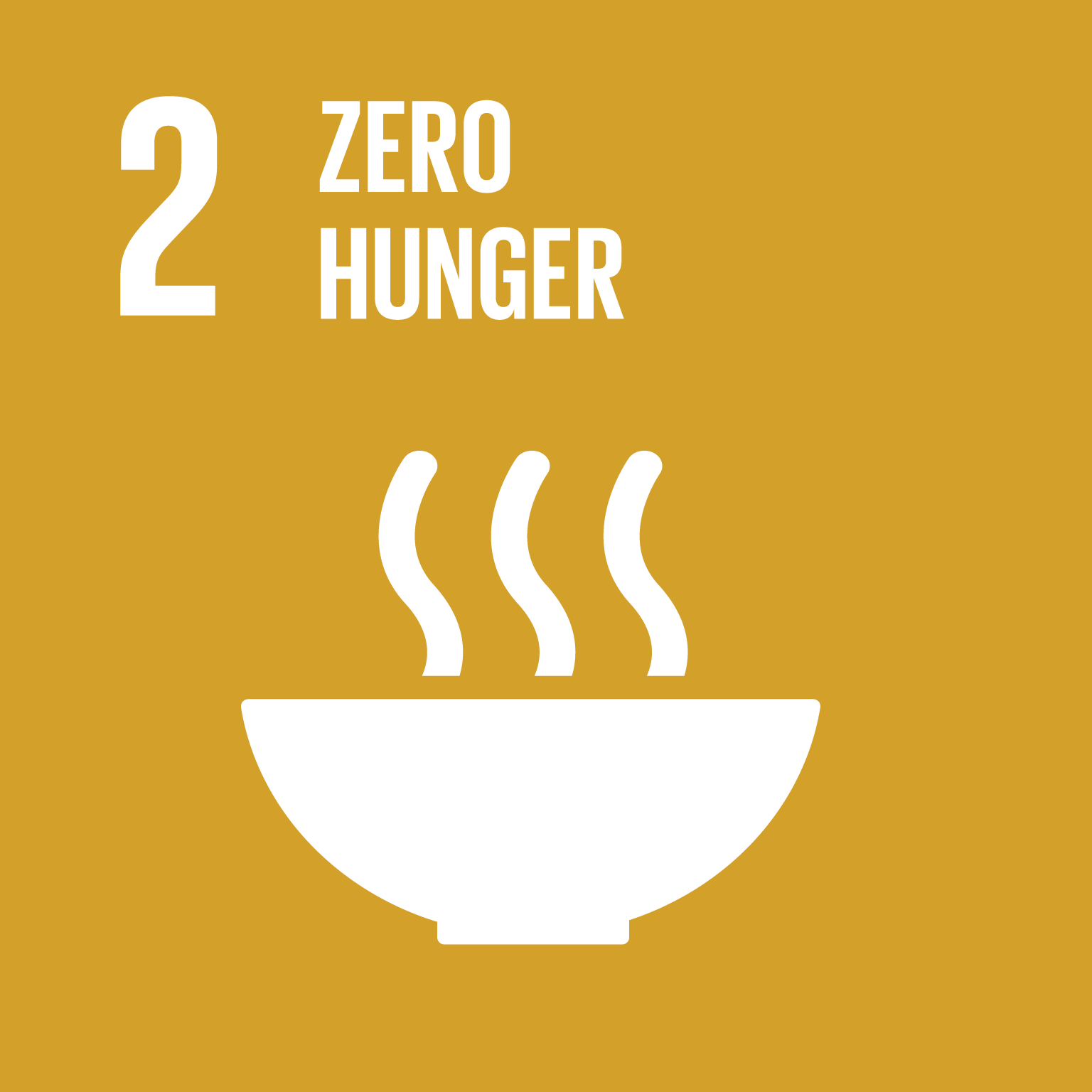 Contributions to the College of the Canyons Foundation support educational improvements and capital needs beyond the achievement level that tax dollars can support. Your gift will enable us to reach the highest levels of excellence in teaching, scholarship, vocational training and innovation.
Contributions also help the College of the Canyons Foundation support our engagement with Zero Hunger, a global initiative to raise and take action regarding hunger awareness. Your gift directly affects our ability to feed hungry students here on campus and as we all know it is hard to do our best when our basic hunger needs are not met. Please help the Culinary Arts Program support our campus community to help our students thrive and grow.
---
---
College of the Canyons Culinary Program
Students come in energized, willing to learn, passionate about food. So what we do is train them to be professionals, to be successful in the workplace.
Here at Institute for Culinary Education (iCUE), we offer 3 certificates: a Baking & Pastry Certificate, a Culinary Arts Certificate, and a Wine Studies Certificate as well as an AS Degree in Culinary Arts (coming soon).
---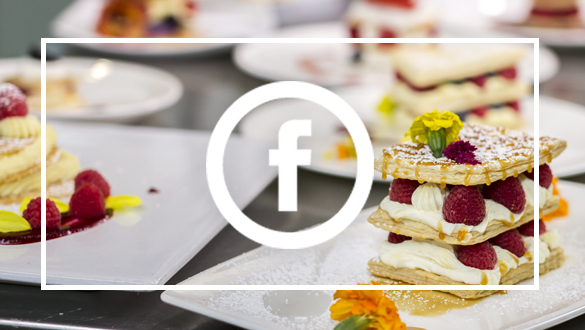 Visit and Like us on
Facebook for iCUE
!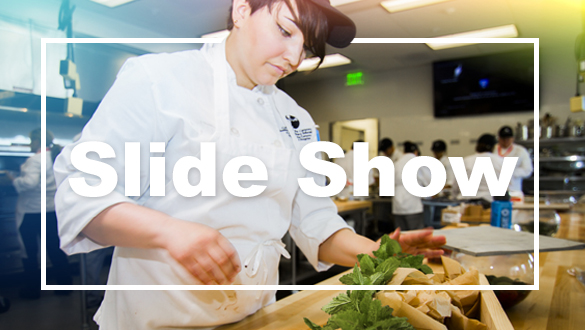 View the SLIDESHOW, "
Behind the Scenes
", with Chefs and Students
at the iCUE Building Ribbon Cutting Ceremony.