Culinary Arts & Wine Studies Reservations
---

Make a donation to feed hungry students - Click here to Donate Now!
Make a Difference!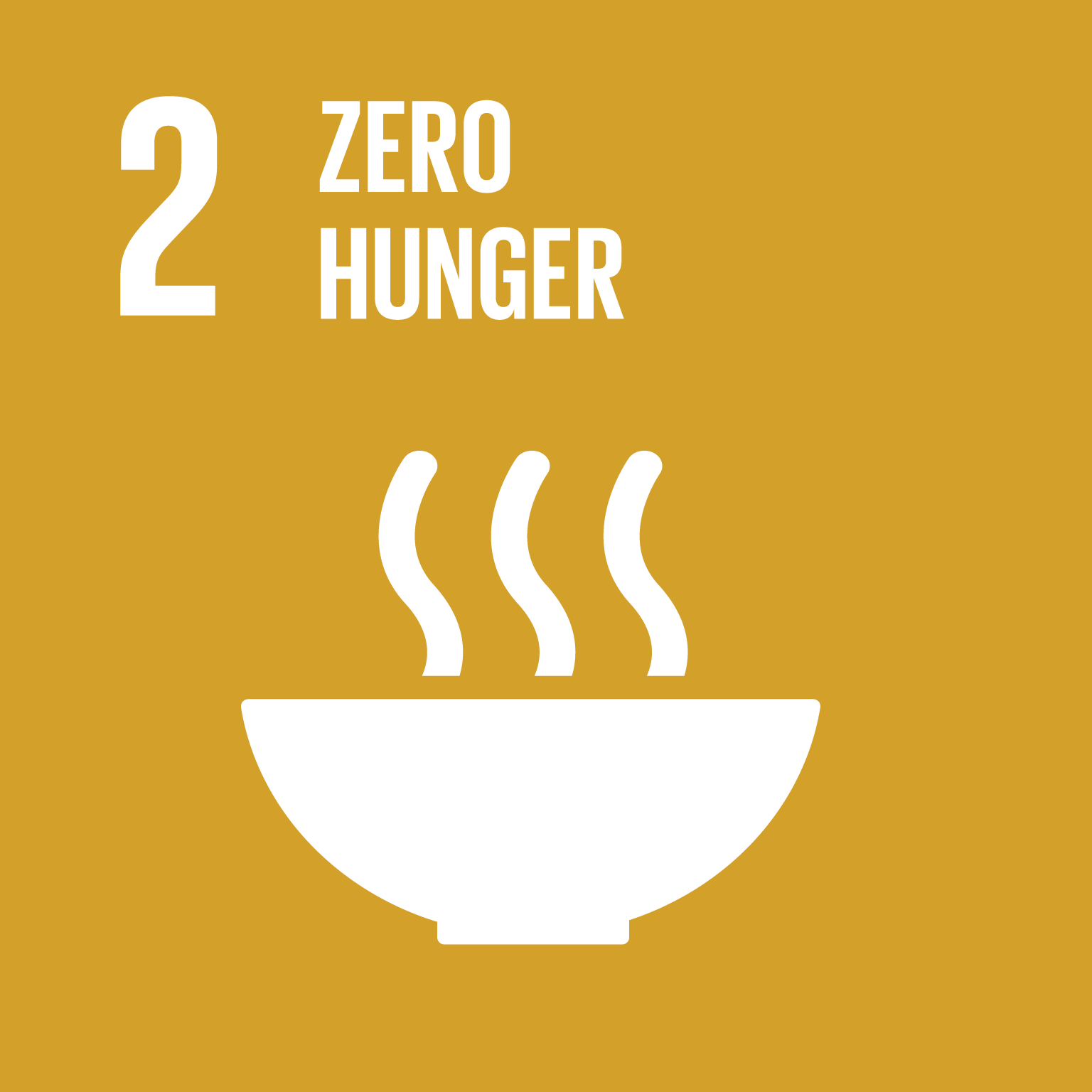 Contributions to the College of the Canyons Foundation support educational improvements and capital needs beyond the achievement level that tax dollars can support. Your gift will enable us to reach the highest levels of excellence in teaching, scholarship, vocational training and innovation.
Contributions also help the College of the Canyons Foundation support our engagement with Zero Hunger, a global initiative to raise and take action regarding hunger awareness. Your gift directly affects our ability to feed hungry students here on campus and as we all know it is hard to do our best when our basic hunger needs are not met. Please help the Culinary Arts Program support our campus community to help our students thrive and grow.
---
---
---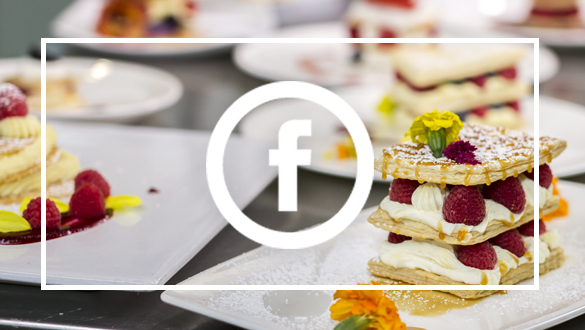 Visit and Like us on
Facebook for iCUE
!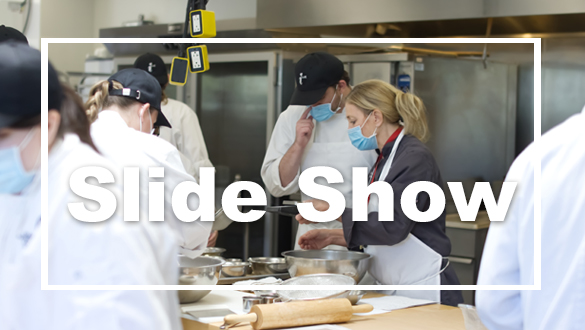 View the lasted in our Photo Gallery, "
2022 Slideshow
", with Chefs and Students.