Outdoor Classroom Project
---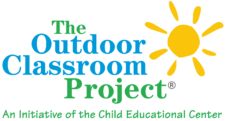 Project Description
The Outdoor Classrooms at College of the Canyons is a place to instill this connection to nature with children, parents, students, educators, and the community and strengthen a sense of wonder and build values of inclusion and respect for the intercultural community. The Outdoor Classroom Project and the Nature Explore Outdoor Classroom Certification Program is a national initiative that recognizes schools and other organizations that have made a commitment to providing outdoor classrooms and comprehensive programming to help children use the natural world as an integral part of learning.

Providing Opportunities
Our Outdoor Classrooms is an inclusive demonstration site for students majoring in Early Childhood Education, Psychology, Sociology, Nursing, American Sign Language, Biology; as well as the Sustainability Center, Santa Clarita Environmental Education Consortium and various student clubs including Student Nutrition & Wellness Advocates, Hands on Earth, Science Technology, Engineering, Art & Math (STEAM) projects, as well as a field trip site for early care and education programs in the community.

Vision
The Center for Early Childhood Education is committed to providing quality opportunities for young children to develop an awareness of the connection with nature and to foster the holistic health and well-being of infants, toddlers, and preschool children.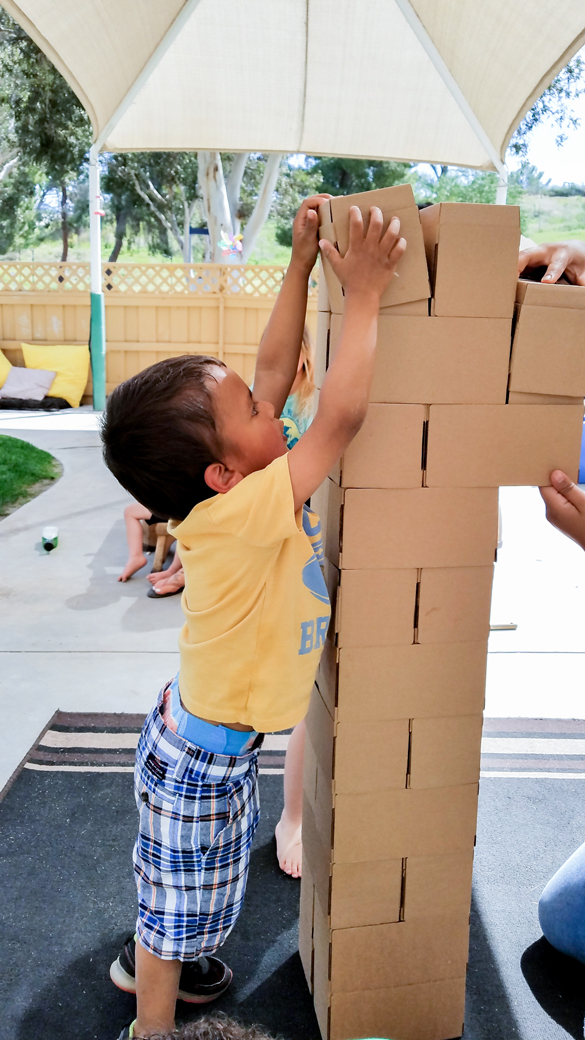 Mission
Our Outdoor Classrooms are a model in nature education for children, parents, early childhood educators, campus departments, and the community, who will be engaged in a continuous learning process to raise awareness and the appreciation of nature by infusing curriculum with experiential learning.

Goals & Objectives
The goals of the Center for Early Childhood Education Outdoor Classrooms are to:

Provide quality teaching and learning experiences in collaboration with the COC Early Childhood Education Department preparing students to enter the workforce as educators.
---
Provide opportunities for children to develop an awareness of the human connection to nature and to foster the holistic health and well-being of infants, toddlers, and preschool children.


Facilitate children's' developmental processes of learning through math, science, literacy and social/emotional skills; as well as problem solving and teamwork.


Educate about sustainability and its importance in the world.


Create and sustain wildlife habitats.


Bring focus to childhood health and nutrition.


Provide contextual learning opportunities about the importance of healthy eating, how the life cycle is connected, and how produce is grown.