Overview: Photo Equipment and Computers
---
Photography Equipment and Checkout
All currently enrolled photography students enjoy free access to an extensive variety of current industry standard photography equipment including cameras, lenses, studio and on-location lighting, laptops, and accessories.
---
Cameras
Cameras include DSLR full frame and APSC cameras, mirrorless cameras, medium format digital, and 35mm, medium format, and large format film cameras.
Lenses
Lenses are available in wide angle, standard zoom, and telephoto focal lengths. Specialty lenses, such fish eye and macro lenses, are also available.
Lighting Equipment
Lighting equipment includes three-light studio and 2-light on-location strobe kits. Continuous lighting options include 2 and 3-light tungsten, halogen, and LED light kits.
Laptops & Accessories
Laptops and accessories are also available, including ETTL on-camera flash units, manual flash kits, tripods, monopods, cable releases, light meters, and light modifiers.
Availability
Equipment availability is dependent upon course(s) of enrollment, previously completed coursework, and subject to terms and conditions.
Student equipment checkout is voluntary and is not required for any course. For a full list of equipment and detailed item information please visit the Equipment Checkout page on our website.
---
Photography equipment can be checked out for a period of a week.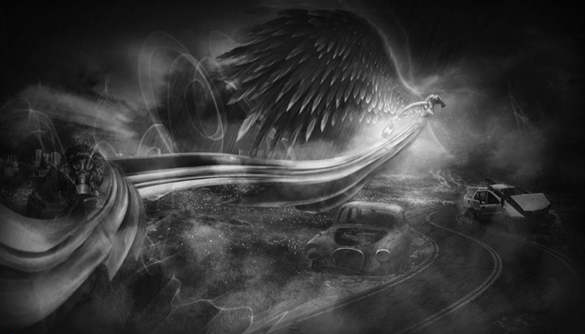 Photo by: Thanawat Tantipiyaphot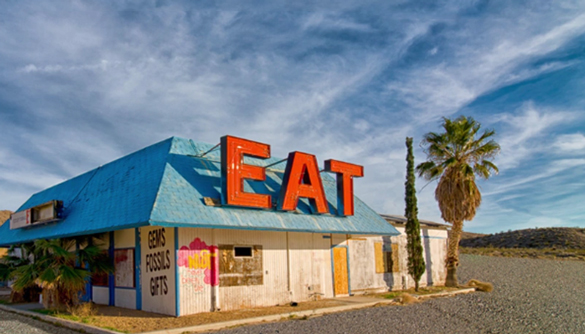 Photo by: Bruce McFarland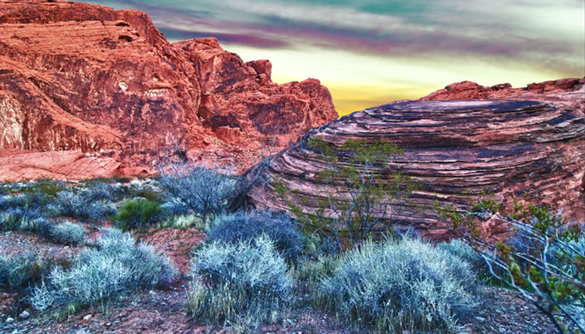 Photo by: Bruce Mc Farland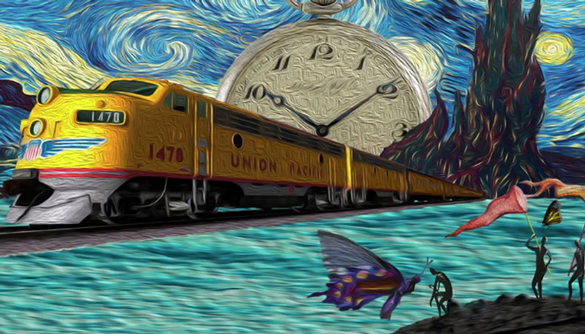 Photo by: Rich Oster
---