Boy Scout Merit Badge
---
The Land Surveying program hosted our first BOY SCOUT MERIT BADGE DAY in December 2015. It was such a success that we now host an event every semester!
If you are interested in attending this event as a participant or as a volunteer, please contact Stephen Hughey, P.L.S.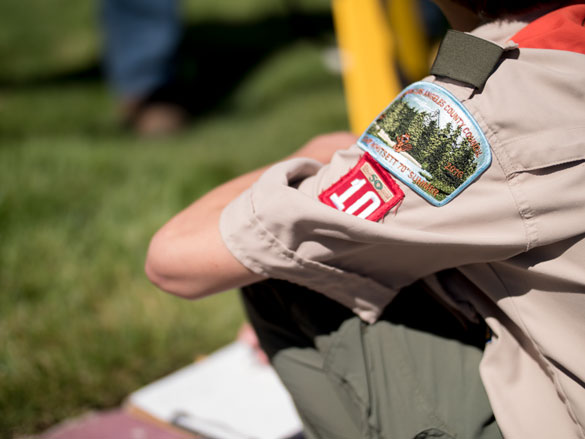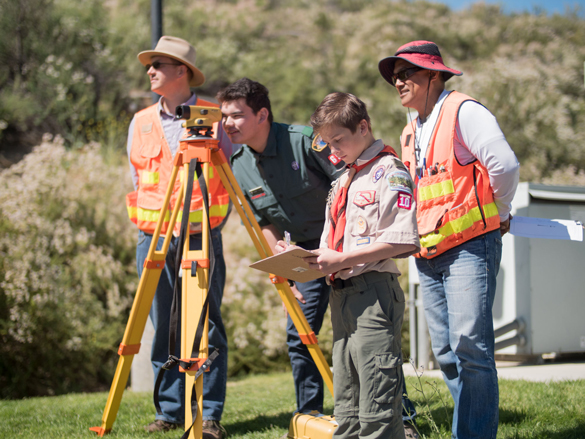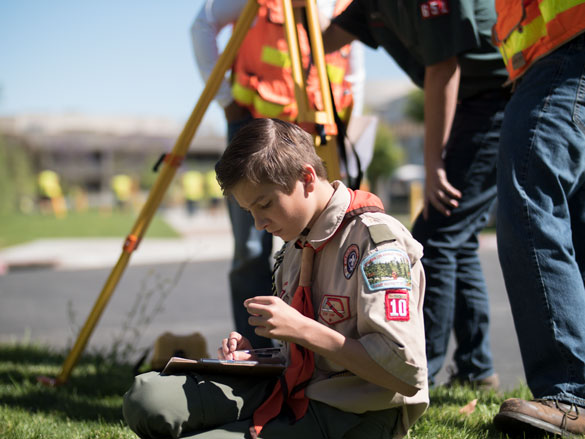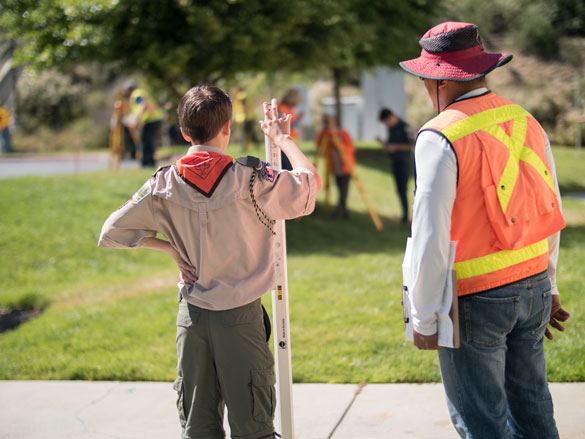 ---
CALIFORNIA LAND SURVEYORS ASSOCIATION
Surveying Merit Badge Committee
Report for The CLSA Board Meeting in Oakland on February 6, 2016
The Surveying Merit Badge event held at College of the Canyons on Saturday, December 5, 2015 was a success by any measure, even if space here limits me to only three of the four I would like to offer.
Read the full report here
.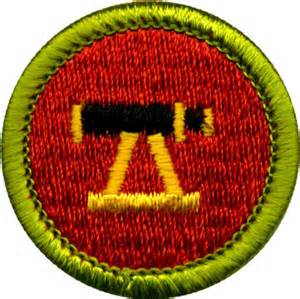 ---