Land Surveying
---
Prepared by Trent J. Keenan, P.L.S.

The landscape of the licensing requirements for the land surveying profession has changed dramatically over the past decade. In this article, I will take an in-depth look at where the Nevada Legislature has brought us today, current trends of the profession, and the direction our future actions might take us. Read the full article.
---
Will I be able to get a job? Does the program provide job placement services?
---
The program does not provide formal job placement services however the Employment Center on campus can assist students (free of charge) with finding employment including resume writing/review, job searches, workshops, interview practice, etc.
Additionally, when we receive job announcements from industry, this information is posted in our LinkedIn group and is also passed along directly to students in the program.
Land Surveyors are in demand.
• US Bureau of Labor Statistics
• Salary Surfer – Surveying is part of the 'Engineering and Industrial Technology' program of study
---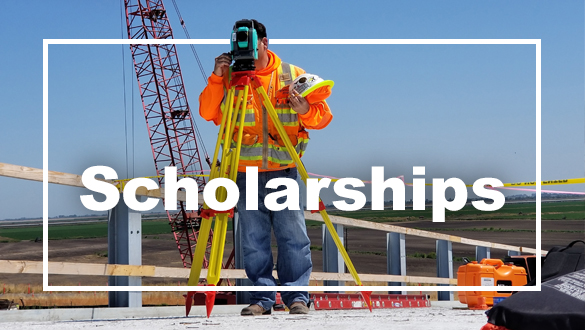 Scholarships are available for students interested in pursuing
Land Surveying as a career.
Find out more
.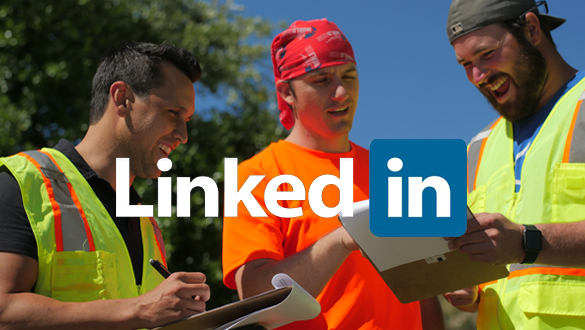 Join the
Land Surveying LinkedIn Group!
This is a great way to stay connected with others in the industry,
hear about jobs, and network.