Land Surveying
---
Prepared by Trent J. Keenan, P.L.S.

The landscape of the licensing requirements for the land surveying profession has changed dramatically over the past decade. In this article, I will take an in-depth look at where the Nevada Legislature has brought us today, current trends of the profession, and the direction our future actions might take us. Read the full article.
---
---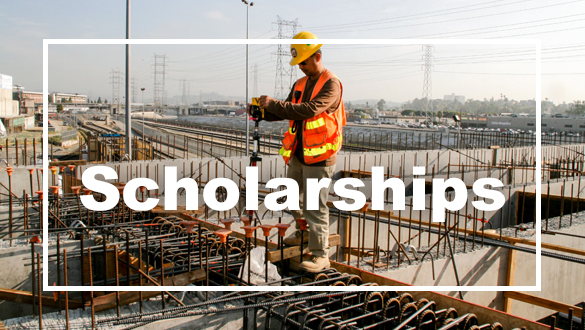 Scholarships are available for students interested in pursuing
Land Surveying as a career. Find out more.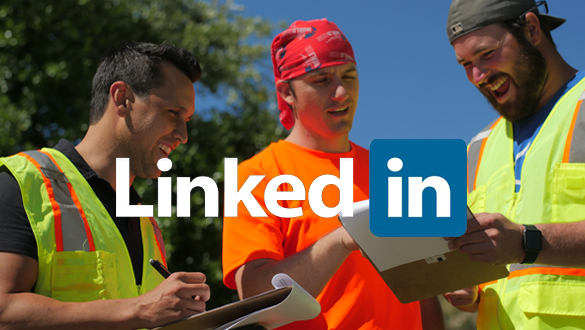 Join the
Land Surveying LinkedIn Group!
This is a great way to stay connected with others in the industry,
hear about jobs, and network.
---