Land Surveying
---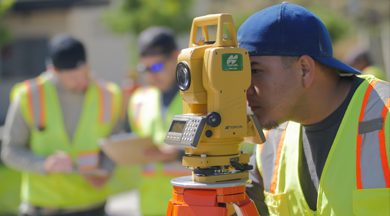 What is Land Surveying?

Land Surveyors measure and analyze distances, angles, and positions to develop surveys or maps. Licensed Land Surveyors may prepare legal descriptions forsubdividing property, perform boundary surveys and determine boundary discrepancies, set...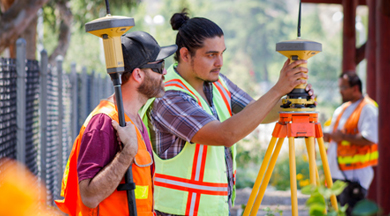 Land Surveying Program

The Land Surveying Program offers both an Associate of Science Degree and a Certificate of Achievement. The only difference between the Degree and the Certificate is the completion of the colleges general education requirements.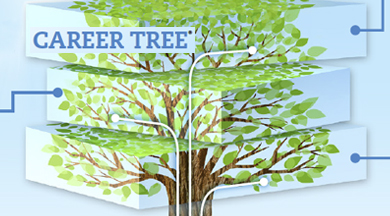 Career Tree Information coming soon!
---
---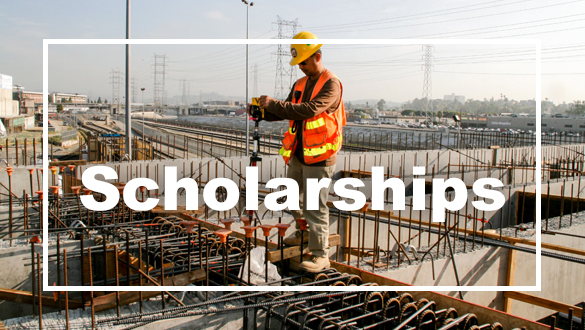 Scholarships are available for students interested in pursuing
Land Surveying as a career. Find out more.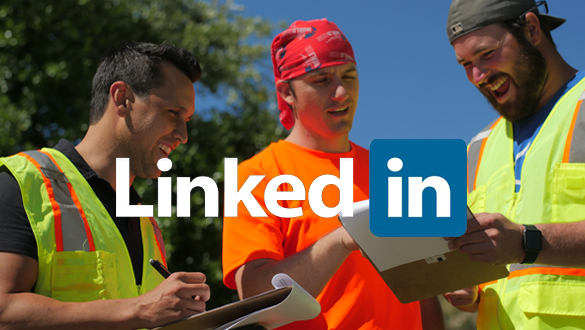 Join the
Land Surveying LinkedIn Group!
This is a great way to stay connected with others in the industry,
hear about jobs, and network.
---