Water Systems Technology
---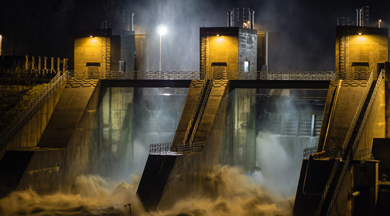 What is Water Systems Technology?

Water Systems Technology is the study of water treatment, water distribution, and wastewater processes. The program is designed to prepare students for a career in the water industry and to assist those already employed.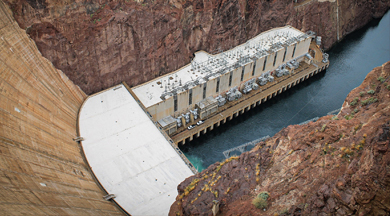 Water Systems Technology Program

The Water Systems Technology Program offers both an Associate of Science Degree and a Certificate of Achievement. ONLINE and HYFLEX classes available.

And, FREE TEXTBOOKS!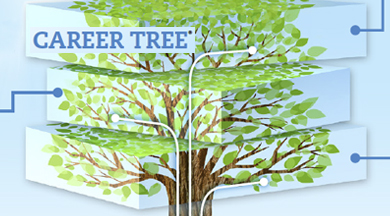 Water Systems Technology Career Tree

Be part of something meaningful by working with a team of water professionals to provide safe and reliable drinking water vital to the health and...
Operate, maintain, and design complex water systems as a steward of the environment.
---
Will I be able to get a job? Does the program provide job placement services?
---
The program does not provide formal job placement services however the Employment Center on campus can assist students (free of charge) with finding employment including resume writing/review, job searches, workshops, interview practice, etc.
We work closely with local industry and we encourage students to join our Water Systems Technology at College of the Canyons group on LinkedIN. This group has been created to provide a forum for students and alumni of the Water Systems Technology program and water industry professionals to meet, share information, and network. Job announcements are frequently posted here.

US Bureau of Labor Statistics
O Net Online
Salary Surfer Water Technology is part of the Engineering and Industrial Technology program of study.

Silver Star awarded to Water Systems Technology:
88% increase in earnings and 78% of students attained the regional living wage.
---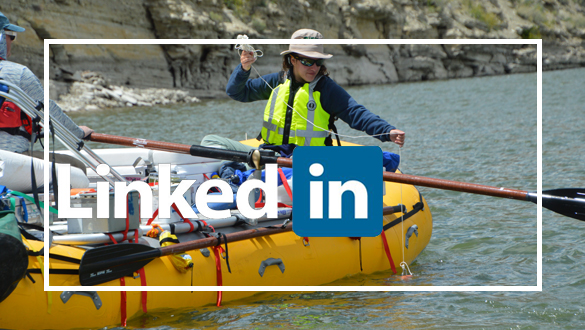 Please join the Water Program LinkedIn Group!
This is a great way to stay connected with others in the industry,
hear about jobs, and network.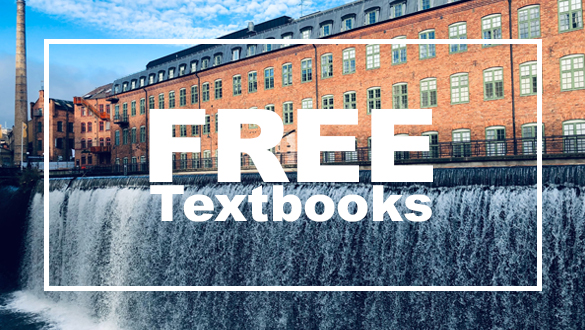 The water program supports the use of Open Educational Resources (OER). OER is material created under a Creative Commons (a public copyright) license that gives people the ability to share, use, and build upon a work that has been created. A series of high quality educational materials and textbooks have been created for the program. These are provided to you at no cost online. If you would prefer a printed copy, low cost print options are also available.