Water Systems Technology
---
---
Will I be able to get a job? Does the program provide job placement services?
---
The program does not provide formal job placement services however the Career Services office on campus can assist students (free of charge) with finding employment including resume writing/review, job searches, workshops, interview practice, etc.
Additionally we work closely with local industry to develop and offer internships. When we receive job announcements from industry, this information is passed along directly to all the students in the program. Water and wastewater operators are in demand.
State of California Labor Market Supply and Demand Data - Select LA County as the area then Water and Wastewater Technology
US Bureau of Labor Statistics
Salary Surfer WaterTechnologyis part of the Engineering and Industrial Technology program of study.

Silver Star awarded to Water Systems Technology:
88% increase in earnings and 78% of students attained the regional living wage.
Workforce stars by college you can sort to find what youre looking for here.
---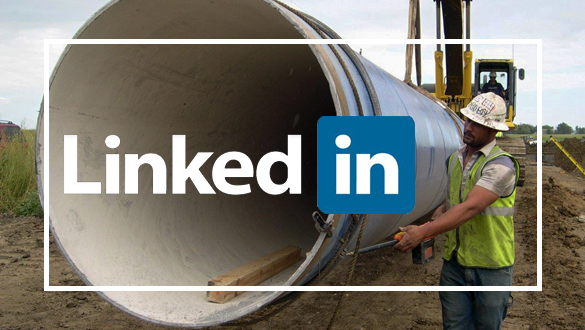 Please join the Water Program LinkedIn Group!
This is a great way to stay connected with others in the industry,
hear about jobs, and network.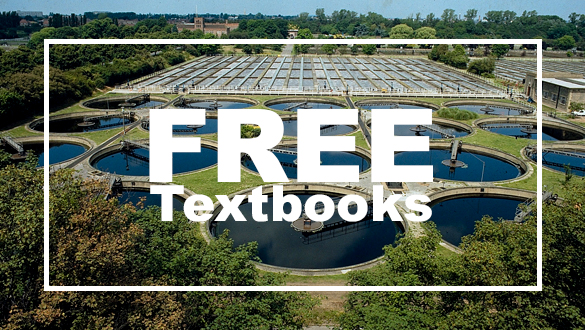 The water program supports the use of Open Educational Resources (OER). OER is material created under a Creative Commons (a public copyright) license that gives people the ability to share, use, and build upon a work that has been created. A series of high quality educational materials and textbooks have been created for the program. These are provided to you at no cost online. If you would prefer a printed copy, low cost print options are also available.
---