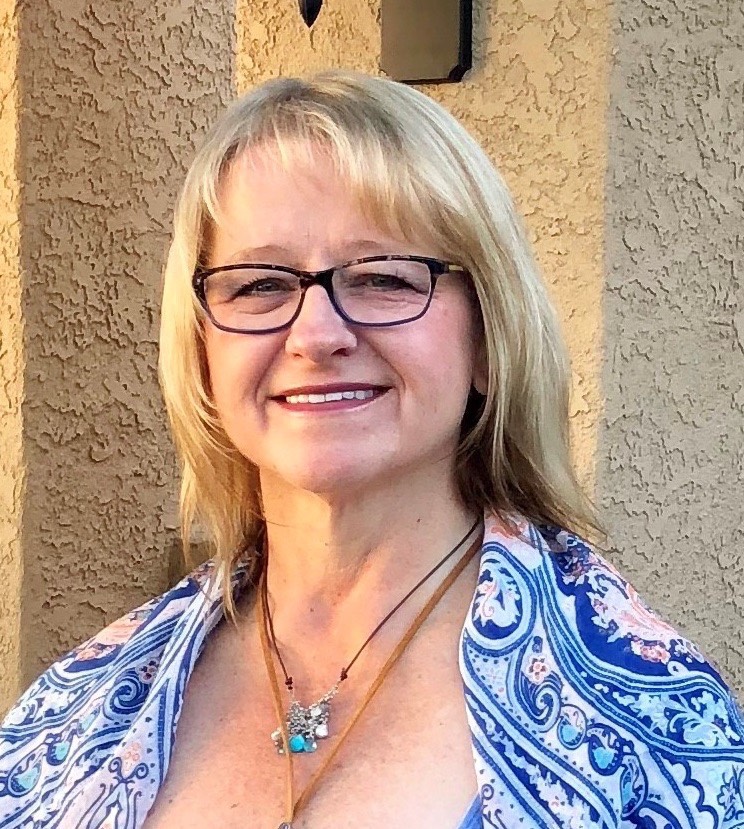 Kathie Martin
Kathie Martin is the Public Information Officer for SCV Water. She has 20 years' experience in local government communications and was recently recognized by the California Association of Public Information Officials for exceptional leadership and lifetime achievement in the field. Working for a public water utility and, previously, a city, environmental sustainability, conservation and recycling have been recurrent themes in the messaging and programs she has developed in her various positions.
Erica Hardbarger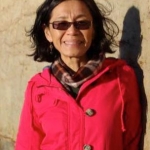 Jia-Yi Cheng-Levine
Jia-Yi Cheng-Levine is the Dean of International Affairs & Global Engagement at College of the Canyons. Her interest in environmental education started when she worked on her dissertation on Environmental Justice Movement and Environmental Literature in the mid-1990s. Since then, she has been working on raising awareness on environmental sustainability by infusing environmental topics in her classes and by organizing events on campus and in the community on related issues.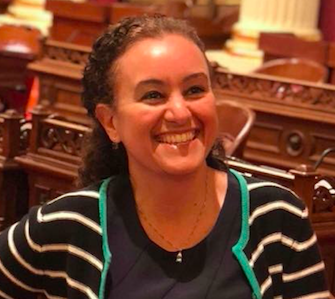 Mariane Doyle
Dr. Mariane Doyle is the Director of Career and Adult Education for the William S. Hart Union High School District and a lecturer in the educational leadership and policy studies (ELPS) department at California State University, Northridge where she teaches courses in research methodology and ethics to doctoral candidates. She is also an editor for the Journal of School Administration and Research Development and a senior researcher for the Principal Research Center. Dr. Doyle has been an educator for 18 years and a leader in Career Education for 11 years. Her industry background includes several years in software development as a product analyst working in quality assurance and with beta sites and as a technical writer, as well as a hospitality marketing professional. She holds a Doctor of Philosophy degree from the University of Nebraska-Lincoln in Educational Leadership and Higher Education, and Master's and Bachelor's degrees in English Literature from California State University, Long Beach. During her tenure at the Hart District, Dr. Doyle has built over 100 career pathways, obtained over 18 million dollars in grant funding, and expanded how the district serves students by extending career education to junior highs and alternative education settings through career exploration programs. She has worked to change direction in adult education by focusing on preparing adults for the workforce through robust English language, high school diploma, and short-term career technical education programming. Dr. Doyle is an equity advocate whose research is focused on educational programming that provides pathways to college and increased access for disadvantaged and underserved populations.
Daniella Duran
Daniella Duran is a science education facilitator who has 24 years of high school teaching experience in all levels of science utilizing her Bachelor's degree from UCLA in Psychobiology and Masters in Education from Stanford. Over the last ten years she has worked with UCLA as a teacher facilitator at the California Nanosystems Institute to bring innovative laboratory experiences into classrooms to engage students in real world current science and technology. Mrs. Duran developed and earned UC approval for a first of its kind Honors Nanoscience course based on partnerships with UCLA and UCSB. She encourages her students to participate in experiences outside of the classroom to build real world skills in communication and innovation. Mrs. Duran has traveled to Washington DC, Canada, Georgia, and Santa Barbara to present at various conferences and participate in programs to develop more effective science programs. As an experienced teacher facilitator, professional development leader, curriculum designer, education program manager, and science education advocate she is constantly looking to leverage experiences and build partnerships to positively impact future scientists through innovative programs committed to improving health, the environment, and the world through science and technology!

Michael Haro
Michael Haro is the Environmental Program Leader for the Advanced Development Programs organization at Lockheed Martin Aeronautics Company in Palmdale, California (also known as the Skunk Works®). Michael has led a project to integrate bioinspired design (biomimicry) into the Skunk Works® technology and product development process as an effective means of sparking innovation as well as instilling a culture of sustainable product design for engineers. Michael leads multiple programs for the Skunk Works® including sustainable design, chemical stewardship, sustainability, environmental compliance, ISO 14001, Go Green, and community outreach. He has integrated EHS aspects into the business lifecycle, especially business capture and product design. Michael has over 20 years of experience with environmental education outreach. He co-founded the Santa Clarita Environmental Education Consortium (SCEEC), an award-winning, public-private partnership to promote environmental literacy in K-14 schools and provide leadership to engender local sustainable development. Michael holds a BS degree in Environmental Sciences from the University of California, Riverside and an MS degree in Environmental & Occupational Health from California State University Northridge. He has published research papers on pollution prevention, hazardous waste management and air pollution control. While at Lockheed Martin, his environmental program has garnered numerous awards, including two U.S. EPA Environmental Achievement Awards, the Governor's Environmental and Economic Leadership Award, and a U.S. EPA Performance Track Program Outreach Award.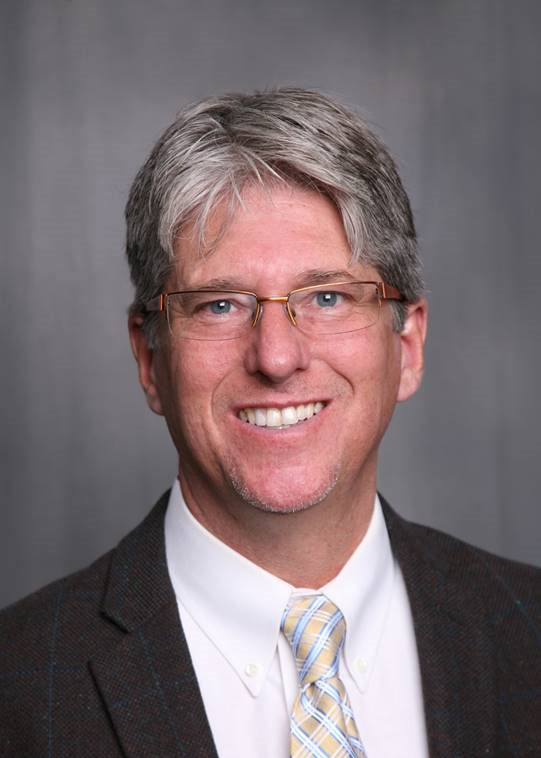 Tim Honadel
Tim Honadel is a long time sustainability policy developer and sustainability trainer. Previously to serving on the SCEEC Board and the Sustainable Development Committee board he was Sustainability Coordinator for the State of Oregon. There he developed policy for transforming the purchasing and operations practices of Oregon state government. On the road most days of the year, he developed and delivered training seminars and workshops to Oregon Citizens, business leaders, sustainability advocates, and State government employees. He served on the development board of FATEarth, a sustainability program consulting firm, and served as technical advisor to the Washington State Sustainability effort. Currently, Tim is the Director at the COC International Services & Programs office.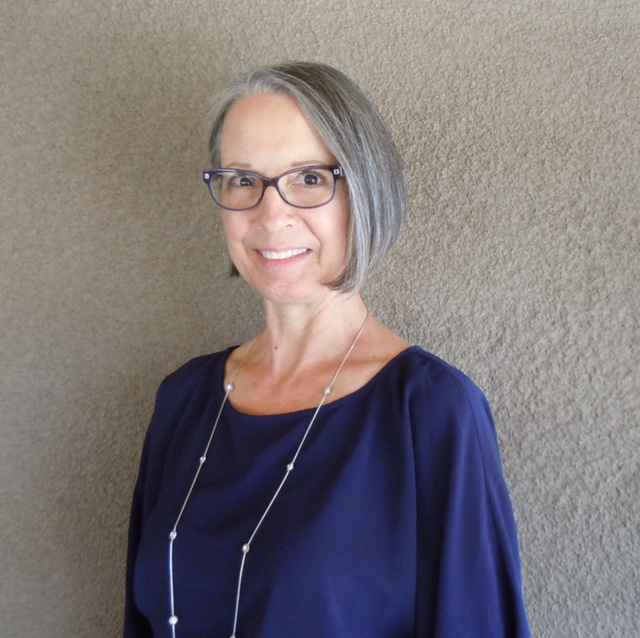 Monica Marshall
Monica Marshall is the Director of Preschool Programs at College of the Canyons, Center for Early Childhood Education lab school. Throughout her journey in early childhood education Monica has nurtured children's natural curiosity to explore, question and problem solve to support children in becoming critical thinkers. Monica has a B.A. in Human Development from Pacific Oaks College and is currently in the Masters program with a specialization in Leadership in Education and sub-specializations in Administration and College Teaching. Monica has a passion for bridging environment and curriculum and is currently writing her thesis on Nature Education in the Early Years.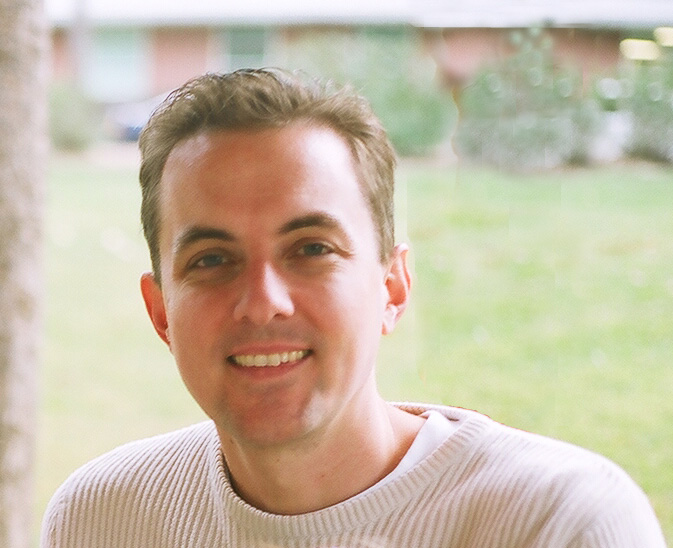 Jason Oliver
Jason Oliver is a California licensed Architect with over 20 years of professional experience and a LEED Accredited Professional in Building Design + Construction. He began his education studying architectural drafting at Los Angeles Pierce College in the early 1990s and then transferred to the University of Colorado where he earned a Bachelors degree in Environmental Design (B.Envd) and a Masters degree in Architecture (M.Arch). As a full-time professor at COC, Jason current focus is on infusing sustainable design principles into every phase of the learning process. "I really enjoy helping students find their own personal spark... the inspiration that fosters their growth as a sustainable designer and enhances their enjoyment of helping shape the world around them".

Dianne Van Hook
As California's longest serving community college chief executive officer, College of the Canyons Chancellor Dr. Dianne Van Hook, who at the time of being hired was the youngest person to be hired into a district level CEO position in the California Community College system, has established a reputation for innovation and collaboration during her four-decade career as a higher education leader in California. Her visionary and strategic leadership enables her to unite business and industry, educators, and other agencies to pursue possibilities and create opportunities that yield exciting results. Whether she is lobbying Sacramento for additional funding, leading a fund-raising campaign to build needed facilities, launching a new program to serve an unmet need, or inspiring women in our community, her accomplishments are proof positive that "if you can dream it, you can do it!"