Ujima Scholars
---
Mentor Programs HBCU Transfer/Scholarships Events Calendar Events A2Mend Black Faculty/Staff Contact Us
---
Ujima Scholars is a culturally-based learning community designed to enhance the educational experience of Black/African-American Students through counseling, instruction, mentoring, programming, and community building.

Benefits
Book vouchers, scholarships, gas cards, gift cards
Dedicated Counselor support
Dedicated English Tutors
Cohorted classes
Dedicated Retention Specialist
Swag
Requirements
Take a minimum of 6 units
Have above a 2.0 GPA
See a Counselor twice a semester
Fill out interest survey and sign contract
Attend BSA meetings or alternative
Attend 1 workshop/event a semester
Go through cohorted classes*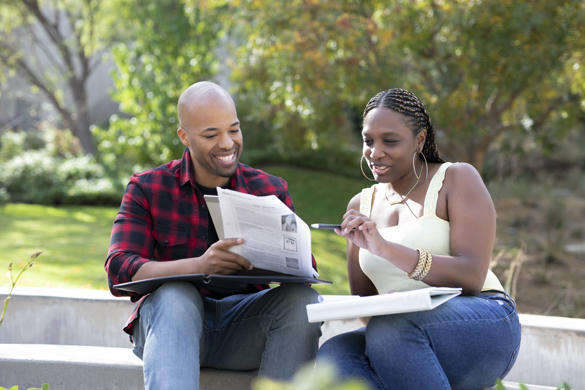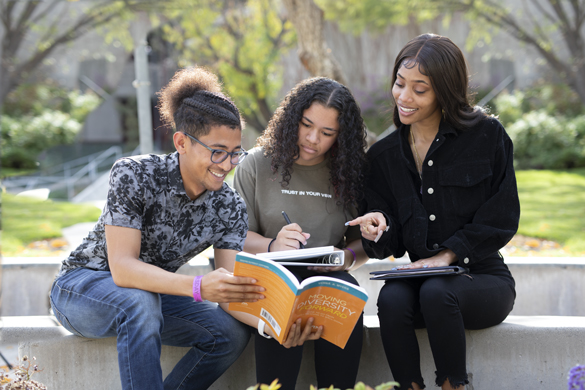 ---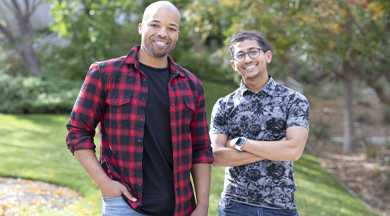 A2MEND is a state-wide organization dedicated to the academic, personal, and professional success of Black men. Click here, on this A2MEND Interest Form link, to join our chapter!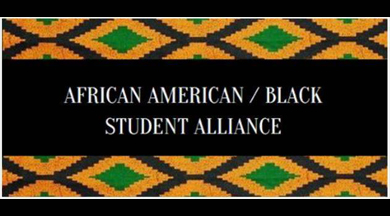 Black Student Alliance provides resources, counseling support, mentoring, and community building for Black students at College of the Canyons. Please check out the website here!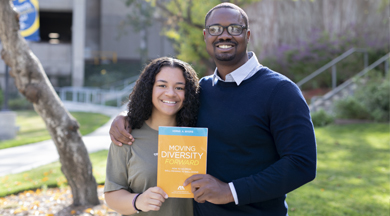 Interested in attending a Historically Black College and Universitiy (HBCU)? Click this link to find out more.
Interested in supporting Ujima? Donate here!