Architectural Drafting and Technology AS Degree
---
The Architectural Drafting program is designed to prepare students for careers in industry as drafters or related occupations, and/or transfer to a four or five-year Architecture program.
Architectural Drafting technicians are in short supply, affording many employment opportunities for qualified individuals. The program provides students with entry-level skills and knowledge in the fields of computer and architectural drafting including techniques such as clarity, line weight expression and accuracy. Competencies include knowledge and skills for preparing CAD/BIM generated 2-D drawings and 3-D models, current practices in construction technology, and fundamental architectural design and space planning skills. Students should consult with the department chair and a counselor when planning to complete the degree for more information on university admissions and transfer requirements.

Architectural Drafting – AS (Associates GE Track)

Degree Student Learning Outcome:
Students will be able to demonstrate proficiency in the core knowledge and skills required for employment in architectural computer-aided drafting.
Program Requirements:
Units Required: 38
---
ARCHT-110
Architectural Drafting | 3 units
ARCHT-120
Design I - Elements of Architectural Design | 3 units
ARCHT-140
Materials and Methods of Construction | 3 units
ARCHT-160
2-D CAD for Architecture and Interior Design | 3 units
ARCHT-180
Codes and Zoning Regulations | 3 units
ARCHT-190
Design II - Space Planning | 3 units
ARCHT 200A
Sustainable Development and Environmental Design
3 units | UC:CSU 54 hours lecture
ARCHT 270
Advanced 3-D Cad and Building Information Modeling (BIM)
3 units | CSU 36 hours lecture, 54 hours lab

Plus a minimum of fifteen (15) units from the following courses:
ARCHT-200B
Design III - Environmental Design Lab | 3 units
OR
ARCHT-220
Advanced 2-D CAD for Architecture and Interior Design | 3 units
OR
ARCHT-240
Architectural Design Portfolio | 3 units
OR
ARCHT-280
Design IV - Advanced Design | 3 units
OR
ARCHT-290
Advanced Building Information Modeling (BIM) | 3 units
OR
ID-114
Architecture and Interiors History Antiquity - Classical Revival | 3 units
OR
ID-115
Architecture and Interiors History: Classical Revival - Post Modern | 3 units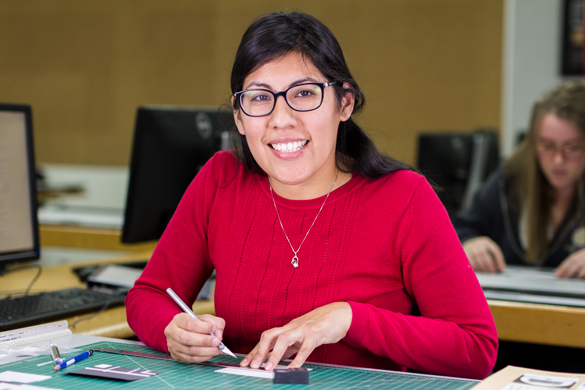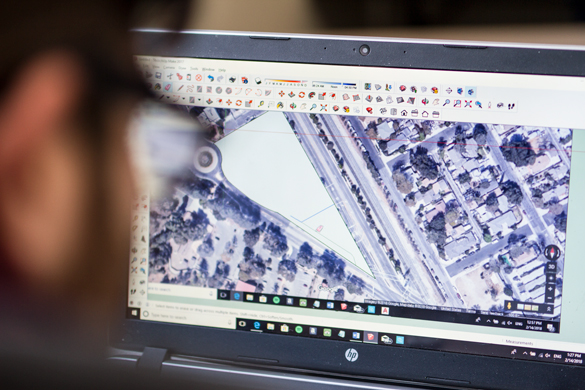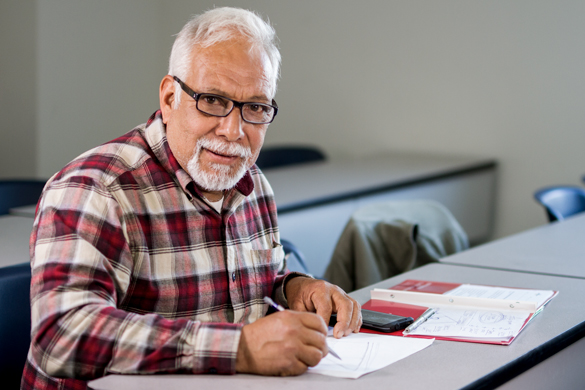 ---