Sustainable Design and Development Certificate of Achievement
---
Sustainably designed (Green) buildings continue to be the fastest-growing sector of the construction industry in the United States.
This growth can be attributed, in part, to third-party voluntary certification systems such as LEED (Leadership in Energy and Environmental Design), which have gained tremendous momentum over the past decade. Similarly, the California Green Building Code (CALGreen), first adopted statewide in 2009, now mandates that a significant portion of commercial and residential construction in California be designed and constructed to meet a new range of sustainable and energy saving measures. In addition, post-occupancy energy consumption mandated reviews are now required. Updated versions of the CALGreen code will be adopted by the state on a three year cycle.
Architectural Sustainable Design and Development – Certificate of Achievement
The design and construction of Green Buildings address the following environmental issues:
Climate change
Resource depletion
Water consumption
Degradation of ecosystems/habitat
Indoor environmental quality
Occupant comfort and productivity
As a result of the rapidly growing market for green building sector certifications and code compliance documentation, educational resources must adapt to meet the needs of the marketplace and to keep pace with these new sustainable technologies and advancements.
This certificate provides training related to both CalGreen and LEED Certification, thus preparing students to sit for the LEED Green Associate Examination (LEED GA)
Certificate Student Learning Outcome:
Students will be able to demonstrate the knowledge and skills required to work in the green building industry.
Program Requirements:
Units Required: 18.5
ARCHT-085
Introduction to the LEED Rating System | 0.5 unit
ARCHT-086
Project Site Factors | 0.5 units
ARCHT-087
Sustainable Materials and Indoor Environmental Quality | 0.5 unit
ARCHT-088
Innovation in Design and Regional Priorities | 0.5 unit
ARCHT-089
Green Building Economics | 0.5 unit
ARCHT-090
LEED Online Documentation and Processing | 0.5 unit
ARCHT-091
Green Building Control Systems and Resource Efficiency | 1 unit
ARCHT-095
LEED Green Associate (GA) Test Preparation | 0.5 unit
ARCHT-200A
Sustainable Development and Environmental Design | 3 units
Plus a minimum of eleven units from the following courses:

ARCHT-110
Architectural Drafting | 3 units
ARCHT-140
Materials and Methods of Construction | 3 units
ARCHT-180
Codes and Zoning Regulations | 3 units
ARCHT-200B
Design III - Environmental Design Lab | 3 units
CONST-102
Construction Management Principles | 3 units
CONST-103
Blue Print Reading for Construction | 3 units
CONST-105
Construction Estimating Principles | 3 units
CWE-188
Cooperative Work Experience Education | 1 - 2 units
ENGL-094
Introduction to Technical Reading and Writing | 3 units
ID-110
Architectural Drafting | 3 units
ID-111
Kitchen and Bath Design | 3 units
ID-113
Interior Design Materials and Specifications | 3 units
SPAN-150
Beginning Conversational Spanish | 3 units
WATER-020
Introduction to Water Systems Technology | 3 units
WATER-032
Water Supply | 3 units
WATER-035
Water Quality | 3 units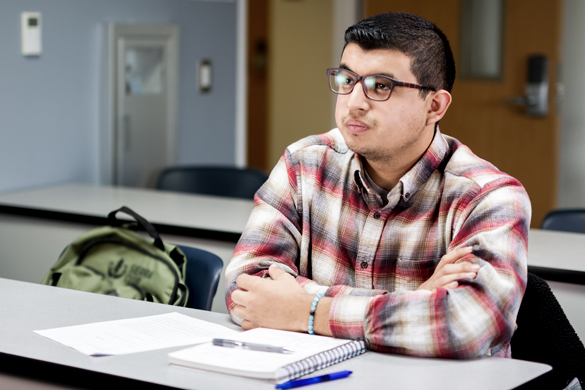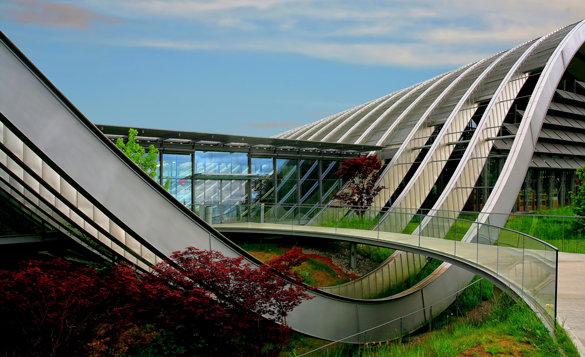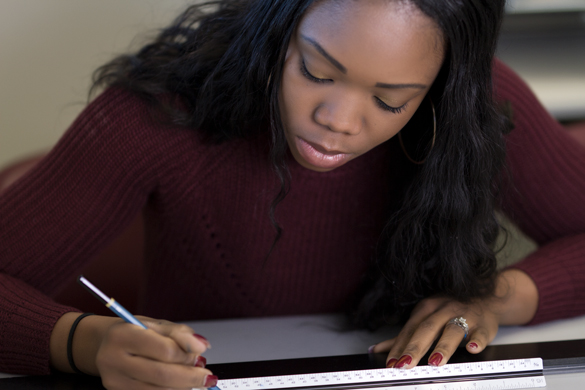 ---