FAQs
---
Q. Do you offer any degrees?

A. Yes, we we offer an Associates Degree in Culinary Arts. In addition, we offer a Certificate of Specialization in Culinary Arts, a Certificate of Specialization in Baking & Pastry, and a Certificate of Specialization in Wine Studies.
---
Q. How long does the program take to complete?

A. The culinary arts program takes three semesters* to complete. The baking & pastry arts program takes two semesters* to complete. While the wine studies program takes three semesters* to complete.
---
Q. Do I have to be a registered College of the Canyons students to attend?

A. Yes, our program is a College of the Canyons Instructional Program.
Registration for College of the Canyons can be done by visiting the My Canyons page from the COC main page. After being redirected to the My Canyons page, click the Student section. You will be redirected to a new page. Click the Submit Application for Admission located under the Student Services section. Follow the onscreen directions to apply.
---
Q. How much does it cost?

A. Since we are a part of College of the Canyons, our classes are priced per unit. College of the Canyons current per unit fee is $46. Plus a material fee which varies per class. An estimated total of the program is between $2,000 and $5,000**.
---
Q. Does the program help with job placement?

A. Yes, iCUE is in close and constant contact with businesses throughout the community who turn to iCUE for students-workers.
---
Q. How long are the classes?
A. Most of our classes meet twice a week for 8 weeks. Class time length varies per class, but times range from 3 hours to 8 hours in length.
---
Q. Can I come and visit the facilities?

A. Of course! Please visit the iCUE Calendar to determine the best day to visit, or call in advance to schedule an appointment.
---
Don't see an answer to your question? Contact the Culinary Arts & Wine Studies Department Chair Cindy.Schwanke@canyons.edu or (661) 259 7800 X 3655 for further information.
* Subject to class availability.
** Actual cost depends on California Community College tuition and other costs for finalized program.

Select this link for Course Descriptions here.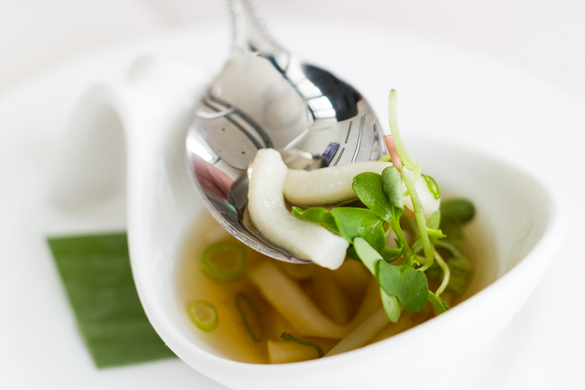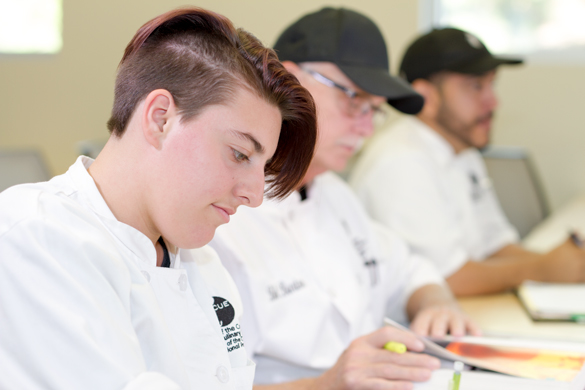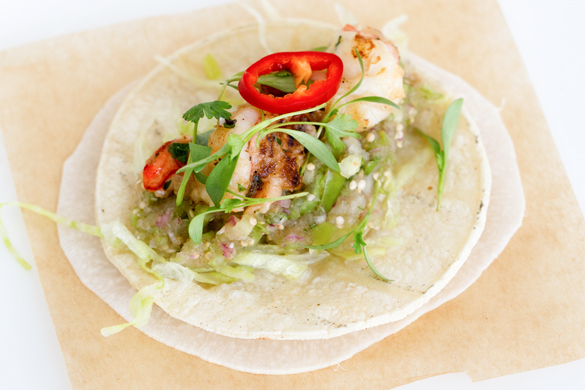 ---