Paralegal Studies
---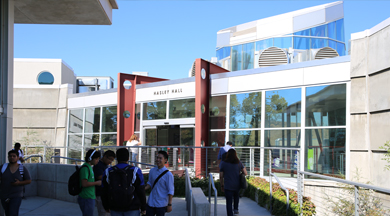 Is the Legal Profession right for you?
You like research. You are organized.
You are a good writer. You work well with limited supervision. You are flexible and work well under pressure. You have good people skills and a genuine desire to help clients.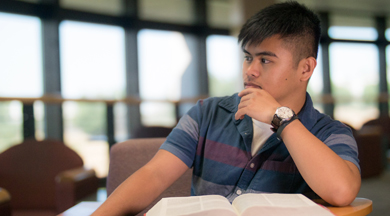 How do I become a paralegal?
California law defines who can be a paralegal.
One way is to obtain a degree, which requires at least 24 semester units of coursework. College of the Canyons offers 31 units (11 classes) in its associate degree program in paralegal studies.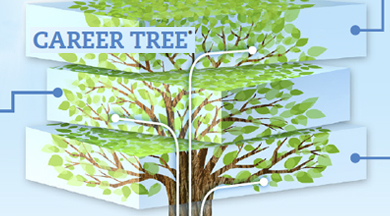 Career Tree Information coming soon!

---
Why College of the Canyons?
More affordable than our competitors: College of the Canyons is only $46/unit
Flexible schedule: Enroll in courses at your pace
American Bar Association (ABA) approval means students have greater (and better paying) employment opportunities because some employers will only hire paralegals with an ABA-approved education
Program has strong faculty leadership, guidance, and vision
Program requires internship, assisting students to be more marketable upon graduation
Courses taught by seasoned attorneys and paralegals
Courses offered in traditional classroom setting and hybrid (combination of face-to-face and online)
Courses offered in the evening to accommodate the working student
Rewarding professional career attainable in two years
All you have to do is to open the door to new opportunities
---
Visit and
Like us on Facebook
!
---
The ABA stresses that paralegals may not provide legal services directly to the public except as permitted by law.