AWS Certified Welder Program (CW)
---
In addition to providing cutting edge curriculum in welding, COC provides opportunities for individuals to earn nationally recognized AWS welding certifications.
---


American Welding Society (AWS) | Accredited Testing Facility (ATF) #60601
College of the Canyons operates as an Accredited Testing Facility for the American Welding Society (AWS) to administer welder qualification testing under the AWS Certified Welder Program.
The Certified Welder program is a performance-based program with no prerequisite courses or certifications required. Final certification will provide "transferrable" credentials that you may take with you wherever you go.
The Certified Welder (CW) program tests welders to procedures used in the structural steel, petroleum pipelines, sheet metal, and chemical refinery welding industries. There is a provision to test to a company-supplied or non-code welding specification. Tests for Certified Welder (CW) are performed at AWS Accredited Testing Facilities located throughout the world.
Welders that want to attain AWS Certified Welder certification must make an appointment with one of several AWS-Accredited Testing Facilities. These testing facilities adhere to strict standards for welder testing and can test welders to AWS Standard Welding Procedures (SWPSs), industry standard specifications and company-supplied or non-code welding specifications.
All certification testing is arranged by appointment only. If interested, please contact Tim Baber at tim.baber@canyons.edu or 661 362-3062.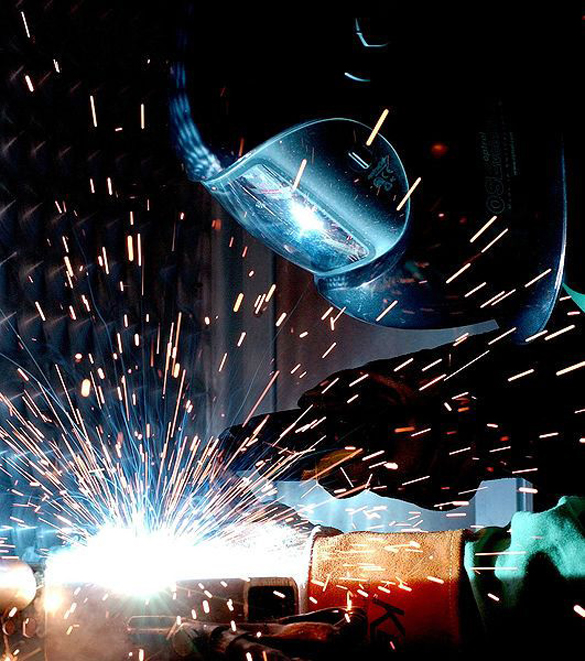 ---