LA Department of Building and Safety (LADBS)
---

Los Angeles Department of Building and Safety
COC operates as a licensed testing agency of the Los Angeles Department and Safety (LADBS) for the purposes of welder qualification testing. COC offers LADBS welder qualification in the following classifications:
Structural Steel
Light Gauge Steel
Reinforced Steel and Aluminum
Obtaining LADBS certification requires the following:
Successful completionof thedepartmental exam (written).
Successful completion of the performance exam (hands-on).
COC offers Weld 096 - Certification and License Preparation for Welders (3-units) to prepare individuals for the LADBS departmental exam. For more information on the LABDS certified welder program:
Certified Welder Examination Information
Welder Certification Rules and Regulations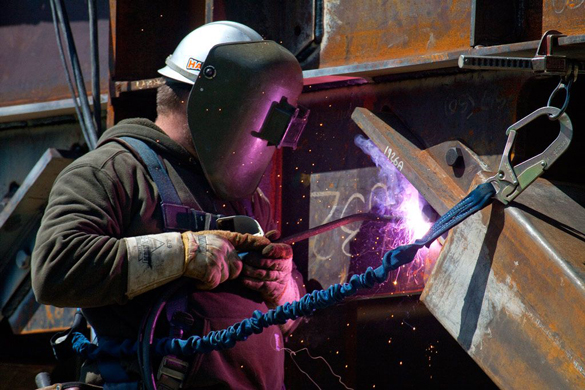 ---