E-Commerce Business Certificate of Specialization
---
In recent years, various changes in the business environment have occurred, including the emergence of new information technologies. Consequently, many businesses need to realign with the new Internet economy in order to compete effectively in our changing world. In addition, there are opportunities for e-business start-ups with sound business foundations and competitive strategies. This certificate of completion in E-Commerce Business attempts to provide students with the skill-building techniques and knowledge that will empower them to achieve career goals in the current e-business environment.
Certificate Student Learning Outcome:
Students will be able to analyze e-commerce principles and design an e-business plan to promote a competitive advantage in the current e-commerce environment.
Program Requirements:
Units Required: 15
BUS-190
Principles of Electronic Commerce | 3 units
BUS-192
E-Business Strategy | 3 units
CAWT-170
Website Development I | 3 units
BUS-100
Introduction to Business | 3 units
OR
BUS-110
Principles of Management | 3 units
OR
BUS-211
Business Law | 3 units
BUS-140
Principles of Marketing | 3 units
OR
BUS-141
Principles of Advertising | 3 units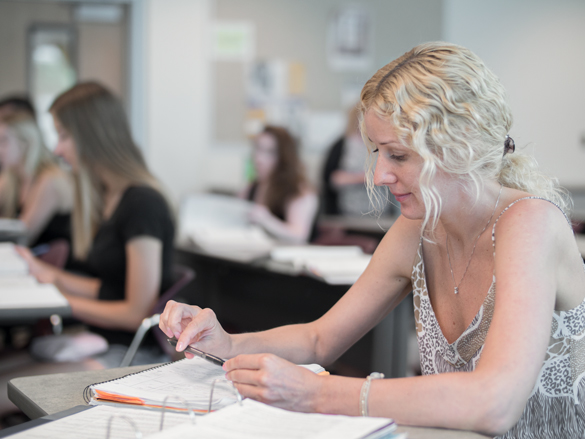 ---