MATH-100 - Liberal Arts Mathematics - Collette Gibson
Introduction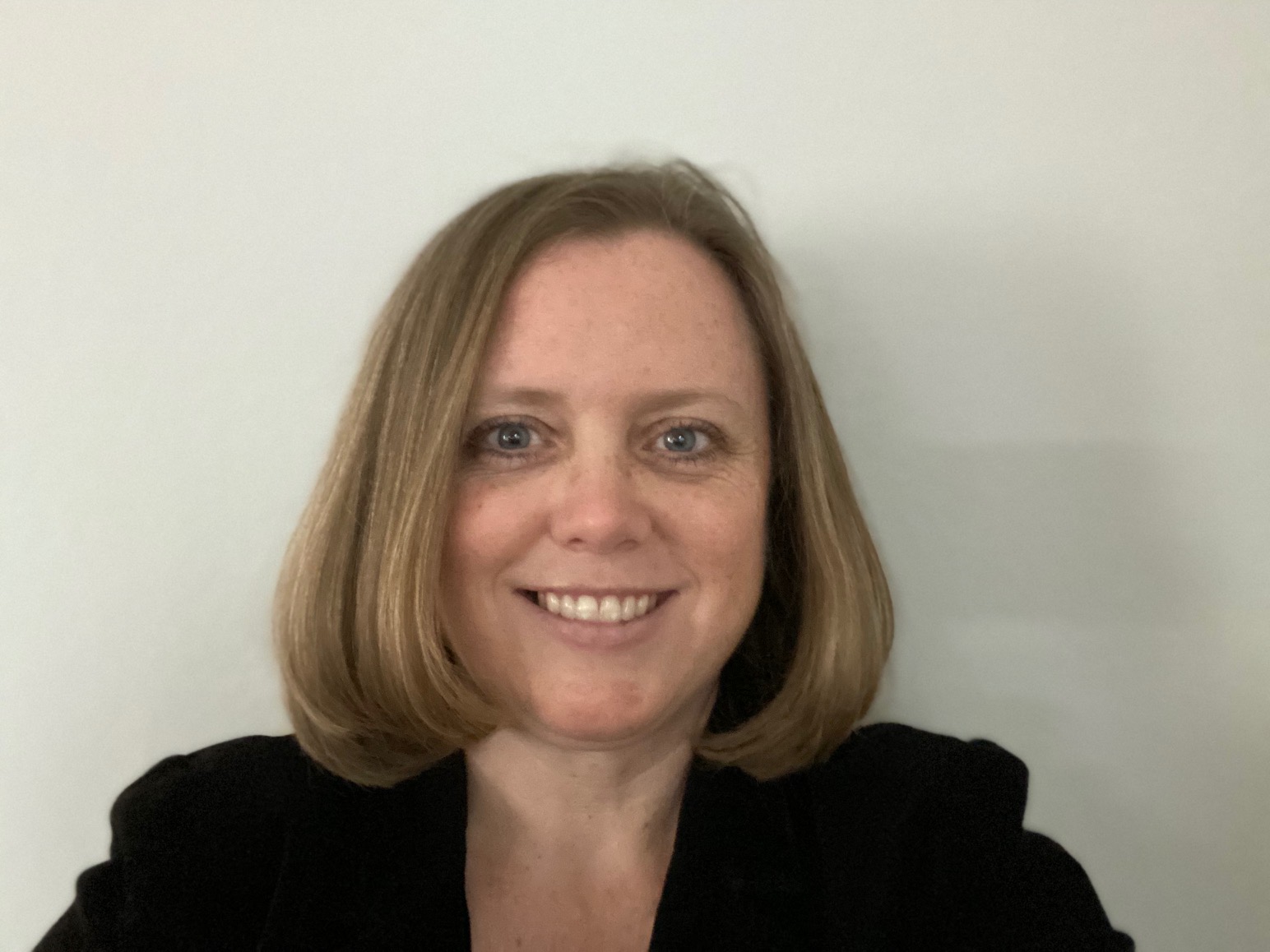 Hello! I've been teaching at COC for twenty-three years, and taught at the Canyon Country Campus for the first ten years after it's opening. I began college at COC before transferring to UCLA, and remained at UCLA for my master's degree. Please visit my webpage. I've been teaching sections of Math 100 each semester for the past few years, and want you to know that I like to cover the chapters in a different order.
Please note that we have five beginning level entry points (for Math Level 1) in our department: Math 100, Math 130, Math 140X, Math 103X, and Math 102X depending upon your major and transfer college. Here is a link to the Math Department webpage. I'll be posting more information about this in a page in my Orientation Module in my Canvas shell. If you are a STEM major, business major, kinesiology major, or possibly a psychology major or nursing major, or you plan to teach elementary school, Math 100 will not satisfy the math requirement for your specific major. In these cases one of the other entry level courses is more appropriate. My Canvas shell will recommend that you reach out to our counseling department if you have questions about which math course is best for you.
Course Description
Math 100 Topics: Math 100 includes how math is used in politics (apportionment and voting), music (frequency of scales), art (golden ratio, Fibonacci sequence, vanishing point), earthquake measurements, finance (interest on savings accounts and loans) as well as concepts of logic, percentages, probability (counting techniques), basic statistical concepts, and exponential and linear growth.
Noncredit Math (math skills refresh): For level 1, and possibly level 2, math placements, students should consider the noncredit math classes that are available for free online. It would be great if you completed these in the winter/summer before the class begins or when our semester begins. Each pass/no pass course is about 6 to 10 hours only. See the schedule of classes under the category "Noncredit Mathematics." See the math department website for more information. Consider: NC.MATH 004 Percentages, NC.MATH 005 Rates and Proportions, NC.MATH 002 Fractions and Mixed Numbers, NC.MATH 008 Graphs and Lines.

What to Expect in this Course
Time: Math 100 is expected to take 9 hours per week during a 16-week class. (9 hours = 3 hours in class + 6 hours outside of class each week)
Project: Math 100 requires a project, and I have my students write a 2-4 page paper on a statistical study of their choice which I ask to approve first.
Exams: You will have four exams: three unit exams and one cumulative final exam. The exams will be on paper, and you will write your work on the exam.
Technology: You should have a laptop/desktop with a speaker and access to the internet for outside of class time. You will likely complete short quizzes per section within Canvas to reinforce your learning from the lectures and bookwork. Old lecture videos will be available in Canvas to help if you are out sick or need to hear an explanation again.
Phone Technology: I would like you to learn how to use AdobeScan, Notes, or CamScanner on your phone to upload one pdf document of work into Canvas. This won't be required since this is an in-person class. I may be encouraging you to upload some of the work into Canvas to assist me with the various papers that I collect and return.
Calculator: I would like you to have a scientific calculator, and I will provide the TI-30XIIS calculator in class, especially for exams, if you need one. You cannot use cell phones during exams. If you are going to use one of my calculators for exams, then please use these during class time for practice. While away from the classroom, you may use the GoodGrapher on your phone or the "scientific calculator online free" in a Google Web browser for some of our more complicated calculations within the finance chapter (Ch 3). For simpler calculations, the calculator on your phone will be fine.
Any phone apps that I mention here should be free; do not pay for them.
Types of Assessments
Please share your academic accommodation letter with me during the first week of the semester, if you have one.
You will have four exams: three unit exams and one cumulative final exam. The exams will be on paper, and you will write your work on the exam. Calculators will be allowed on exams. No notes.
You will write a 2-4 page paper on a statistical study of your choice which I ask to approve first.
Each week you will complete a few problems from a few sections within the book, take notes, and practice with online short quizzes in Canvas and/or worksheets.
You might have a few discussion boards.
Textbook Information / Link to ZTC Textbook
Printed loose-leaf copy: The book is available in print form from the bookstore for about $6. If you order through the bookstore, you will need a 3-ring binder. I recommend ordering the book two weeks prior to the start of the semester. Having a printed copy will be convenient if you expect to work on your homework without internet or computer access. I will begin our course with Chapter 8.
E-copy: You may download the book onto your laptop/computer. This download version is located on the Math Department webpage, and on the Zero Textbook Cost webpage.
Other Relevant Course Information
Make a weekly plan to space out six hours of work throughout the week for your Math 100 class. Schedule some of this time in the TLC to compete bookwork. The TLC has round tables. You sit at the round tables and then raise your hand when you have a question. Be willing to adjust your schedule each week as needed to find what works for you.
Waitlists: Add codes will not work until the first day of class. I will go in waitlist order as space is available. Please email me at collette.gibson@canyons.edu on the Friday before the first day of classes if you are on the waitlist and are still interested in enrolling in the course.
---
Additional Resources
Canvas
This course can be accessed on the first day of class via Canvas at https://coc.instructure.com. Log into Canvas using your CanyonsID single sign-on:
CanyonsID Username is your COC student email address (Ex: username@my.canyons.edu)
CanyonsID Password is your COC student email password
Please visit the Get to Know Your Online Classroom page for help logging into Canvas and for tips on using Canvas and Zoom. Canvas Chat Support is also available 24/7 for any Canvas related issues.
Online Education
Check out the Online Education website for more information on a variety of topics that can help you be a successful online student such as: exam proctoring, learning styles, computer skills, and tips for student success. If this is your first online course, feel free to take our online learning readiness assessment to assess your skills.
The Learning Center (TLC)
The TLC provides FREE online tutoring resources to COC students!
Academic Accommodation Center (AAC)
College of the Canyons AAC provides educational services and access for eligible students with documented disabilities who intend to pursue coursework at COC. A variety of programs and services are available which afford eligible students with disabilities the opportunity to participate fully in all aspects of the college programs and activities through appropriate and reasonable accommodations. For more information on their services visit the Academic Accomodation Center website.
Online Counseling
The Counseling Department offers appointments online. You can schedule an appointment by visiting the Online Counseling website. Counselors can help you map out a plan to reach your educational goals as well as advise you on course selection and registration.
Management of Stress and Mental Health
College of the Canyons cares about your emotional and physical health. Learn more about the broad range of confidential student services, including free counseling and mental health services available during this time by visiting the Student Health & Wellness Center website or by calling them at: 661-362-3259.
The National Suicide Lifeline number is 1-800-273- 8255 (TALK). Please call it if you or someone you know is having thoughts of suicide or is in severe distress - it could save someone's life.
You can also use the Crisis Text Line: Just text "Courage" to 741741. It's free, available 24/7, and confidential.
Veterans Resource Center
The College of the Canyons Veterans Resource Center is a department within the Student Services Division at the college, created to help veterans and veteran dependents with applying to College of the Canyons, enrolling in classes, and requesting VA Education or Vocational Benefits. For more information please visit the Veterans Resource Center website, email veterans@canyons.edu or phone (661) 362-3469.
Library
The Library provides live online and in-person research help, access to a full range of e-resources and physical materials that support the curriculum, individual and group study areas, and much more!
Last updated: 11/12/2022 Sub#: 173