Workshops

---
UPCOMING WORKSHOPS
---
Find yourself in academic difficulty? Get back on track and prepared to succeed this fall with our Academic Standing Courses and Workshops. See below for details.
Academic Standing
Courses and Workshops
---
We are committed to supporting you in your return to good standing by having you participate in the appropriate academic standing intervention to clear your registration hold. After completing a course or workshop, your registration hold will be released by the end of the next business day and you will be able to register for classes on your assigned registration date and time. There are no waitlists for workshops.
Students on academic and/or progress probation (A1 / P1), please register for the NC.COUNS-015 - Upgrade to Good Academic Standing non-credit course. Enrollment in this course requires registering for NC.COUNS-015. The course is listed in the schedule of classes under the Noncredit Counseling section.

NC.COUNS-015

Students on academic and/or progress subject to dismissal (A2 / P2), please sign-up for an Academic Recovery Workshop. Any courses and workshops available for the foreseeable future will be delivered online. Once you sign up for a workshop a counselor will email you the Zoom invitation prior to your workshop date and time. The invitation will be sent to your COC email.

Academic Recovery

Visit the Academic Standing page for more information on academic standing.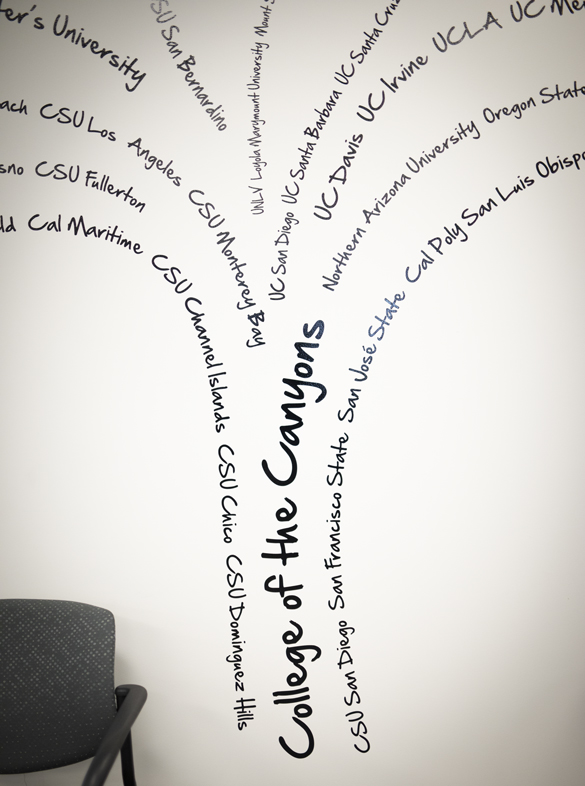 ---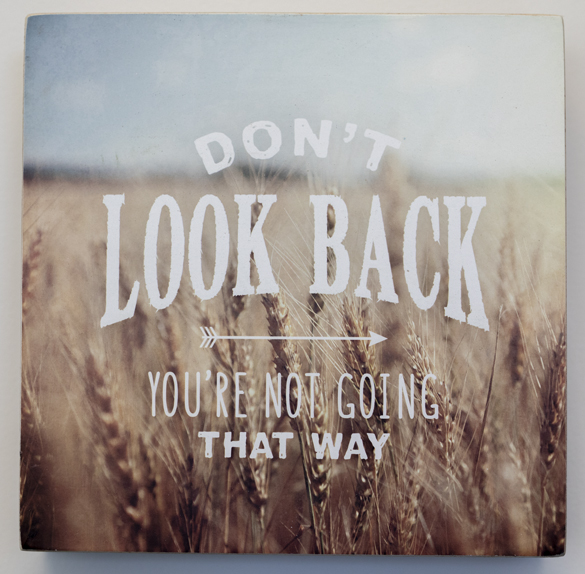 Adult Reentry Alliance
The Adult Reentry Alliance offers workshops that provide adult-reentry students information on getting started at COC, including completion of matriculation steps, a review of Counseling services, how to book a Counseling appointment, exploration of a career timeline, and information on future workshop topics.

Adult Re-entry
---
Pre-Nursing Advisement Workshop
The Pre-Nursing Advisement Workshop will provide you with an overview of which classes to take in order to prepare for the Associate Degree of Nursing program as well as pre-licensure BSN or RN-BSN programs. It will also go into details about how to make yourself as competitive as possible, take advantage of volunteer or internship opportunities, TEAS study guide information, and your grades. We will also review the common application timelines for different programs.

Pre-Nursing
---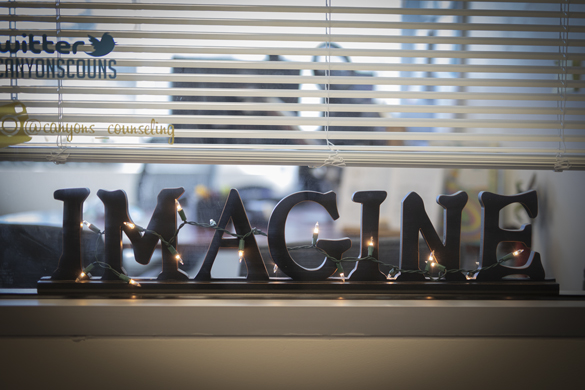 Pathway to Law School Workshop
Pathway to Law School is a California Community College Initiative in partnership with six California law schools to increase diversity in the legal profession. The purpose of the Program is to provide a pathway to a law school education for students whose post-secondary education begins at the community college level. This program will provide a clear pathway from community college to law school. Click the button to sign up for an information workshop.

Law School
---
Transfer Workshops
College of the Canyons offers a number of workshops to assist students with the transfer process. Click the button to review our Transfer Resource page.

Transfer