Computer Applications and Web Technologies (CAWT)
---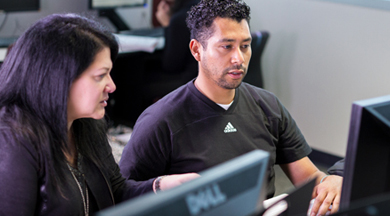 FAQs about the CAWT Program
Q. What is the difference between the Administrative Assistant and a Computer Applications degree?
A. While the Administrative Assistant and Computer Applications programs are similar in nature, the main difference is ...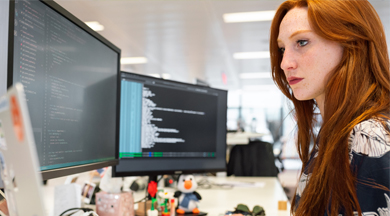 Course Descriptions
Check out the Course Descriptions to see what is taught, enabling students to learn core skills and knowledge to use popular office applications to develop professional documents, and for employment in the web publishing and design industry.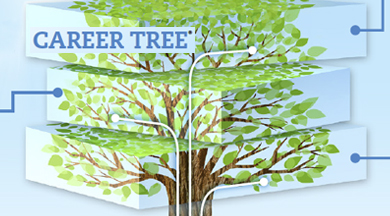 Career Tree Information coming soon!

---
Will I be able to get a job? Does the program provide job placement services?
The program does not provide formal job placement services however the Career Services office on campus can assist students (free of charge) with finding employment including resume writing/review, job searches, workshops, interview practice, etc.
Additionally we work closely with local industry to develop and offer internships. When we receive job announcements from industry, this information is passed along directly to all the students in the program.
---

Check out our new programs!

Earn Your Degree Towards a New Career with Our Two Year Plan:
---