Construction Management & Construction Technology
---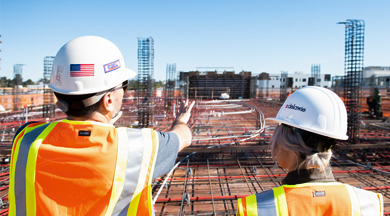 What is Construction Management?
Construction Managers plan, organize,
schedule, and oversee construction projects from concept to completion.

What is Construction Technology?

Construction Technology includes the study of various trades and crafts both in the classroom and in the lab where hands-on skills required to fully execute building projects are developed.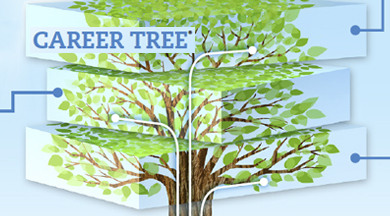 Construction Management &
Construction Technology Career Trees


FAQs
The department offers a wide variety of programs including an Associate of Science (AS) Degree and a Certificate of Achievement in Construction Management, an AS Degree and Certificate in Construction Technology, a Certificate in Building Inspection, a Certificate in Carpentry, and a Certificate in Masonry and Concrete.
---
Will I be able to get a job? Does the program provide job placement services?
The program does not provide formal job placement services however the
Employment Center
on campus can assist students (free of charge) with finding employment including resume writing/review, job searches, workshops, interview practice, etc.
Additionally we work closely with local industry to develop and offer internships. When we receive job announcements from industry, this information is passed along directly to all the students in the program.
For specific labor market information, check out the State of California labor market supply and demand data or the
Bureau of Labor Statistics website
:
Construction Management
Building Inspection
Carpenters
Masonry
---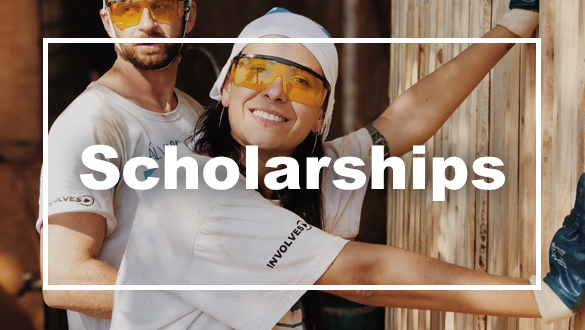 Scholarships are available for students
interested in pursuing Construction as a career.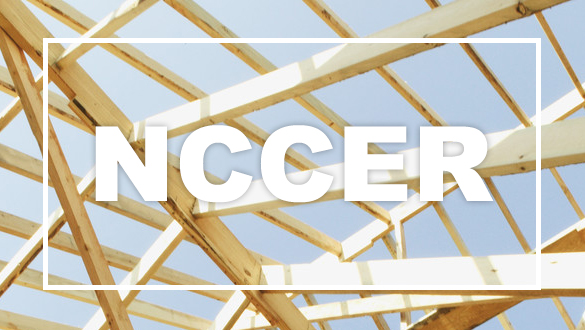 The National Center for Construction Education and Research (NCCER)
is a non-profit organization that provides professional craft certification for the construction industry.