Facilities Planning & Services
The Facilities Planning & Services Department oversees the physical operation, maintenance and planning of College of the Canyons campuses in Valencia and Canyon Country. The department oversees key functions such as:
Civic Center

Groundskeeping
Maintenance
Warehouse Operations
The department also plays a key role in planning and overseeing the construction, expansion and improvement projects at the college.
Work Order Facility Use Phone Tips
---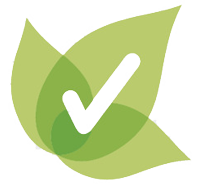 Sustainability Measures
College of the Canyons has a long history of embracing sustainable technologies that are friendly to the environment, as well as cost- and energy-efficient.