Microsoft Office Downlaod - Faculty/Staff
Microsoft Office Download (Faculty/Staff):
As a district employee you are entitled to your own copy of Microsoft Office that you can download and install on your personal computer. In order to access this, just follow these simple steps.
---
Step 1: Log into your District Email
Go to: https://owa.canyons.edu
Step 2: Click on the menu at the top left of the email screen.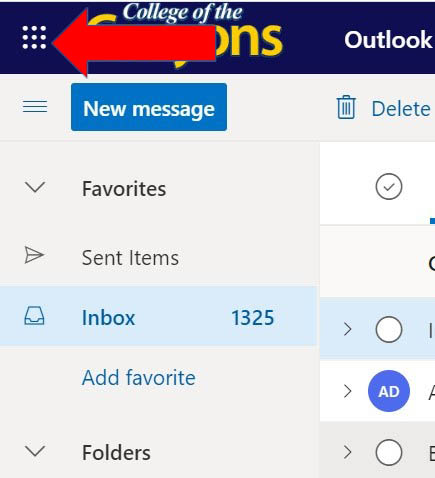 Step 3: Click "Office 365"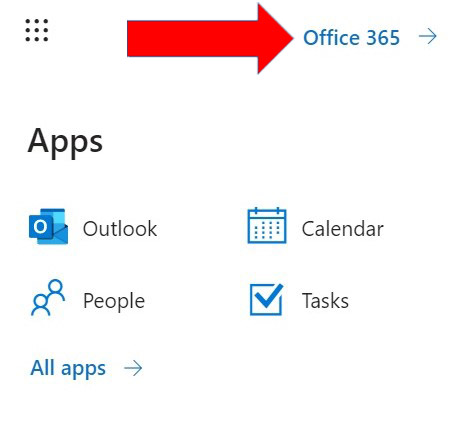 Step 4: Click 'Install Office'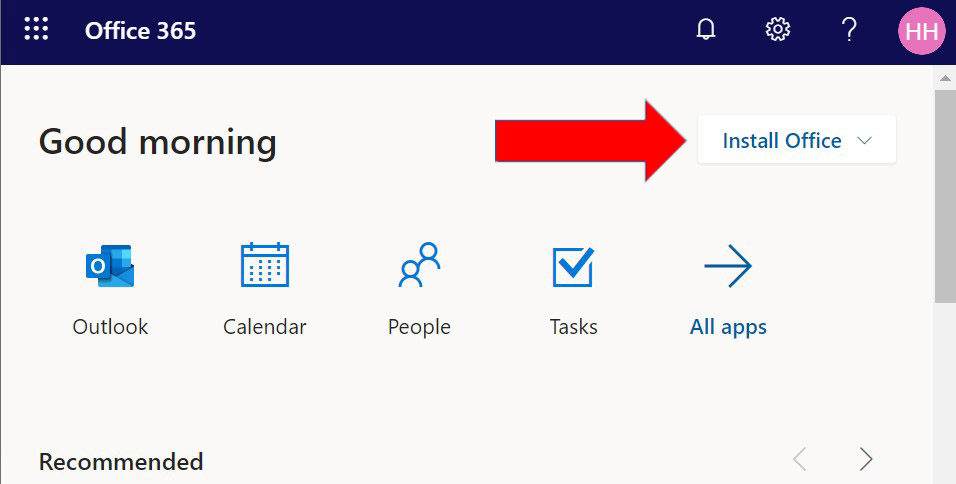 Step 5: Choose "Office 365 apps"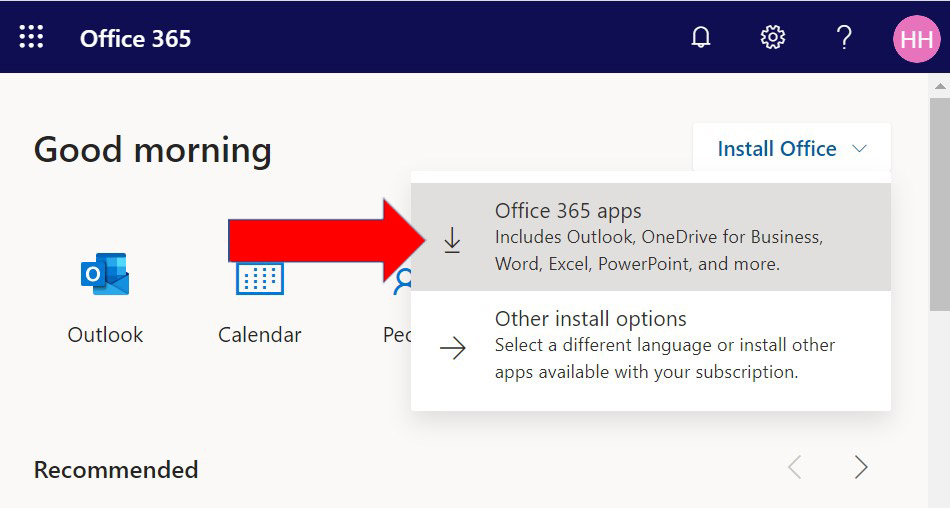 Step 6: Download and Run the installer provided.
The installer will walk you through the steps on completing the installation.