Microsoft Office Download - Faculty/Staff
Downloading of MS Office 365 has been limited to only those with a "Work at Home" license. Due to the new licensing structure by Microsoft, we are limited on the number of licenses. If you need to use MS Office (Word, Excel, PowerPoint), you can still use it via the online format.
---
Step 1: Log into your District Email
Go to: https://owa.canyons.edu
Step 2: Click on the menu at the top left of the email screen.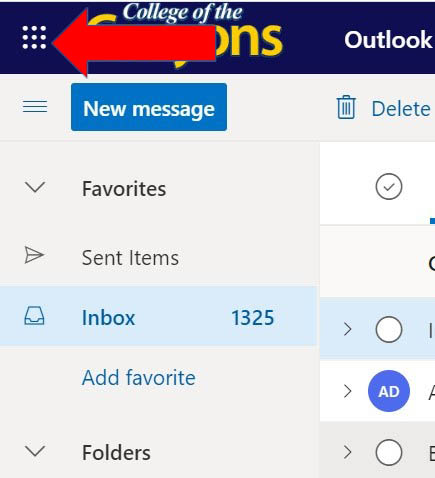 Step 3: Click "Office 365"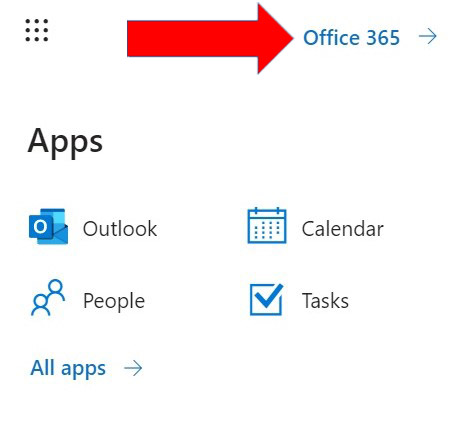 Step 4: Click 'Install Office'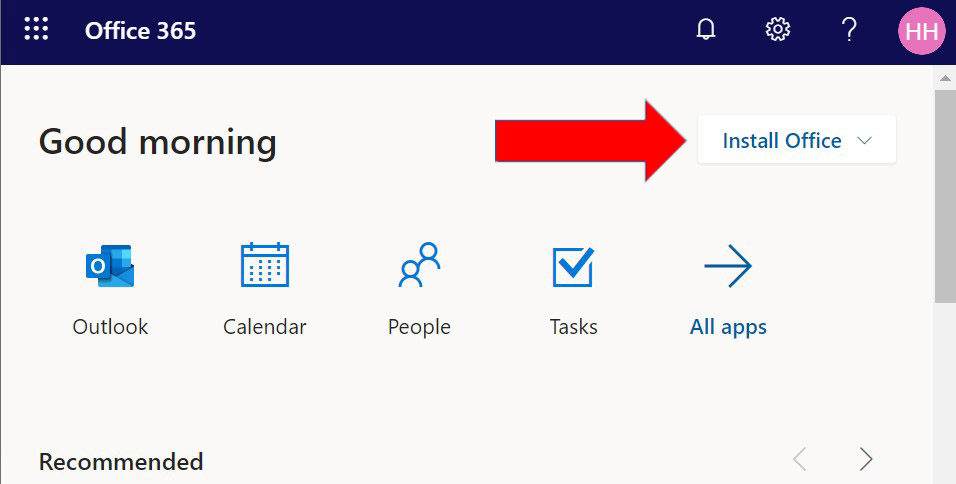 Step 5: Choose "Office 365 apps"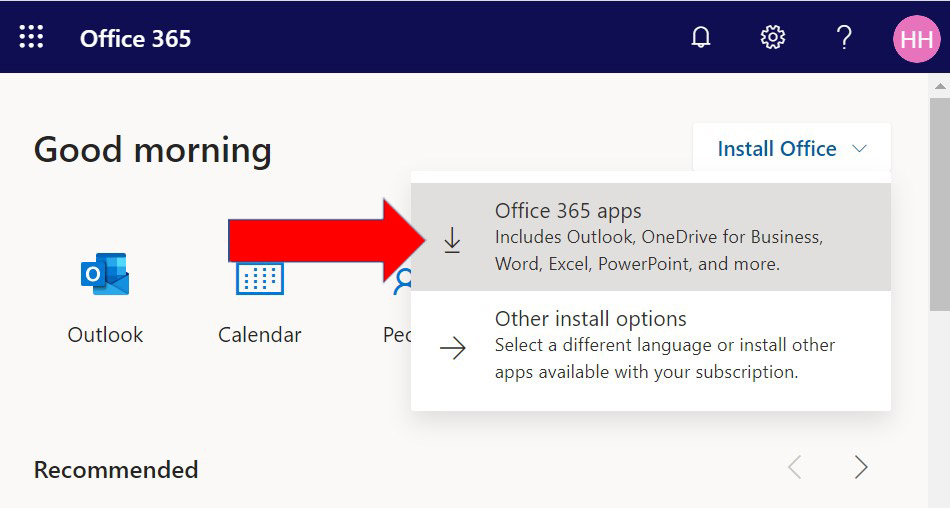 Step 6: Download and Run the installer provided.
The installer will walk you through the steps on completing the installation.