Nursing
---
---
COC Nursing Student Perspectives
---
Approved by the California State Board of Registered Nursing, the College of the Canyons Registered Nurse program prepares students to assume the responsibilities of an entry-level registered nurse.

Upon graduation students are eligible to take the national licensure examination known as NCLEX to become a registered nurse. Many COC nursing students take advantage of numerous collaborative options to begin the Bachelors of Science in Nursing while working toward their associate degree.

Take a look at why you should consider this program at COC.
---
Nursing Program Information Sessions
Want to apply to the RN Program? Plan to Attend an Information Session!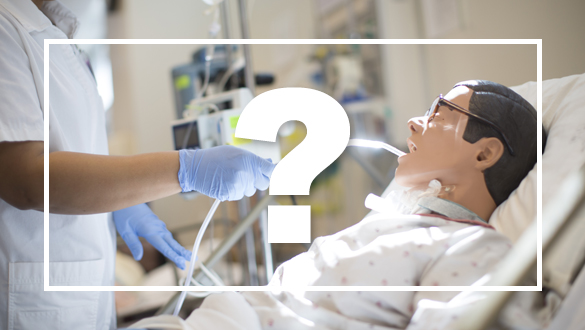 Looking for other Nursing opportunities? Check out these links:
Career Opportunities | Volunteer Opportunites
---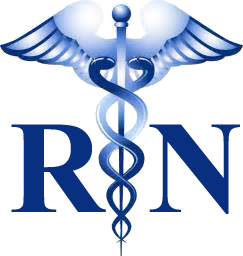 Accreditation Information The College of College of the Canyons, Associate Degree Nursing program is accredited by the National League for Nursing Commission for Nursing Education Accreditation (NLN CNEA) located at 2600 Virginia Avenue, NW, Washington, DC 20037
Evidence of Public Posting of Accreditation Interest for NLN-CNEA.
---
Non-Discrimination Statement
The Santa Clarita Community College District does not discriminate on the basis of ethnic groups, identity, religion, sex, age, color, national origin, marital status, mental disability or physical disability including persons with AIDS/ARC/HIV in any of its policies, procedure, or practices. This nondiscrimination statement covers admission and access to, and treatment and employment in, the District's programs, services and activities.
---