Welcome to Instruction
---
On behalf of our Board of Trustees, students, faculty, staff, and administration, welcome to the Instruction Office at College of the Canyons. We know that you have many options when choosing where to pursue and accomplish your dreams of engaging in higher education, and we are grateful that you have chosen to consider College of the Canyons, an institution:
recently named the 2022 Champion for Excelling in Equitable Course Placement in Campuswide English Enrollment, Latinx English Enrollment, and Black English Enrollment by The Campaign for College Opportunity
honored as a 2021 Bellwether College Consortium award winner

honored in 2021 as well as in 2018 and 2019 with the Champion of Higher Education for Excellence in Transfer award

ranked #1 in Los Angeles County during 2019 as the best two-year college for adult learners

featured #1 in Los Angeles County for completion rates by college-prepared students

distinguished as one of the top transfer institutions in Los Angeles County
Please take a moment to peruse our website for more information about the innovative courses, programs, and student support opportunities currently offered to meet your educational goals. With the singular focus of creating the best possible student experience, College of the Canyons continues to promote access, engagement, and success by emphasizing diversity, equity, inclusion, and discovery through constant pedagogical and andragogical refinement, self-evaluation, continuous quality improvement, and technological development, adapting to the ever-changing economic climate of California while supporting workforce development. During this unique time in our history where online education is increasingly emphasized, our college also prides itself in offering award-winning professional development to our instructional faculty and staff that culminates in creating engaging and holistic experiences for our students in the virtual classroom.
Whether you are looking to seek employment advancement by taking one class, certification in a particular career (technical) education field, or completion of a degree with the goal of transferring to a 4-year college or university, the Instruction Office offers affordable, accessible, and high-quality lower division undergraduate education over a wide range of subjects. We pride ourselves in selecting renowned faculty experts with exceptional training, knowledgeable and dedicated support staff, along with innovative and forward-thinking administrators that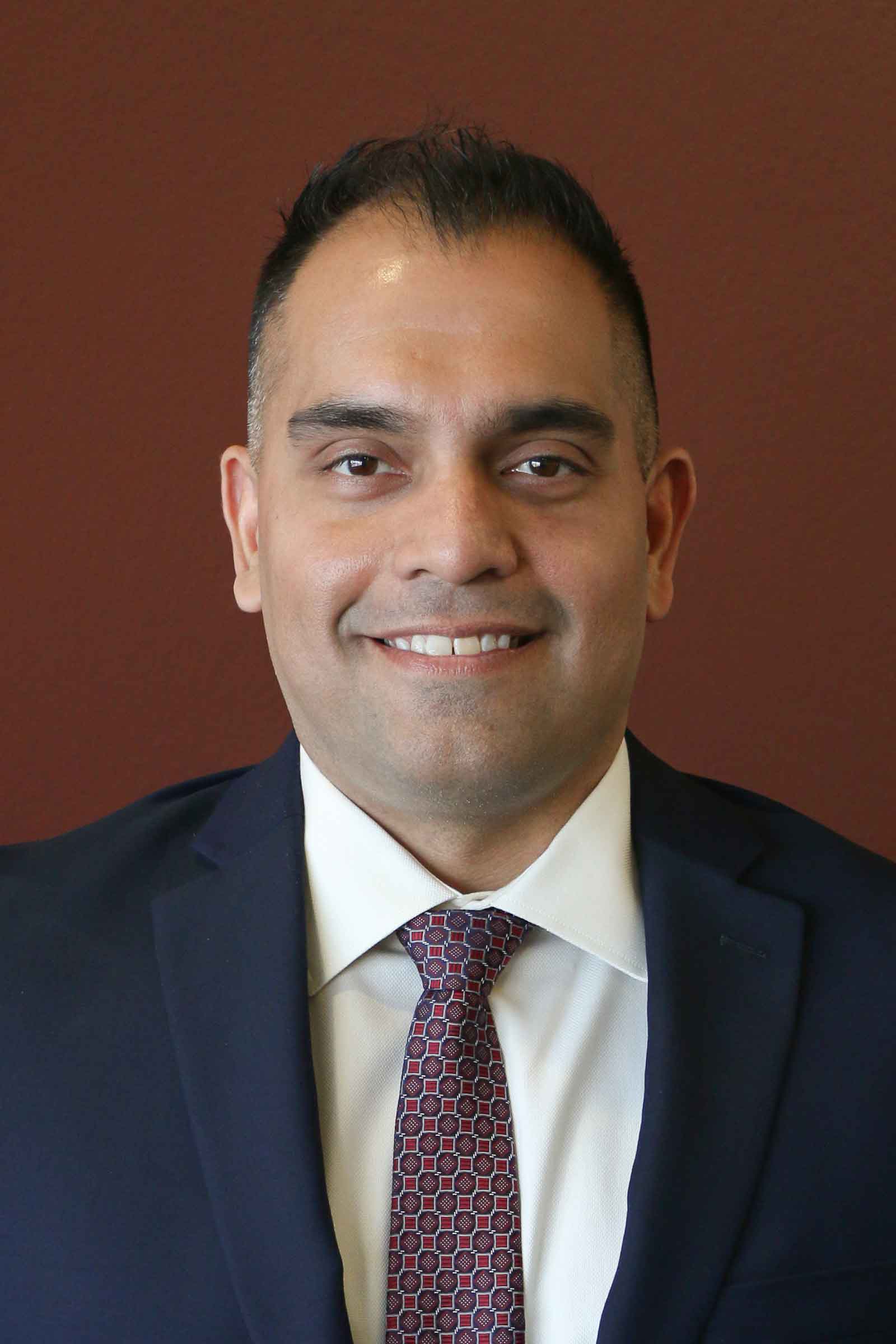 work together to create an unparalleled student experience through instructional innovation, access to state-of-the-art technology, and integrative learning and student support opportunities.
We look forward to helping you become a part of the COC family and partaking on this journey with you. I hope you will reach out to me should you have any additional questions.
Omar Torres, Ed.D.
Assistant Superintendent/Vice President of Instruction
omar.torres@canyons.edu
661-362-3410
Resources
---
Some of the documents on this website are in PDF (Portable Document Format). You will need Adobe Acrobat Reader in order to view these files. Download Adobe Acrobat Reader.