Important Notice
The Professional Development office is located in University Center 386.
Leslie Carr
Director, Professional Development
Phone: 661.362.3100
Sarah Dettman
Professional Development Technician
Phone: 661.362.5104
Link to the Vision Resource Center/Cornerstone: https://login.visionresourcecenter.cccco.edu/login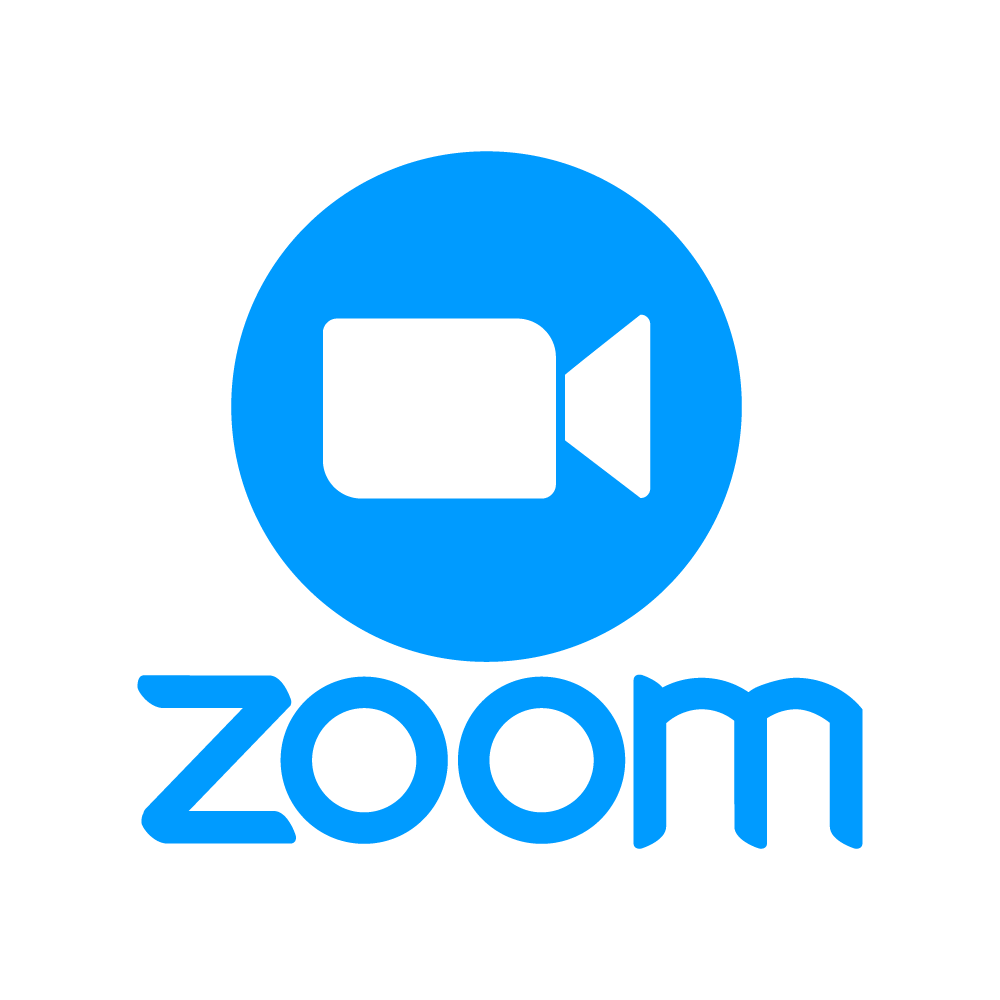 Click the Box Below for Important
Zoom Information
Zoom Info
---
Access to Online Trainings
Vision Resource Center
The Vision Resource Center is a new portal dedicated to providing the exceptional support needed to meet the goals and commitments of the Vision for Success through the Guided Pathways framework.
Log into the Vision Resource Center website at https://login.visionresourcecenter.cccco.edu/login .
Type in your COC email address and click on Submit.
Hover over Learn on the navigation bar, choose Learner Home.
In the Search for Learning bar, type in a specific topic or workshop number and enter, or scroll down to see options suggested for you.
Click on the title of the training and launch the training.
---
Keenan SafeColleges
Keenan SafeColleges has a diverse offering of training available. Explore a variety of courses covering a wide range of topics. Please take the time to browse their library and view the courses that interest you. For any questions or trouble logging in, please contact
The majority of employees are already signed up for a Keenan SafeColleges account and can self-assign classes. Please use this link to login: https://canyons-keenan.safecolleges.com/login
Suggested Topics
Athletics
Emergency Management
Employment Practices/Supervisory
Health
Human Resources
Information Technology
Security
Social and Behavioral
Your username is your canyons.edu email address. Once logged in, on the left of the screen there is a symbol for extra training with a play symbol. Please select and choose the courses you'd like to take.
Our Mission
College of the Canyons is dedicated to improving the professional growth of its faculty, staff and administratorsby offeringa wide variety of professional development opportunities that support the institution's 12 strategic goals and the personal and professional development goals of employees. The professional development opportunities promote and support excellence in teaching and learning, technological advancement, institutional effectiveness, student support, and the development of model academic and professional programs. They emphasize the importance of creating a sense of community among students and staff, inspire, innovate, and foster the development of leadership skills for all employees.
Professional Development is located in the Dr. Dianne G. Van Hook University Center, Room 386.