Leadership Education in Action Program (LEAP) is organized by the Professional Development department. Please visit their site for more information regarding previous team goals.
This page serves as a central repository to all resources created through the efforts of this year's LEAP members. The following teams have been tasked with spearheading our approach to student success through Guided Pathways.
LEAP Frequently Asked Questions
---
Teams:
Equity Minded Practitioners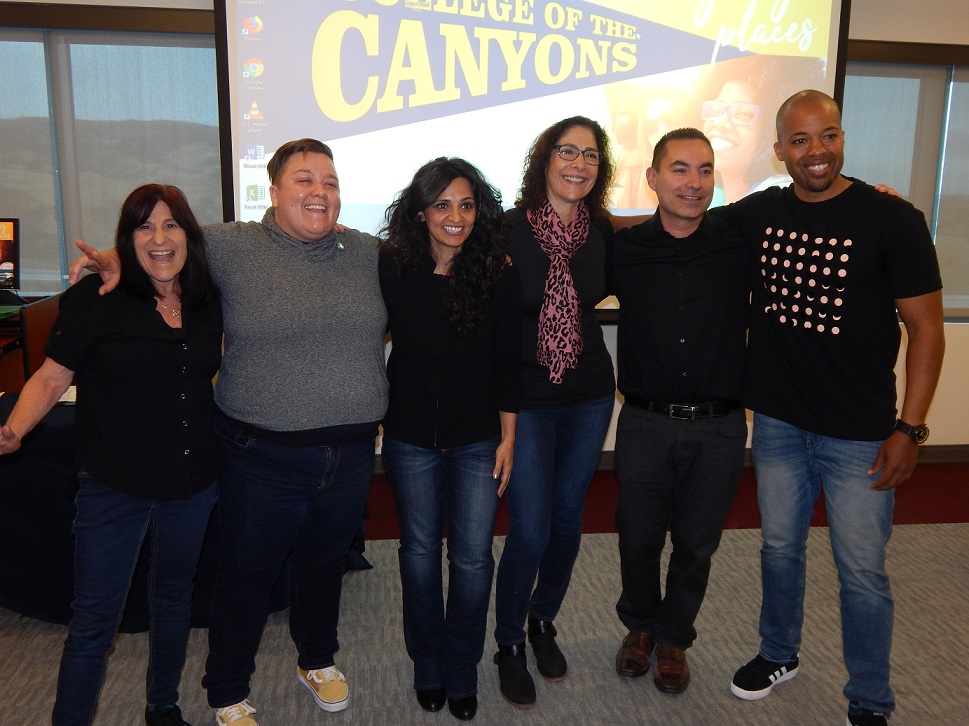 This solution team will be focused on developing a training program to help campus faculty, staff, and administrators be Equity Minded Practitioners. The vision for Equity Minded Practitioners is to help others across campus to review practices, policied, and procedures to ensure they are equitable for our students. Practitioners will be trained and will assist in creating a training for others to take in the future.
Mentor: Diane Fiero
Mentor Schools: Skyline and Foothill DeAnza College
Team:
Flavio Medina-Martin
Cindy Stephens
Preeta Saxena
Jess Love
Anthony Morris
Debbie Morlett
Student Success Teams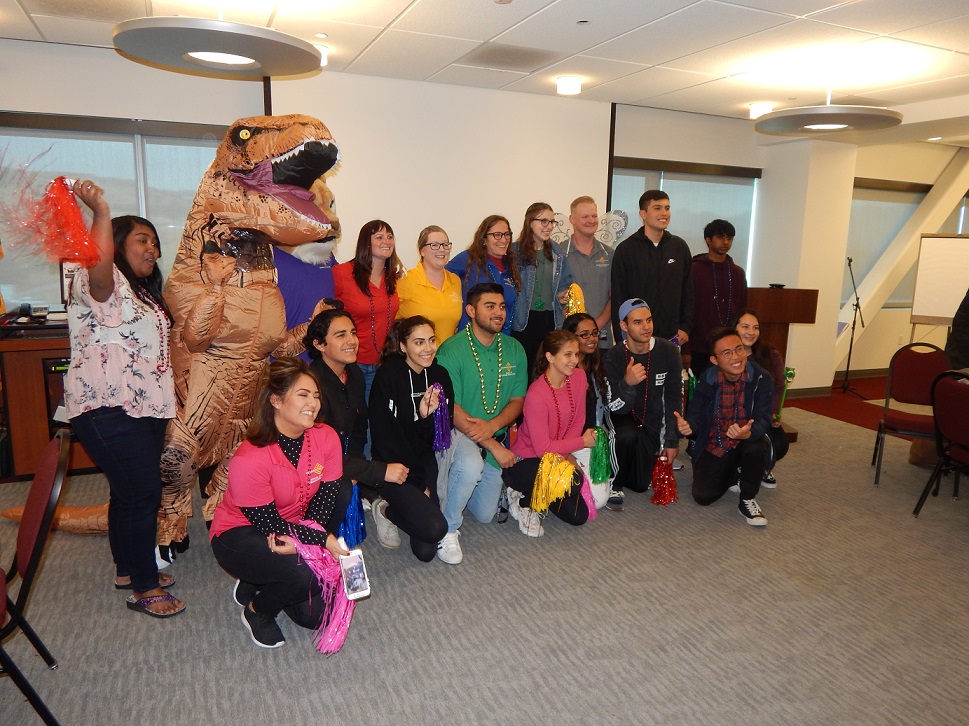 This solution team will join others to create what student success teams are at College of the Canyons. This is a workgroup under the Institutional Effectiveness and Includive Excellence plan to implement Canyons Completes. This group will discuss the components of a student success team and make recommendations for implementation.
Mentor: Michael Wilding
Mentor Schools: Bakersfield, Santa Rosa College (Petaluma Campus), and LA Trade Tech
Team:
Erika Torgeson
Tara Williams
Carly Perl
Vida Manzo
Adam Wyland
Maya Succar
Communication and Promotion Team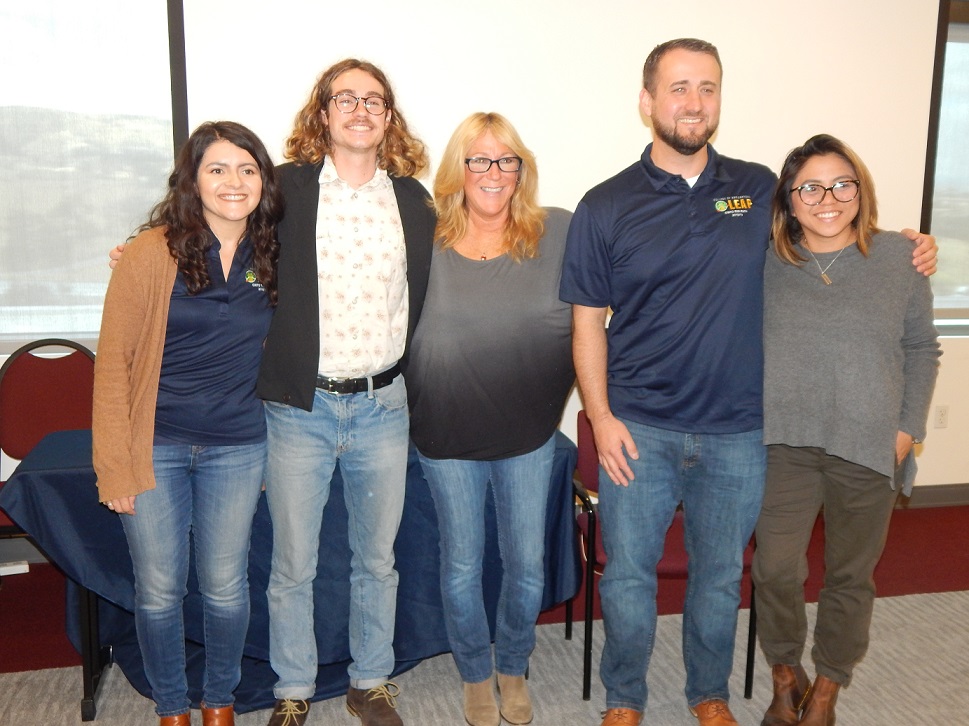 This solution team will work to create a messaging to the students regarding meta-majors and Canyons Completes. This team will work on innovative solutions to spread the word to our students.
Mentor: Ryan Theule
Mentor School: Sierra College
Team: Contact Ryan for more information
In-reach Team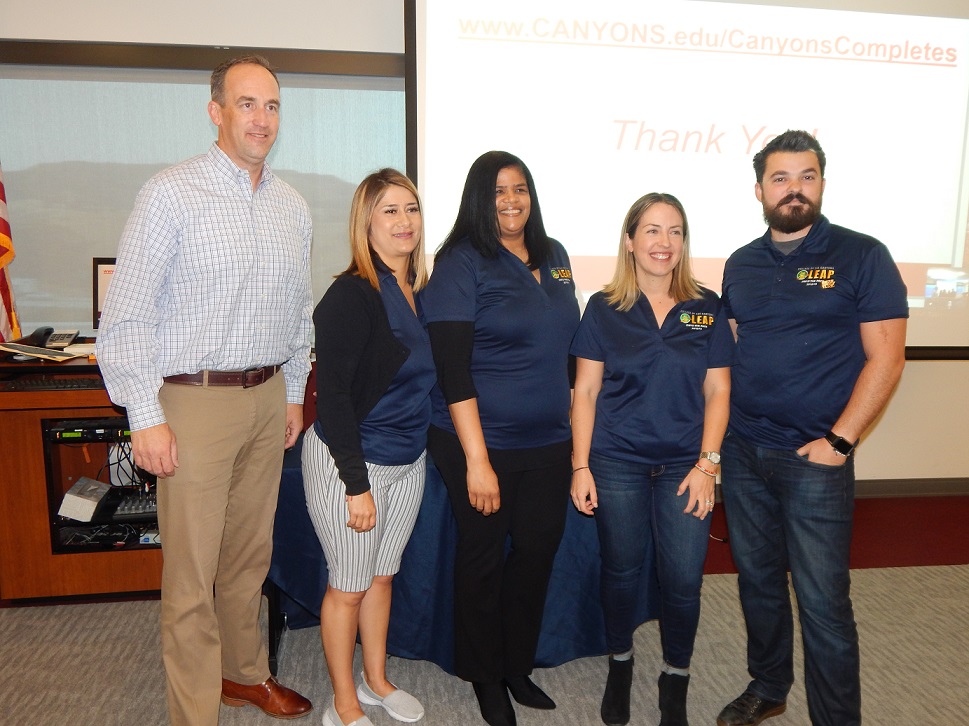 This solution team will work to create messaging to our campus community, including faculty, classified staff, short term employees, college assistants, and administrators. We would like to use Instagram TV, podcasts, YouTube videos, newsletters, and blogs as tools to keep people up to date on the information.
This team's goal is to target COC's employees and align a method of training that works best for our diverse pool of individuals. Other colleges have found the greatest success rates with in-person communication by way of staff meeting demonstrations. We intend to leverage these meetings with various marketing tactics to drive a buzz around the Guided Pathways movement.
Mentor: Eric Harnish
Mentor Schools: Bakersfield (Lesley Bonds)
Team:
Justin Smith
Sherrell Lewis
Maria Martinez
Janet Carver
Angela Harris
Early Alert and Retention Team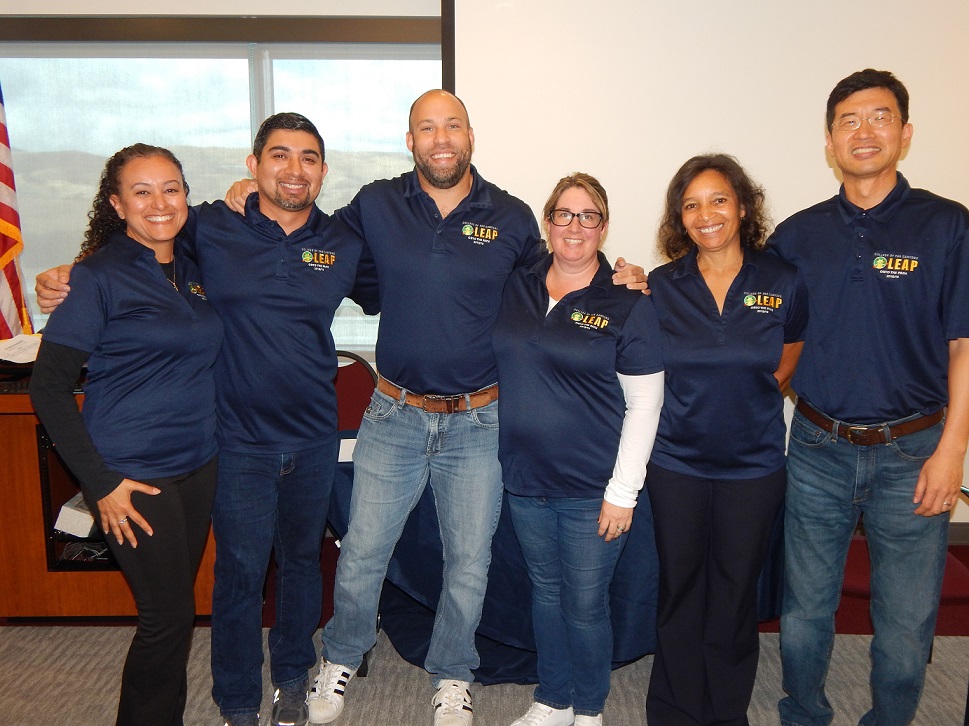 This solution team will work with the Early Alert and Retention workgroup to implement Starfish on our campus. Starfish is our new Early Alert and Retention technology package. Our contract starts November 1 and we want to have this product implemented and in beta-testing for Spring 2019. We are also developing a full retention program that wraps around the use of the Starfish program.
Mentor: Jim Temple/Mike Joslin
Mentor Schools: Montgomery CC (Philadelphia), Skyline College (Sparkpoint)
Team:
Donna Robert
Andrea Varney
Jesse Vera
Marianne Doyle
Justin Hunt
Welcome Day Team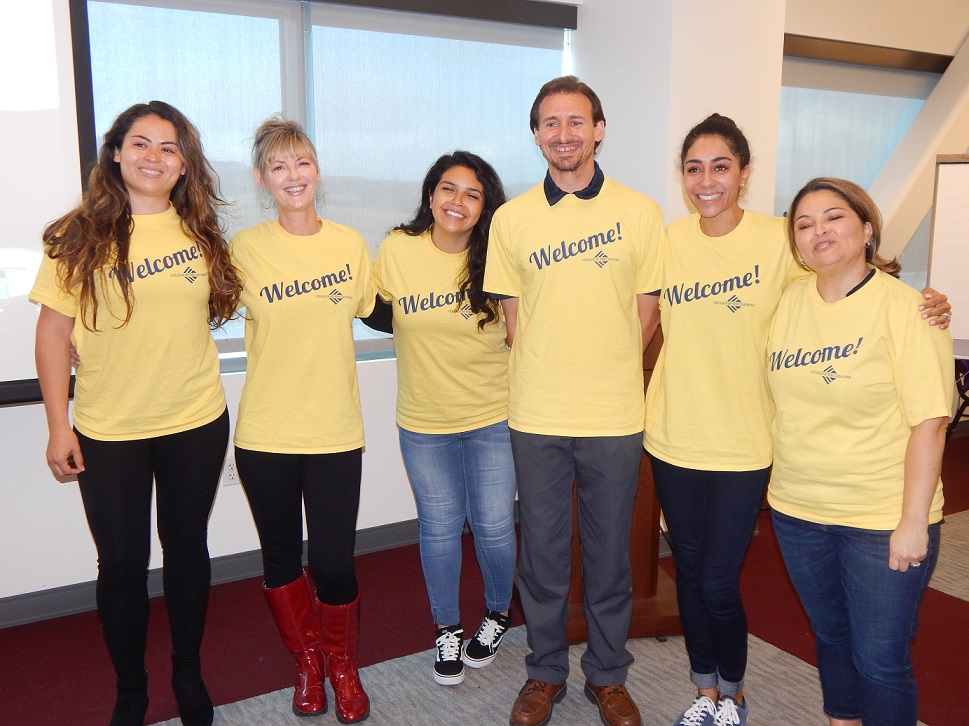 This solution team will work to develop and implement a Welcome Day for all new students in the Fall 2019 term. The team would outline what a welcome day looks like, what is included, and how we can invite all new students to this day.
Mentor: Mike Joslin
Mentor Schools: Pasadena and Santa Ana
Team:
Joy Shoemate
Pola Pardon
Gina Peterson
Anthony Michaelides
Arlete Hernandez
Lisa Pavik
Adult Learners Team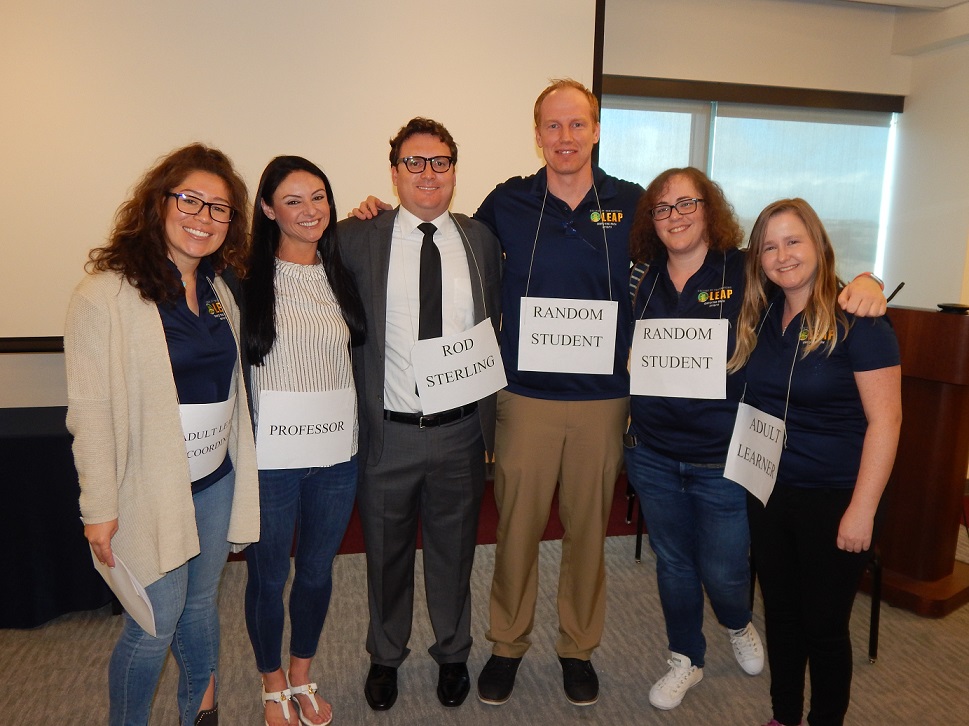 This solution team will explore the needs of our adult learners. The team will reach out to our adult learners to hear from them what services we can provide to help them reach their educational goal. This team will also reach out to their colleagues to see what they do for their adult learners. This group will also explore effective instructional practices for our adult learners.
Mentor: Andy McCutcheon
Team:
Jason Hinkle
Catherine Parker
Aaron Silverman
Ann Marchesan
Rachel Randall
Joanna Kelly
Experiential Learning Team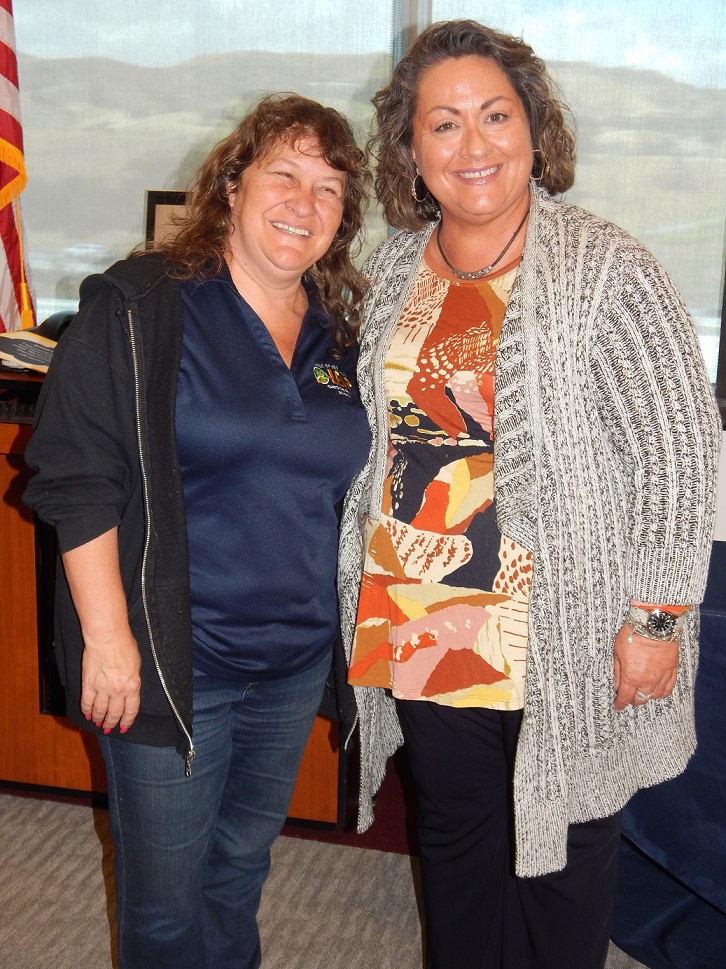 This solution team will work to expand our experiential learning offerings. This will include community-based learning, experiential-based learning, internships, job shadowing, and more.
Mentor: Jerry Buckley
Team:
Jennifer Paris
Wendy Ruiz
Paula Hodge
Harriet Happel
Sarah Segal
John Cordova