Business
---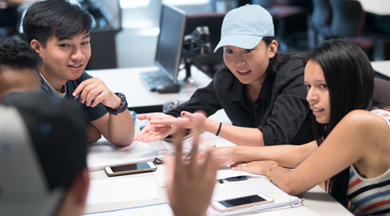 Variety to Meet Your Needs
The Business department offers a range of programs for each student to tailor to meet their unique needs and goals.

Check out the majors to the right to see which one is right for YOU!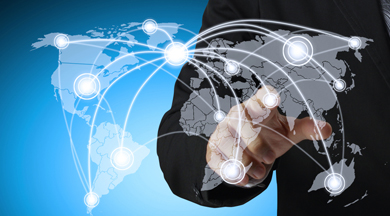 Business Majors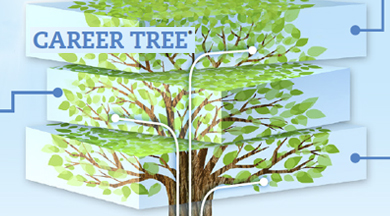 Business Career Trees

---
The Business Department at College of the Canyons offers a comprehensive program for transfer and non-transfer students.
The first two years of coursework in preparation for a four-year degree in Accounting and/or Business Administration may be completed, or students may earn associate degrees and/or certificates while exploring areas of personal interest or job enrichment.

The program offers a variety of courses in Accounting, Advertising, Bookkeeping, Business Administration, Business Law, Electronic Commerce, Entrepreneurship, Ethics, Finance, Human Resource Management, Investing, Management, Managing Diversity in the Workplace, and Marketing.
Associate Degrees and certificates are designed to allow students to specialize in a particular area, and are especially useful for persons seeking a first job, or looking to advance in a current career.