Counseling Workforce Post Criminal Conviction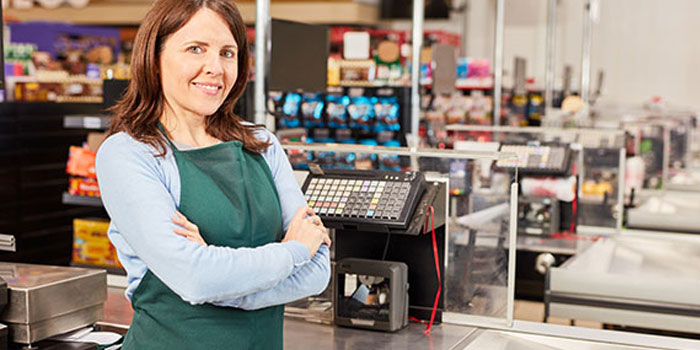 Course and Certificate Information
Develops the skills needed to successfully transition from being incarcerated to finding employment. The completion of this certificate will help prepare students to learn how to clear one's record and find employment opportunities.

NC.COUN-050 - UNDERSTANDING YOUR CALIFORNIA CRIMINAL RECORD: Understand your California criminal record and learn about the resources to improve your employment opportunities. This course is intended for educational purposes only and is not intended as legal advice.
NC.CSKL-010 - STRATEGIC JOB SEARCH: Introduces sources of occupational information and how to utilize this information in the career planning and job search process.
| | | | | | | | |
| --- | --- | --- | --- | --- | --- | --- | --- |
| SECTION # | COURSE | TITLE | DAYS | FORMAT | TIMES | DATES | FACULTY |
| | | | | | | | |
| | | | | | | | |