FREE Advisement for Students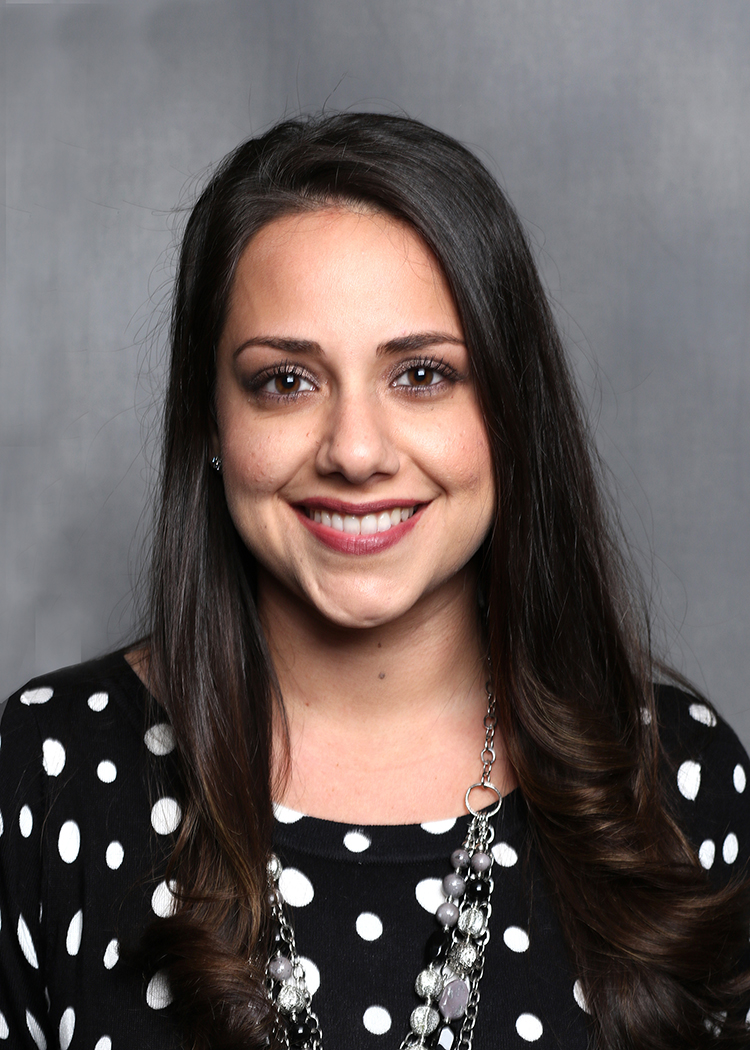 My name is Robin Behbood and I am an Academic Advisor for our continuing education program. Each day I look forward to meeting with students with a variety of different backgrounds and life experiences. As an advisor, my role is to partner with students in setting both short-term and long-term goals, so they feel they have a support system at the college. It is my pleasure to help students with a variety of services such as: selecting classes that fit into their daily schedule, to assist with the process of transitioning into the credit program or to provide them with resources to explore new job and career possibilities.
Students who have not earned their high school diploma meet with me to review the details of earning their GED before registering for our free GED Prep classes. Students interested in improving their English skills are pleasantly surprised when I tell them that they will have the opportunity to earn a Certificate of Competency and participate in our annual Recognition Celebration. As a Farsi-speaker, I am able to communicate with the Persian community who want to register into our free continuing education ESL program.
With a variety of new classes being added each semester, it is very exciting to watch all of our students grow and progress. I encourage all students to schedule an appointment with me to discuss how our continuing education program can enhance their personal and professional lives. I am available by appointment only. If you have any questions, you can reach me directly. I am looking forward to meeting with you!
Contact
Phone: (661) 362-3613
Email: robin.behbood@canyons.edu