Canyons ID Login for Students
Step 1. Do you remember your My Canyons password?
If not, go to: Create an Account/Reset Your Login and Password
Step
2

.

Go to the Canyons ID login Page

The URL is: https://portalguard.canyons.edu
Step 3. Enter your student email credentials
The username is your mycanyons email address "username@my.canyons.edu", and the password is your my.canyons email password.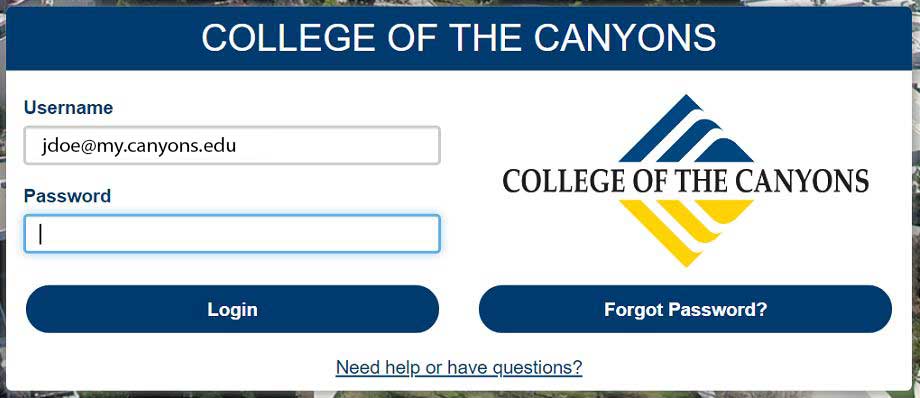 Note: If this is your first time logging into Canyons ID, you will need to specify a recovery secondary email address and/or a cell phone number. Make sure that you have immediate access to your secondary personal email because you will be sent a one time password (OTP) to verify your account.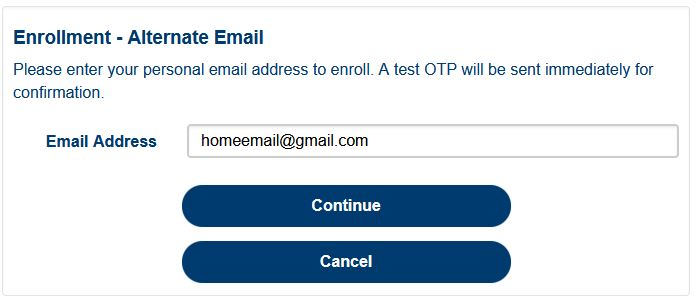 You will be sent a One Time Password (OTP) to verify your email address.

Enter in the OTP password that was emailed to your secondary email address.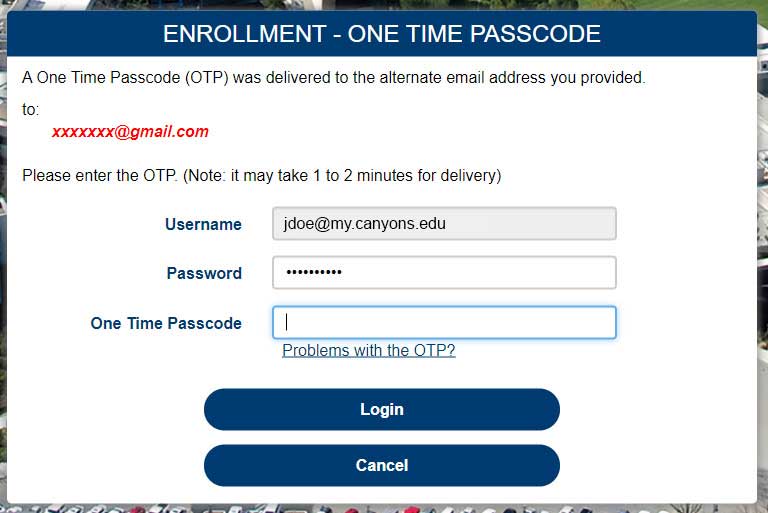 As an added step, you have the option to also add a mobile number. This step can be skipped.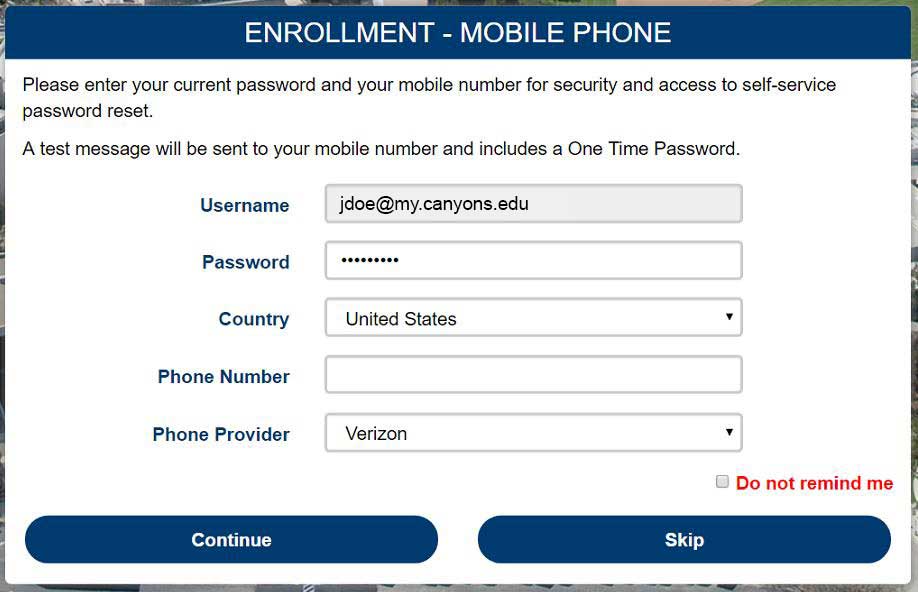 You are now logged in logged in to Canyons ID.